Burqa ban: Danish police fine tourist after she tries to renew visa while wearing face veil
Turkish woman said to have been unaware of recent law making it unlawful to wear such garments in public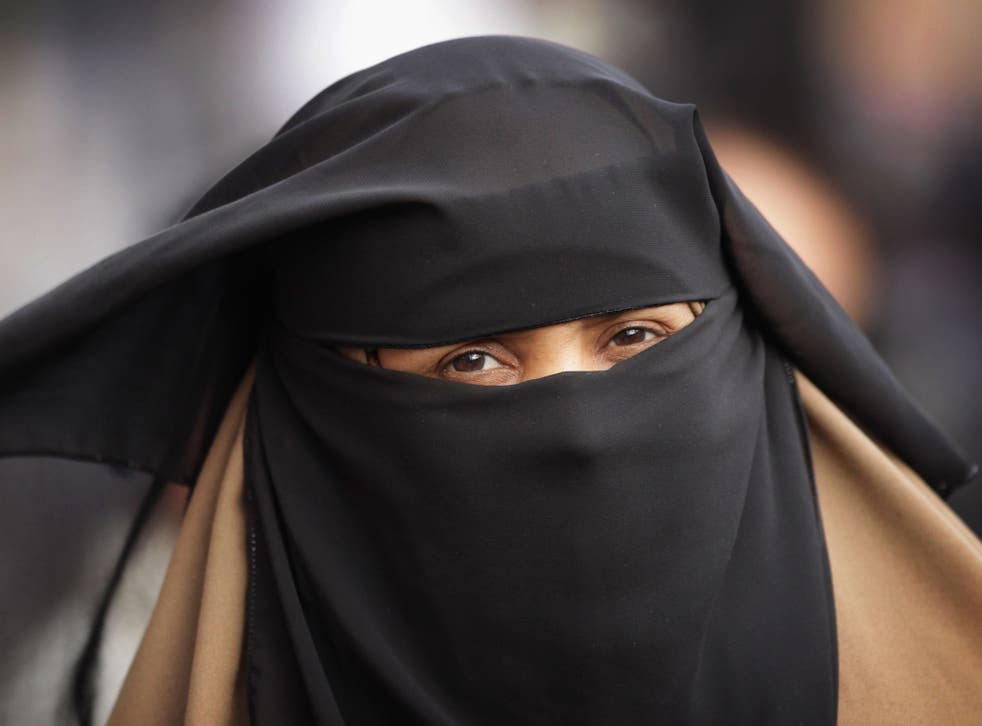 Police in Denmark have fined a Turkish tourist 1,000 kroner (£121) after she entered a police station to renew her visa while wearing a full-face covering.
Officers in Aarhus, in western Denmark, said the 48-year-old woman was unaware of the Scandinavian nation's recent law making it unlawful to wear such garments in public.
The contentious "burqa ban" prohibits anyone from wearing garments which cover the face, including burqas and niqabs.
Police said the woman paid the fine, removed her full-face cover and walked away. They provided no further details.
When the law came into effect in August, it was met with protests and debate about whether the country discriminates against Muslims.
Human Rights Watch has criticised the rule as "discriminatory" and said it was the "latest in a harmful trend" after similar bans were adopted in other European countries such as France, Germany and Austria.
World news in pictures

Show all 50
Burqas and niqabs are rarely worn in Denmark, with a 2010 report estimating up to 200 women out of the nation's 5.7 million wore them.
Those who repeatedly defy the ban can be fined up to 10,000 kroner (£1,213) or be sentenced to prison for up to six months.
Last year, the European Court of Human Rights upheld a ban on full-face coverings in Belgium, declaring the state had the right to impose restrictions aimed at ensuring the principles of "living together".
Register for free to continue reading
Registration is a free and easy way to support our truly independent journalism
By registering, you will also enjoy limited access to Premium articles, exclusive newsletters, commenting, and virtual events with our leading journalists
Already have an account? sign in
Register for free to continue reading
Registration is a free and easy way to support our truly independent journalism
By registering, you will also enjoy limited access to Premium articles, exclusive newsletters, commenting, and virtual events with our leading journalists
Already have an account? sign in
Join our new commenting forum
Join thought-provoking conversations, follow other Independent readers and see their replies