Burkini ban: Geneva says women must bare arms and legs
Rule 'denial of an open, multicultural and liberal Geneva', says Sami Kanaan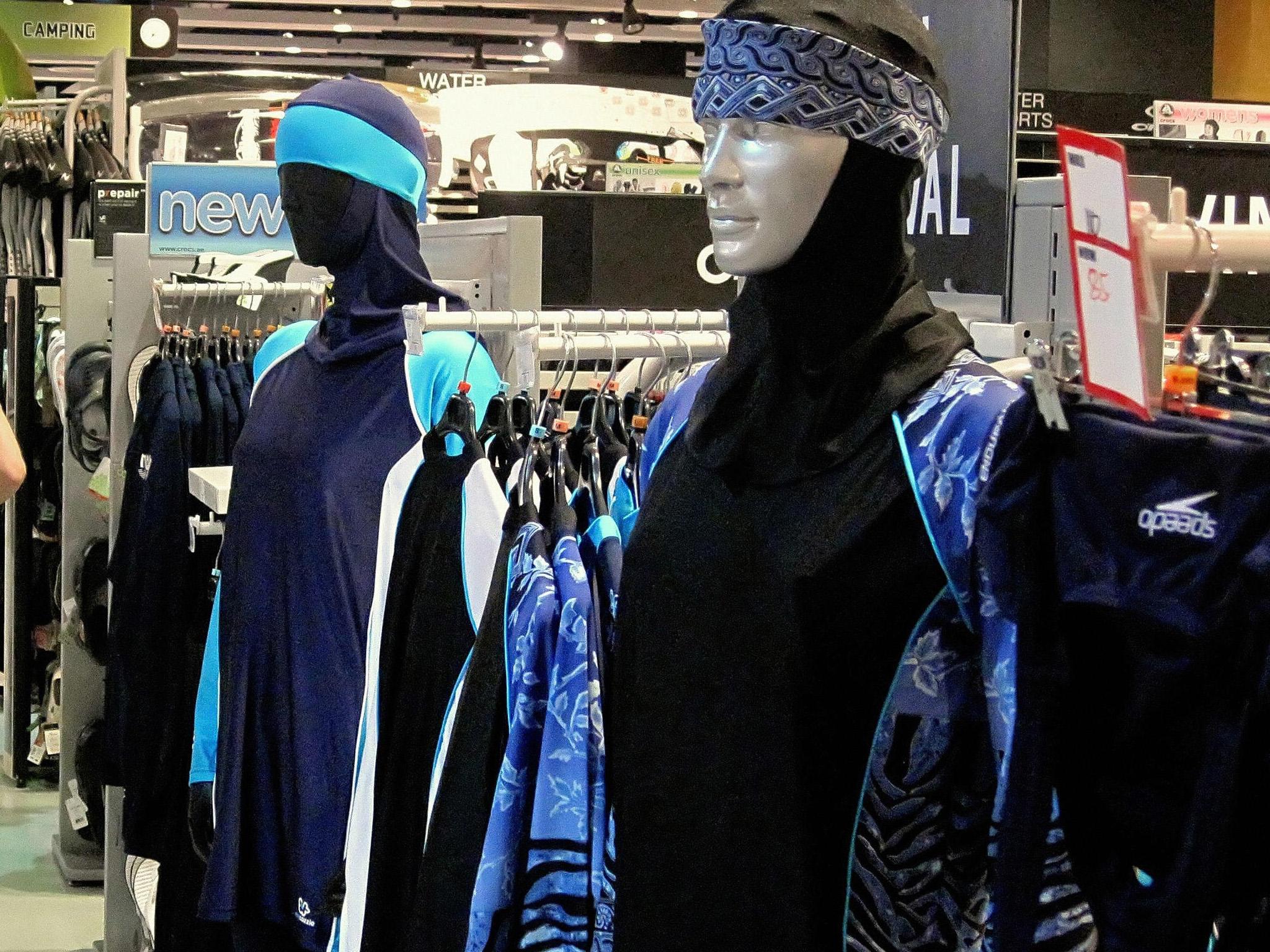 Geneva is set to ban burkinis from swimming pools, becoming the latest European city to try to prohibit the modest swimwear.
City councillors reportedly voted in favour of rules requiring women to wear a one or two-piece swimming costume that exposes their arms and does not come below the knee.
A swimsuit with a skirt is also forbidden under the new rules, according to La Tribune de Genève.
Sami Kanaan, the city's socialist administrative adviser, said the rule was a "denial of an open, multicultural and liberal Geneva".
The new rules – which were approved by a vote of 41 to 30 – effectively bans the burkini and stops women from swimming topless.
The move follows the introduction of a rule in September designed to stop young people swimming in street clothes.
Pools specified at the time that swimmers were only authorised to wear "any clothing that is specifically used for swimming".
Geneva's sports minister said hygiene was the main concern and burkinis were not the focus of the September rule
But the definition proved unpopular, with some councillors calling for the restrictions to be extended.
Christian Democrat Alia Chaker Mangeat said the latest move could "create a new controversy".
World news in pictures
Show all 50
France became the first country to ban women from wearing burkinis in summer 2016 and authorities handed out fines for women wearing the swimsuits on the beaches.
But the courts overturned the decision in late August last year, saying the ban violated fundamental liberties. There have also been drives to ban burkinis in Germany and Austria.
Join our commenting forum
Join thought-provoking conversations, follow other Independent readers and see their replies