White Moose Cafe owner publicly responds to negative review
Paul Stenson said the customer should have complained about her food at the time
Serina Sandhu
Wednesday 07 October 2015 11:12 Comments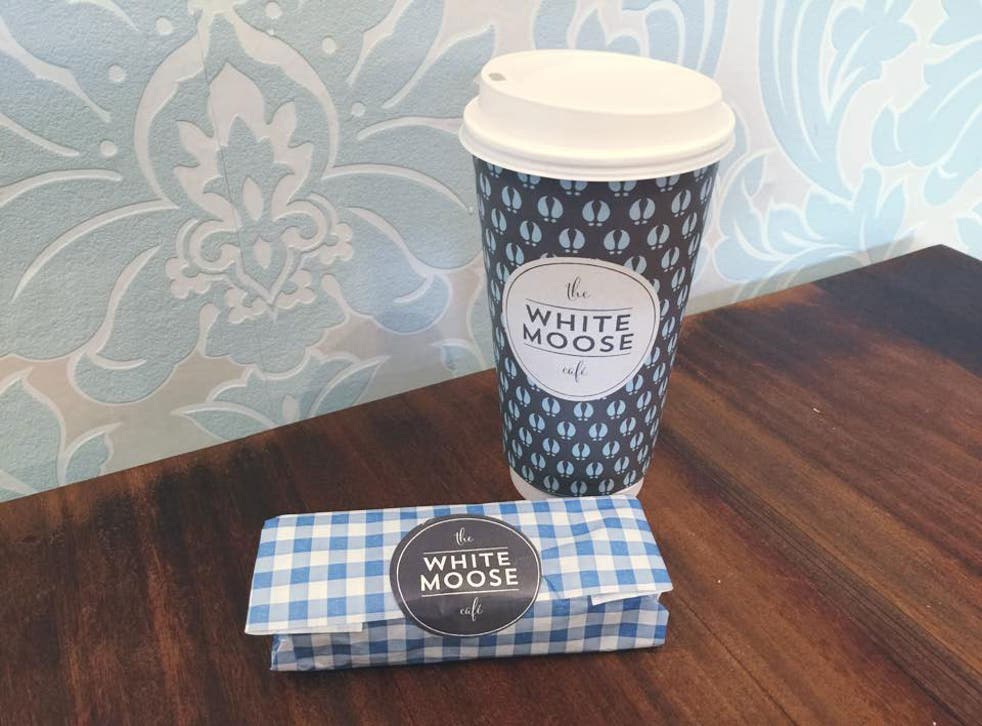 A café owner has responded to a negative review by posting CCTV footage of the customer on their Facebook page.
In the review, a female customer said she was "disappointed" after receiving greasy food at the The White Moose Café in Dublin. "The idea of the menu seems amazing but wasn't executed as well as I expected or hoped," she added.
In response, Paul Stenson, owner of cafe, which is part of the Charleville Lodge Hotel, told his guests to remember the café had footage of customers "horsing food into them and clearing our plates clean" and posted the CCTV image.
Mr Stenson wrote on Facebook: "If you are not happy with your food, tell us AT THE TIME and whatever you do, DON'T F***ING EAT IT. We will happily give you another dish which may better suit your discerning palate. In that way, you won't have to go and write a negative review... which could damage the thus far untarnished reputation of our café."
Since the public confrontation, the hotel said the review had been removed, adding that the female customer claimed to be "bullied" into doing so.
Mr Stenson defended his actions on Facebook: "Let me be crystal clear about one thing. If you say negative stuff about our food online, having inhaled it in record time, left your plate gleaming clean and not made one complaint in person, I will, in turn, say negative things about you online."
He told Newstalk yesterday morning: "If customers give us the opportunity to rectify something there and then, if they have a problem say it to us, we will make amends. But in this case… she didn't allow us that opportunity, went and slated the business."
He added that such reviews put his employee's jobs at risk.
This is the not the first time Charleville Lodge Hotel has complained about its customers. Last year, Mr Stenson also used Facebook to claim guests who had complained about their room were doing so to get a discount, the Irish Independent reported.
Register for free to continue reading
Registration is a free and easy way to support our truly independent journalism
By registering, you will also enjoy limited access to Premium articles, exclusive newsletters, commenting, and virtual events with our leading journalists
Already have an account? sign in
Join our new commenting forum
Join thought-provoking conversations, follow other Independent readers and see their replies