Charlie Hebdo shooting: #BlameTheMuslimGame mocks offensive tweets about Islam after attack
Hashtag began trending after attack on offices of the French satirical magazine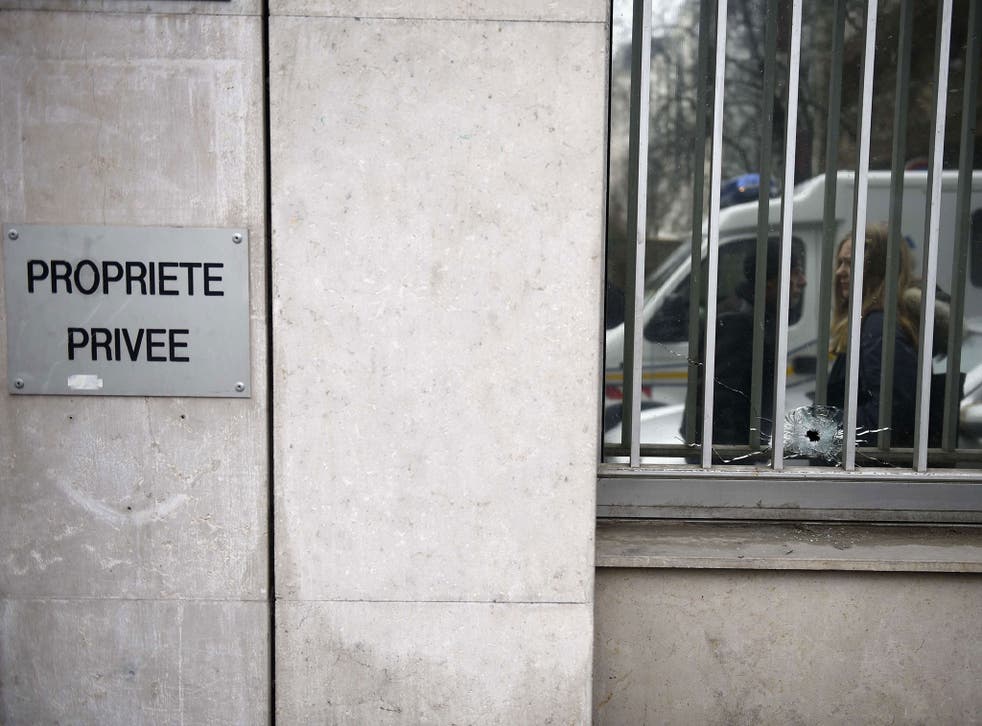 Twitter users have hit back at those who wrote offensive posts about Islam shortly after the Charlie Hebdo Paris shooting.
Hundreds used the hashtag to mock users trying to suggest "evil" Islam was in some way to blame for the shootings after reports emerged that gunmen shouted "Allahu akbar" before the massacre at the offices of the French satirical magazine Charlie Hebdo.
Twitter had this to say in response.
#BlameTheMuslimGame began trending as #JeSuisCharlie was used across the world to show solidarity with shooting victims. Je Suis Charlie translates as "I am Charlie".
Overnight, thousands of flooded Paris' Place de la Republique in a vigil to pay tribute to the victims of the attack.
Twelve people were killed in the attack. One suspect, Hamyd Mourad, 18, surrendered to police, after hearing his name on the news in connection with the attack, a judicial official said.
In pictures: Reaction to Charlie Hebdo attack

Show all 39
A manhunt is underway for two other men in connection with the attack, named by police as brothers Said Kouachi and Cherif Kouachi.