Charlie Hebdo editor admits: 'We won't publish pictures of Prophet Mohamed anymore'
Laurent Sourisseau said the paper 'had done its job'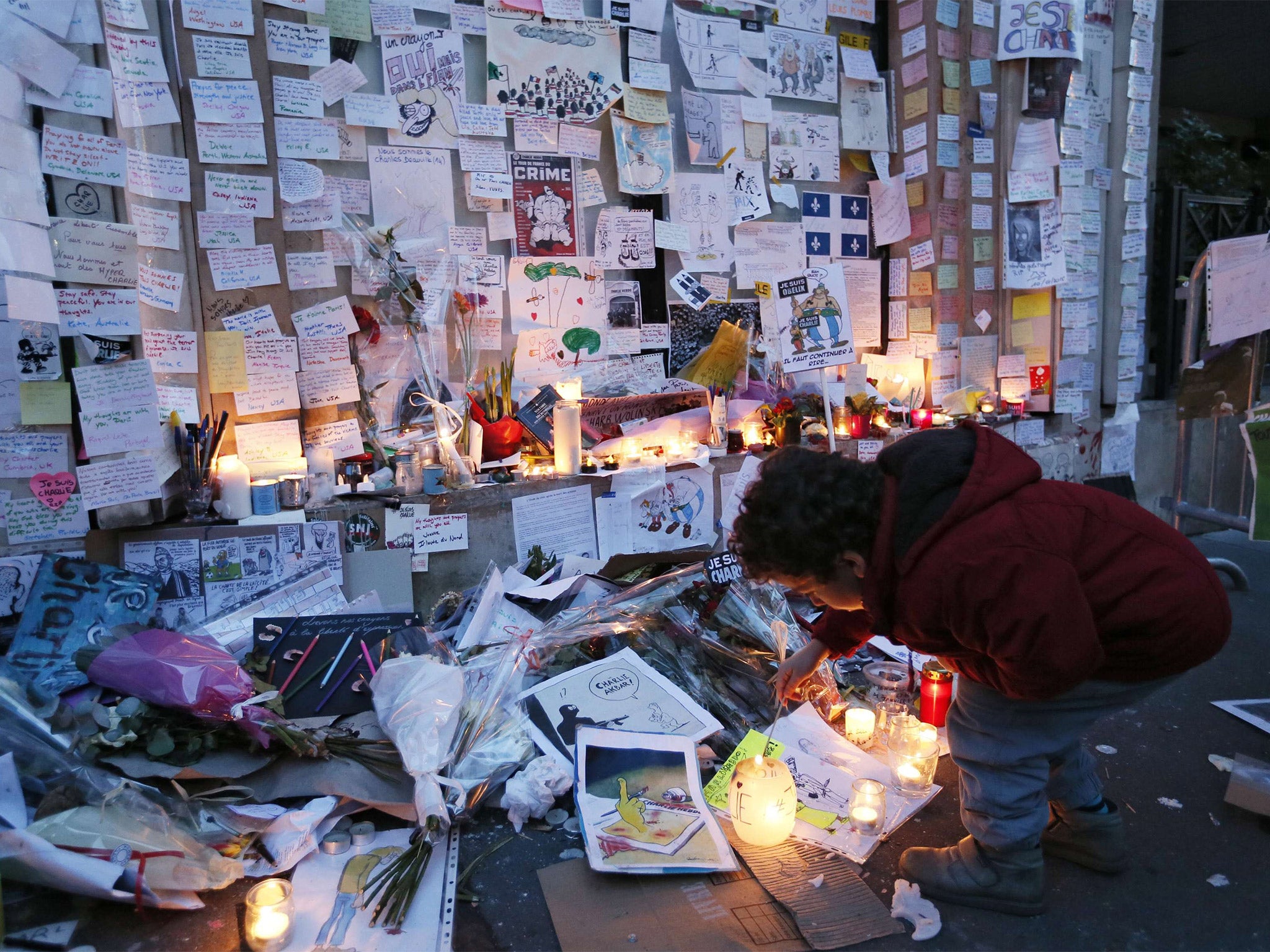 The editor of Charlie Hebdo, the satirical French magazine that was victim of a terrorist massacre in January, has said it will no longer depict the Prophet Mohamed because "they've done their job".
In an interview with German magazine, Stern, the new editor Laurent Sourisseau said they drew the cartoons to "defend the principle that one can draw whatever one wants".
But he said he did not want the magazine to be seen as "possessed by Islam" and said " the mistakes you could blame Islam for can be found in other religions".
Islamists stormed an editorial meeting at the Paris office of Charlie Hebdo in January killing 12 people in response to the cartoons which they deemed "blasphemous".
Video footage on social media showed the gunmen escaping and shouting "Allahu Akbar".
Two days later four hostages were killed at a kosher grocery shop in the city after fleeing gunmen launched a siege.
It comes as another Charlie Hebdo cartoonist, Renald Luzier - known as Lulz, told French culture magazine Les Inrockuptibles, that drawing the Prophet no longer interests him.
He later quit the magazine citing stress and fatigue and said producing each magazine without his friends was "torture".
Sourisseau, who draws cartoons under the penname Riss, survived the attack by playing dead.
"When it was over, there was no sound. No complaints. No whining," Sourisseau told Stern. "That is when I understood that most were slain."
Join our commenting forum
Join thought-provoking conversations, follow other Independent readers and see their replies