Chechnya: Ramzan Kadyrov orders hundreds of divorced couples to get back together 'to root out extremism'
Almost 1,000 families reunited after the programme launched in June, state television reports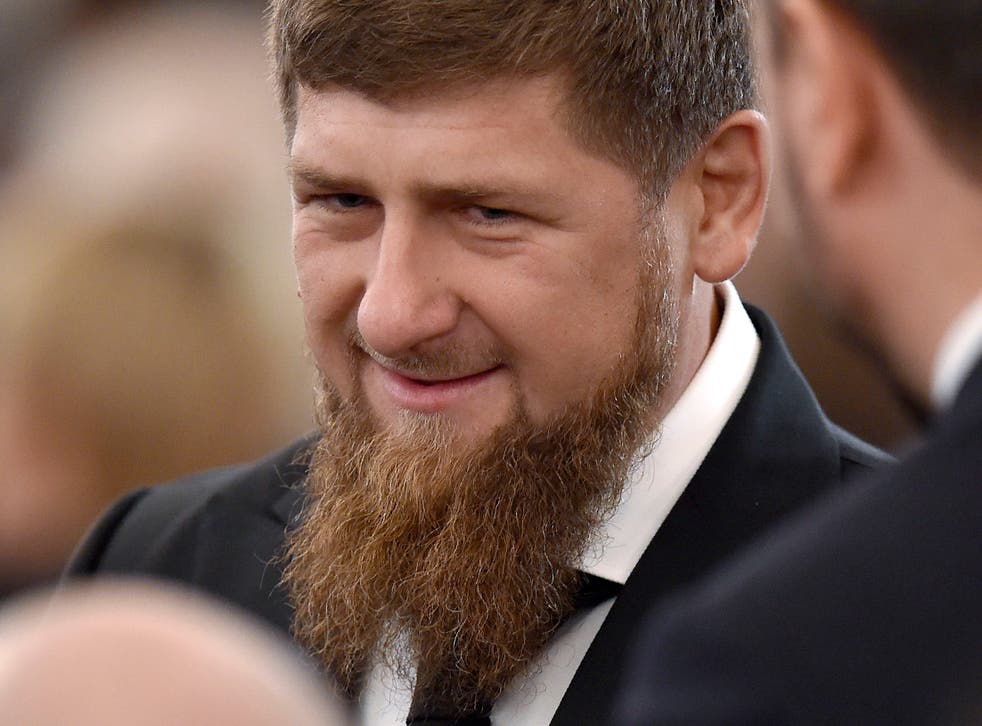 Hundreds of divorced couples have been forced to get back together in Chechnya after the region's leader, Ramzan Kadyrov, effectively black-listed marriage separations as a perceived cause of social problems.
A report by state television announced 948 couple had got back together following Mr Kadyrov's orders for a strict programme of "family reconciliation".
Mr Kadyrov launched the scheme in June. At the time, he said children raised by married parents were less susceptible to extremism, Latvia-based Meduza news website reported.
"We've got to wake people up, talk to them and explain. We've got to return the women who left their husbands and reconcile them. This is a priority," he said.
Mr Kadyrov's leadership in Chechnya, a predominantly Muslim region, has grown increasingly authoritarian. Appointed by Russian President Vladimir Putin to rule the autonomous region, Mr Kadyrov has worked to suppress the Islamist insurgency in the Caucasus, which Mr Putin sees as an important achievement.
Special commissions "for the harmonisation of marriage and family relations" were established with the help of religious figures throughout the summer to carry out the programme.
In an interview with Grozny TV, Rustam Abazov, the director of Chechnya's Department for Relations With Religious and Social Organisations, said divorced spouses were invited to the programme's headquarters separately for meetings with a mullah and urged to reunite with their partners.
He added that divorces and separations were being reported to the commissions through a confidential hotline, and he praised Mr Kadryov for the programme he hailed a success.
He said: "The programme was developed so clearly by Ramzan Akhmatovich Kadyrov that absolutely no problems occurred in its implementation. I would like to emphasise that no country in the world has ever had such a programme.
"This is something new in history. It's the only time that people have responded on such a mass scale to the calls of the region's leader."
World news in pictures

Show all 50
The television report said more than 4,000 events were held to implement the programme and it claimed people were supportive of the initiative, according to a post on Grozny TV's Intagram account.
But not everyone has been rejoicing. Some women told the Caucasian Knot website they agreed to return to their husband but were not convinced this second attempt will make their marriage successful.
One woman named only as Zarema described the programme as coercion and said she went back to her husband for the sake of her children.
"It is clear that when everyone puts pressure on you, then you have to agree. The question is how long such repeated marriage will last," she said.
Join our new commenting forum
Join thought-provoking conversations, follow other Independent readers and see their replies