Mayor, doctors and social workers arrested in scheme to brainwash children into believing they had been abused and sell them
Network fabricated evidence and made children believe they had been abused in adoption scheme worth hundreds of thousands of euros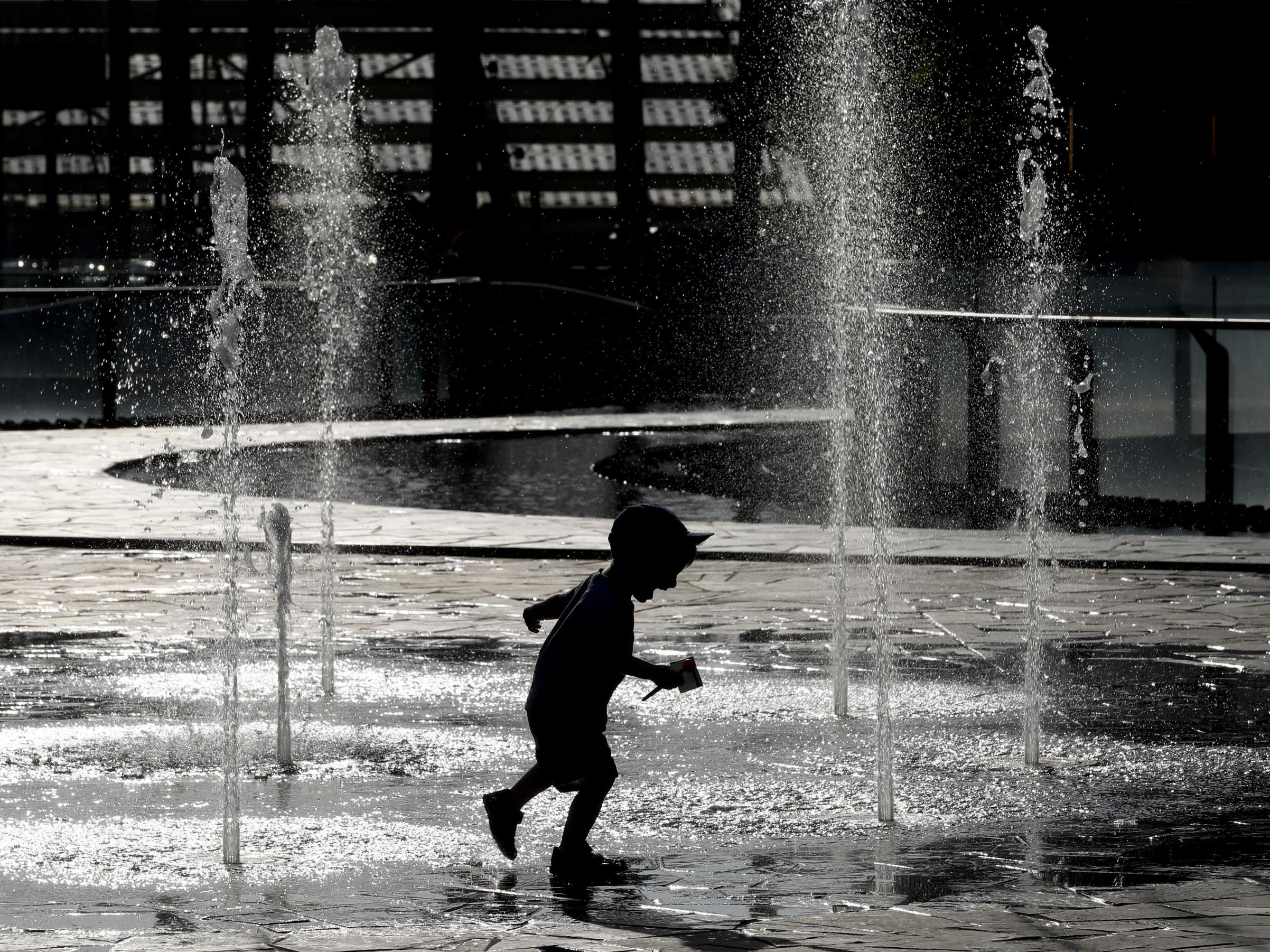 Italian police have arrested 18 people, including a mayor, social workers and psychologists for allegedly "brainwashing" children into believing their parents had abused them, in a scheme to take them away from their families and sell them to foster parents.
Authorities in the central Italian city of Reggio Emilia revealed how a network of carers allegedly used hours of psychotherapy sessions and electroshocks to convince children their parents had sexually abused them and "alter their memory ahead of the trials", Italy's Ansa news agency reports.
They then allegedly sold the children on to friends and acquaintances in a scheme worth hundreds of thousands of euros.
The investigations, codenamed "Angels and Demons", started in the summer of 2018 after police received a series of reports of wrongdoing that initially proved false.
The 18 arrested include Andrea Carletti, mayor of Bibbiano, a town of about 10,000 near Reggio Emilia, as well as politicians, doctors, social workers and psychologists.
World news in pictures
Show all 50
The network initially fabricated false reports to take children away from disadvantaged families. Then they proceeded to convince the children that they had indeed been abused.
In an episode reported by Italian newspaper La Repubblica, a girl said she couldn't remember why she couldn't see her father anymore.
"But don't you remember you said you didn't want to see him? I remember this," a psychologist told her.
"I didn't say that," the girl replied.
"Yes, you said you didn't want to see him because you were afraid that he would hurt you…" the psychologist is quoted as insisting. "That he might seek vengeance… or take you away. Do you remember the fear you felt? Do you remember now?"
The child allegedly said she didn't remember and that she cried because she missed her father.
To brainwash the children and deceive authorities, the network is also accused of using small electroshocks that they called the "little memory machine" while with children.
Their other methods allegedly included forging childlike drawings to add fake sexual details, falsely describing their parents' homes as derelict, and enacting plays in which social workers playing the children's parents disguised as monsters trying to harm them.
Speaking while at the G20 summit in Osaka, Japan, Italian prime minister Giuseppe Conte said: "These accusations, if confirmed, are frightening and shocking."
Investigators also believe that social workers never gave the children dozens of presents and letters sent by their natural parents.
Authorities said the scheme tried to "pass off as a model welfare system for abused minors what was in reality an illegal business to the children's detriment".
The children's foster parents included sex shop owners, people with psychological disorders and parents whose children had taken their lives. Italian media report that two of the children have been sexually abused after being assigned to the foster parents.
Support free-thinking journalism and attend Independent events
Along with the 18 arrested, dozens of others are under investigation.
The group is accused of a long series of crimes including abusing minors, grave injuries, abuse of power, embezzlement, judicial fraud and fabricating evidence. Italian media report that dozens of people are under investigation.
Police did not disclose how many children were involved.