China bubonic plague: Russia cracks down on marmot hunting after possible outbreak near border
Rodents can carry and pass on deadly disease when eaten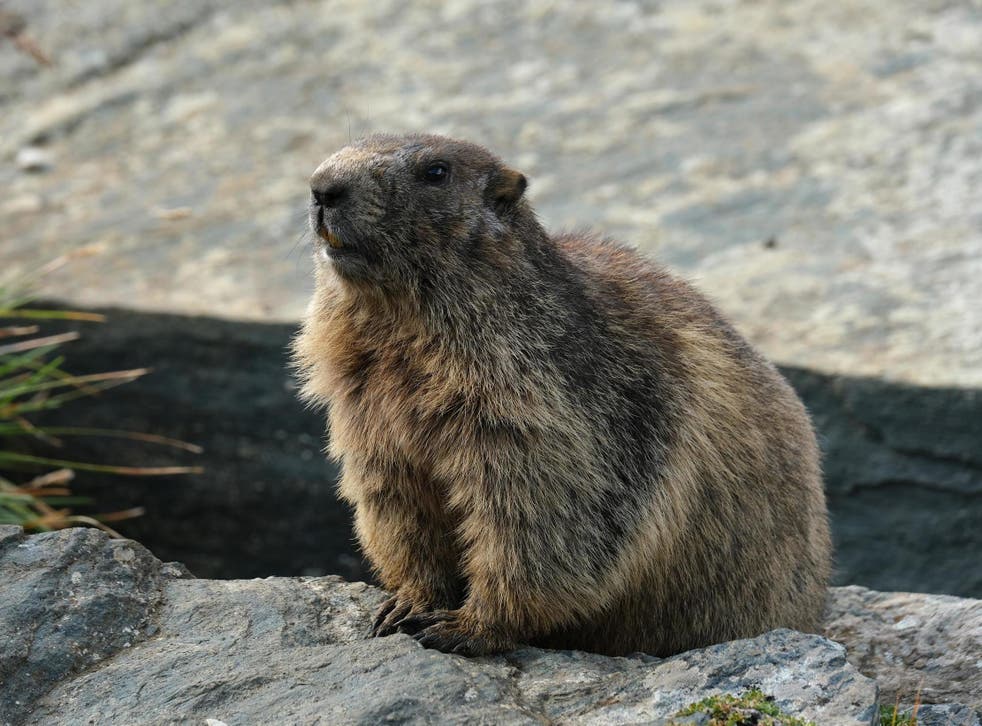 Russia is cracking down on marmot hunting near its border with China and Mongolia following suspected cases of bubonic plague in those countries.
The large rodents can carry the deadly disease, which can be passed on to those who eat its meat.
Authorities in Bayan Nur, a city in the Chinese region of Inner Mongolia, issued a warning on Sunday after a hospital reported a suspected bubonic plague case.
The Chinese region has forbidden the hunting and eating of the large rodents and asked the public to report any suspected cases, as well as any sick or dead marmots.
Neighbouring Mongolia has also reported two cases of bubonic plague linked to people eating marmot meat in its western Khovd province last week.
Officials in Russia's Altai region, which borders Kazakhstan, China and Mongolia, have been patrolling the area to enforce a ban on hunting marmots and warn people about the dangers, Tass news agency reported.
The local branch of Rospotrebnadzor, the consumer health watchdog, said the cases across the border did not pose a threat to people in Altai, Tass added.
The bubonic plague, which was known as the "Black Death" during the Middle Ages, is highly infectious and often fatal. It is spread mostly by rodents.
Though outbreaks have become increasingly rare, they can be fatal in up to 90 per cent of people infected if not treated, typically with several types of antibiotics.
Pneumatic plague can develop from bubonic plague, resulting in severe lung infection causing shortness of breath, headaches and coughing.
China has largely eradicated plague, but occasional cases are still reported, especially among hunters coming into contact with fleas carrying the bacterium.
The last major known outbreak was in 2009, when several people died in the town of Ziketan in Qinghai province on the Tibetan Plateau.
Additional reporting by agencies
Join our new commenting forum
Join thought-provoking conversations, follow other Independent readers and see their replies