Chris Packham questioned by police in Malta after filming bird hunters
The BBC wildlife presenter was quizzed for four hours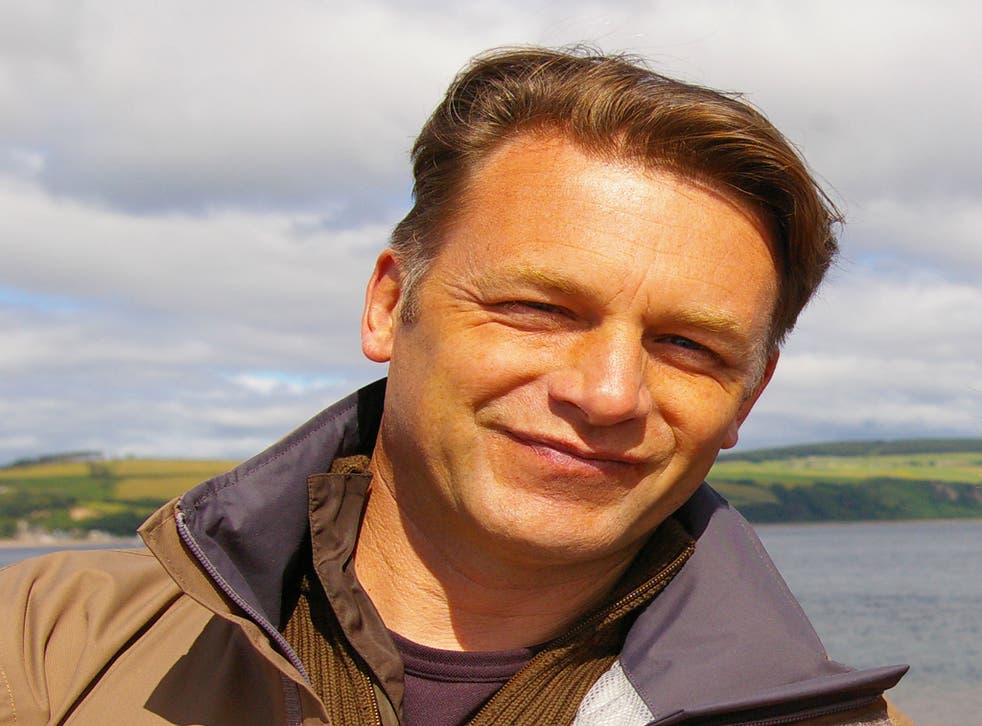 BBC wildlife presenter Chris Packham was quizzed by police in Malta after he filmed bird hunters.
Mr Packham underwent four hours of questioning by the Maltese Police at their Force Headquarters in Floriana on Saturday.
The Springwatch presenter, who has now arrived back in the UK, had spent 10 days filming for his Massacre on Migration series, which, in conjunction with Birdlife Malta, aims to raise awareness about the slaughter of migrant birds on the Mediterranean island.
According to Malta Today, police were acting on complaints from the Federation for Hunting & Conservation Malta (FKNK) that the filming had breached their privacy and defamed the group.
Mr Packham told the newspaper the police also had concerns that they had been misrepresented in the video documentary. He added that he was not accused of anything but was threatened with arrest.
He said: "I did everything I could to be cooperative with the police."
According to The Sunday Times of Malta, the FKNK complained that Mr Packham had uploaded clips of members without asking their permission.
Mr Packham told the newspaper: "They came into our shot. I even told the hunters that if they went back to where they were before, they wouldn't even be in our shot."
He added: "If my cooperation has helped in enforcing prosecution against illegal hunters, then I haven't wasted my four hours."
Before going to the island, he said: "I don't care if I get shot. If that's the cost of getting the message across that birds we expect to see in our gardens are dead in some Maltese field because of this senseless slaughter, I'm willing to pay the price."

Malta is situated along a major migratory route between Europe and Africa, meaning that huge numbers of birds fly over the island every year.
Hunters gather annually in April for the country's three-week long shooting season, which legalises the shooting of a specified number of turtledove and quail birds.
But Mr Packham says rare species are also being killed illegally.
Join our new commenting forum
Join thought-provoking conversations, follow other Independent readers and see their replies