Madeleine McCann: German prosecutor 'very confident' Christian B is culprit
Suspect already in prison convicted of rape of woman in same Portuguese resort toddler abducted from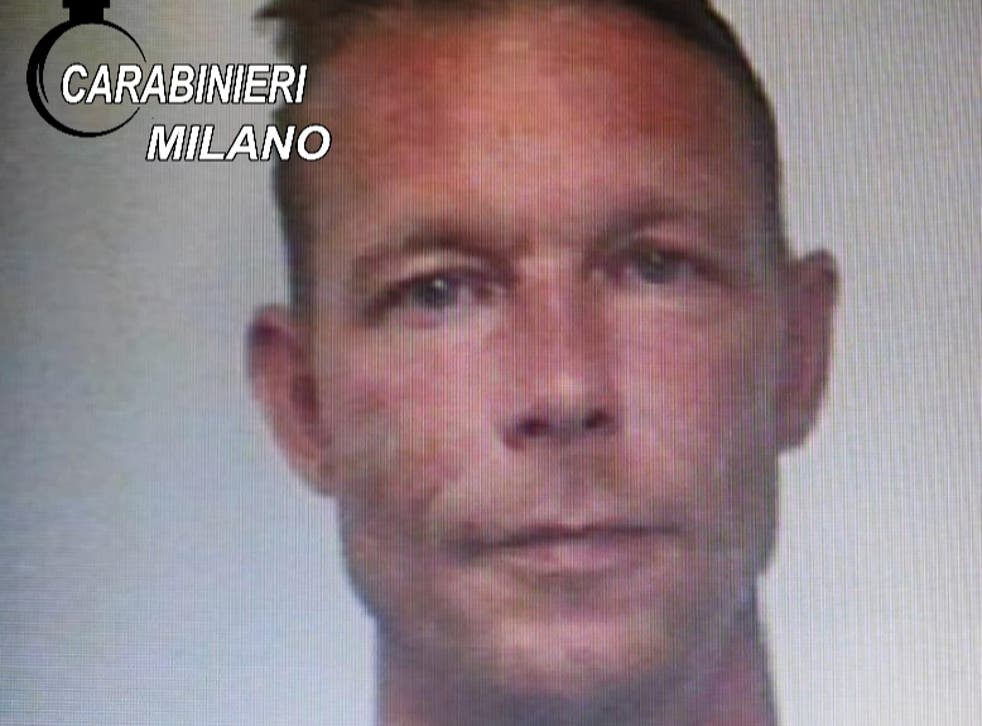 The prosecutor building a case against the German suspect in the disappearance of Madeleine McCann has said he is "very confident" the authorities have identified the right person.  
A 43-year-old man, identified only as Christian B due to Germany's privacy laws, was said by police to be the main suspect in Madeleine McCann case in June.  
He is currently serving a prison sentence for drugs offences and from January will begin serving a separate prison term for the rape of a 72-year-old woman in 2005 at the same Portuguese resort where the toddler was abducted from two years later.  
Hans Christian Wolters, the prosecutor who is leading the investigation into Christian B, said if the public knew what evidence his team had amassed, they too would come to the conclusion Christian B had kidnapped Madeleine.
"If you knew the evidence we had you would come to the same conclusion as I do but I can't give you details because we don't want the accused to know what we have on him – these are tactical considerations," Mr Wolters told the BBC.   
Although Christian B has not yet been formally charged with involvement in Madeleine's disappearance, the prosecutor said he did not expect there to be any other outcome eventually.
Madeleine McCann: Unfinished business

Show all 2
"I can't promise, I can't guarantee that we have enough to bring a charge but I'm very confident because what we have so far doesn't allow any other conclusion at all."
Christian B has previously been convicted for sexually abusing children and is thought to have lived on and off in the Algarve region, where Madeleine was last seen, between 1995 and 2007.
German police have said he had worked in the area as well as committing crimes including burgling hotels and dealing drugs.
Mr Wolters said progressing the case against Christian B was painstaking work because of the 13 years which had passed since the 2007 abduction of Madeleine and the fact it took place in a separate jurisdiction, Portugal.  
The investigation has also thrown up evidence that while living in the Algarve, Christian B may have committed other sex crimes, including two against children, Mr Wolters added.
A separate Metropolitan Police missing persons investigation into Madeleine's disappearance is also ongoing.
Join our new commenting forum
Join thought-provoking conversations, follow other Independent readers and see their replies