Bear attack on sheep prompts emergency talks between France and Spain
The local press is calling it the 'summit of the bear'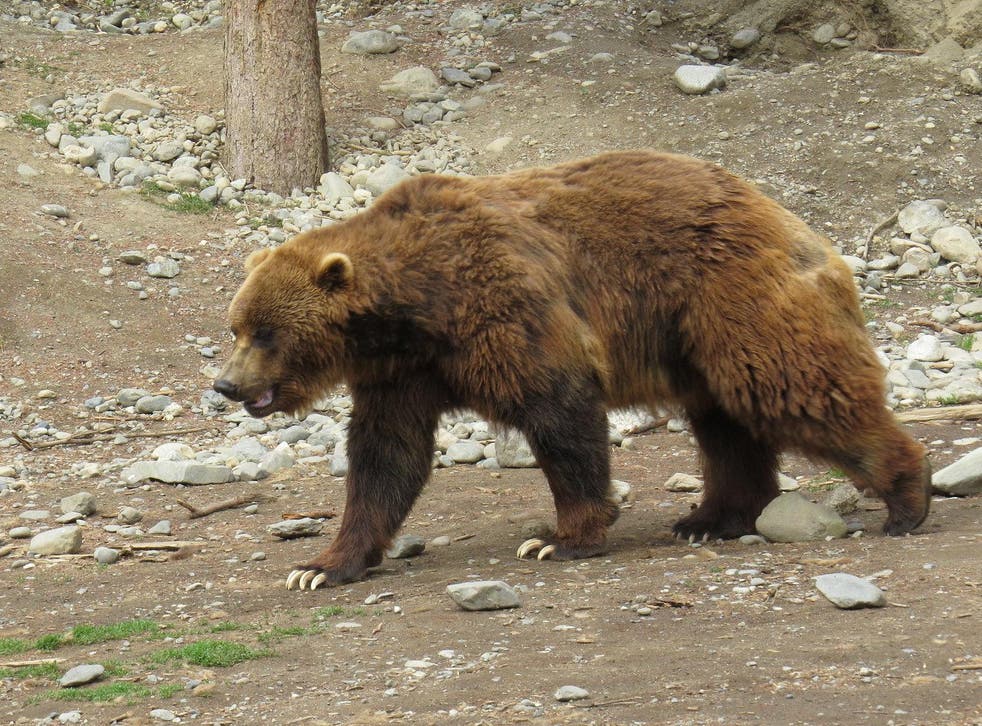 Bear attacks on local sheep have forced Spain and France to call an emergency meeting, which the local press is dubbing "summit of the bear".
Spanish and French environmental officials met today after the Autonomous Community of Navarre, the Spanish territory where the attacks have taken place, requested governments discuss a solution to a French bear roaming freely and killing Spanish sheep.
Claverina, a female Slovenian bear, was released in the French Pyrenees region of Béarn in late 2018 as part of a plan to revive the local bear population.
But Claverina took to attacking sheep and showing an apparent preference for Spanish animals that ruffled the feathers of local shepherds. It killed eight sheep in Spain during seven different attacks, but only one in France, El Pais reported.
Slovenia has more than 500 brown bears and is helping the French National Hunting and Wildlife Agency (ONCFS) to reintroduce the mammals to the Pyrenees, where their numbers shrank because of hunting. Shepherds, many of whom are used to leaving animals roaming freely, have protested against the policy in both France and Spain.
Polar bear cub and mother pictured together for the first time

Show all 9
The bears introduced in the scheme carry tracking devices, but Spanish authorities have no access to the information they produce – they receive the information belatedly from France. Spanish officials will seek to obtain access to tracking data during the summit of the bear.
"It's obvious that there can't be bears around, least of all Claverina, the killer of sheep," Félix Bariaín, president of the Union of Farmers and Shepherds of Navarra, told El Pais.
"We were told about the news only after the decision had already been taken, without consulting our industry."
Sorita, another bear who was brought over from Slovenia and released with Claverina, gave birth to two cubs in the winter, according to AFP news agency.
Support free-thinking journalism and attend Independent events
Join our new commenting forum
Join thought-provoking conversations, follow other Independent readers and see their replies