Clueless Spanish builders destroy heritage-protected Neolithic tomb and replace it with picnic table
However, even the town's mayor had no idea of the site's significance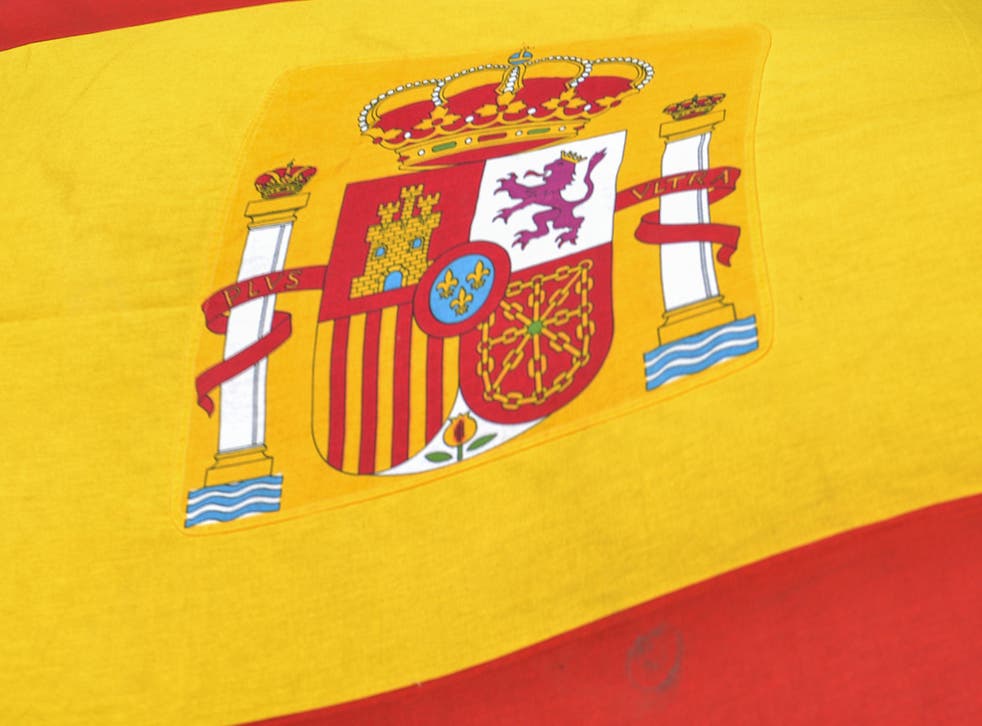 It is sometimes difficult enough to get a decent builder who will turn up on time and finish a project somewhere close to the initial quote. It also helps if they do not destroy a 6,000-year-old neolithic tomb.
But that is exactly what happened in the town of Cristovo de Cea in northern Spain. Mistaking the archeological monument for a pile of old stones, builders broke up the tomb and replaced it with a white concrete picnic bench. Authorities in Galicia are investigating the destruction of the relic, especially as it was supposed to have been protected under heritage rules.
"The rolled concrete and modern picnic bench have caused irreparable damage, replacing what was a prehistoric cemetery of the first inhabitants of Cea," said a local environmental group, Grupo Ecolozista Outeiro, after it first reported the incident.
It seems, however, that not all of the blame can be levelled at the builders, because it appears that even the town's mayor had no idea that the site was historically important.
"No one told me, neither [the] heritage [department] nor the environmental group," Jose Luis Valladores told the Huffington Post's Spanish website. "The site wasn't even marked, and the logical thing would have been for them to get in contact with the local council so that we could have taken measures to protect the site."
The public prosecutor has launched a inquiry into whether there was any criminal wrongdoing.
It is not the first time something of historical importance has been ruined in Spain. In 2012, Cecilia Gimeneza, then 82, tried unsuccessfully to restore a fresco – the Ecce Homo portrait of Christ – in the Sanctuary of Mercy church in Borja despite having no known qualifications.
Register for free to continue reading
Registration is a free and easy way to support our truly independent journalism
By registering, you will also enjoy limited access to Premium articles, exclusive newsletters, commenting, and virtual events with our leading journalists
Already have an account? sign in
Register for free to continue reading
Registration is a free and easy way to support our truly independent journalism
By registering, you will also enjoy limited access to Premium articles, exclusive newsletters, commenting, and virtual events with our leading journalists
Already have an account? sign in
Join our new commenting forum
Join thought-provoking conversations, follow other Independent readers and see their replies