College student meets 'doppelganger' while studying abroad in Germany
A photo of the 'twin strangers' posted on Facebook goes viral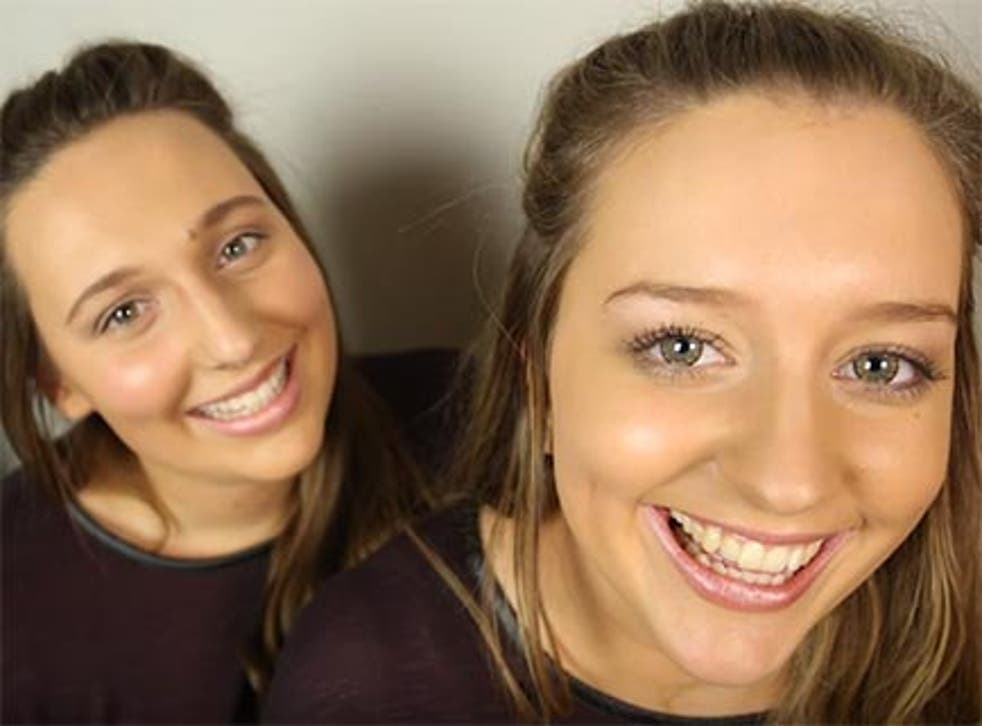 Two college students have dubbed themselves "twin strangers" after discovering they bore an uncanny resemblance to each other.
Ciara Murphy, from Ireland, met Cordelia Roberts, from the UK, while they were both studying in Bremen, Germany.
The pair said they did not know each other before they met, but both were repeatedly told by friends they looked alike.
They posted a photo showing their resemblance on the Twin Strangers Facebook page.
The people behind the blog met Ms Murphy and Ms Roberts in Germany to create a film of how they met. It has been viewed on YouTube more than 70,000 times.
In the video, Ms Roberts said: "I didn't know anyone coming to Bremen, I didn't know anyone here already... I was truly just alone in a different country for the first time in my life. Pretty scary."
Her comments were echoed by Ms Murphy, who said: "I came over here, I was totally alone, in an airport [with] three big bags, no clue where I was going... but then... it started to get better."
"I was going on nights out, people asked me did I come here with a sister or twin and I didn't know what they were talking about in the beginning… after a while I realised that they were talking about Cordelia," said Ms Murphy.
Her friend, Jessica, said people around college now called the pair the "twins".
Separated At Birth: Famous Look-A-Likes

Show all 38
"They're kind of always together now, they're like a package deal," she said.
Register for free to continue reading
Registration is a free and easy way to support our truly independent journalism
By registering, you will also enjoy limited access to Premium articles, exclusive newsletters, commenting, and virtual events with our leading journalists
Already have an account? sign in
Register for free to continue reading
Registration is a free and easy way to support our truly independent journalism
By registering, you will also enjoy limited access to Premium articles, exclusive newsletters, commenting, and virtual events with our leading journalists
Already have an account? sign in
Join our new commenting forum
Join thought-provoking conversations, follow other Independent readers and see their replies