Cologne and Bonn carnival organisers tell refugees not to urinate in public or kiss people without consent
The mass sex attacks in Cologne on New Year's Eve saw 497 people reporting sexual assaults 
Loulla-Mae Eleftheriou-Smith
Wednesday 27 January 2016 14:46 Comments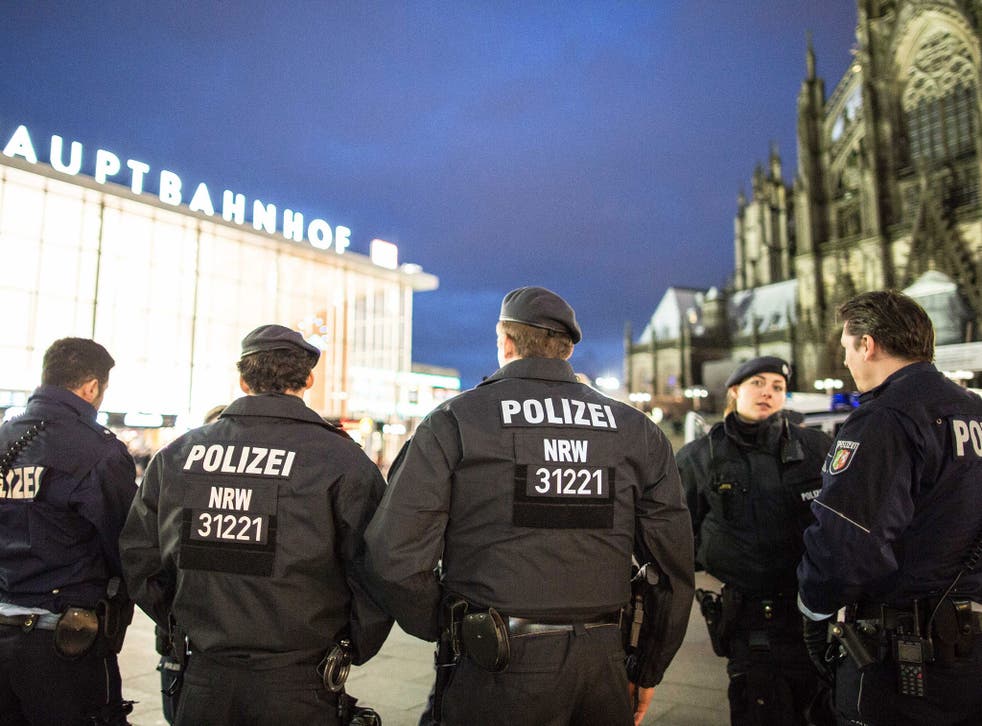 "Carnival is a centuries-old tradition," reads the first line of a leaflet printed by the organisers of this year's Cologne and Bonn carnivals. The leaflet, which provides cultural information along with rules on urinating in public and what sexual consent means is printed in a number of languages including English, French, Arabic and Farsi.
The "information for refugees" leaflet is intended to welcome people to join in with the celebrations, but it is explicit about sexual consent following the mass sex attacks in Cologne on New Year's Eve.
"Carnival is a centuries old tradition. People wear fancy dress costumes, celebrate, sing and dance together," it reads, explaining the size of the parades that will be expected on the cities' streets next week.
"In the Rhineland region, everyone can join in during carnival," but "we must treat each other with respect and observe the law," it states.
"'Butzen' means kissing somebody on the cheek, one of our carnival customs. Sexual overtures are strictly prohibited. Women and men must always consent to the 'butzen'. No means no!"
Germany reacts to Cologne New Year's Eve attacks

Show all 13
A total of 497 people have filed reports of sexual assault following the attacks, while a police report said up to 1,000 drunken men, mainly of "Arab or North African origin" were responsible for robbing and attacking women on the night.
While the Cologne festival committee, the umbrella organisation for all carnival events in Cologne, has issued a leaflet explaining what the carnival is and how to join in, officials in Bonn have added to the information with the multi-lingual leaflet.
It also states that urinating in public is "strictly prohibited," and addresses the consumption of alcohol as a widely accepted part of the festivities.
Many Muslims do not drink alcohol and there is a section on the leaflet informing refugees that "while many Cologne locals drink beer or other alcoholic beverages during Carnival, it is of course not compulsory. You can have fun, sing and dance just as easily without alcohol."
Register for free to continue reading
Registration is a free and easy way to support our truly independent journalism
By registering, you will also enjoy limited access to Premium articles, exclusive newsletters, commenting, and virtual events with our leading journalists
Already have an account? sign in
Join our new commenting forum
Join thought-provoking conversations, follow other Independent readers and see their replies