Cologne sexual assaults: Angela Merkel begins U-turn on immigration policy following attacks
The attacks have shocked Germany and sparked national debate about immigration rules
Siobhan Fenton
Saturday 09 January 2016 11:50 Comments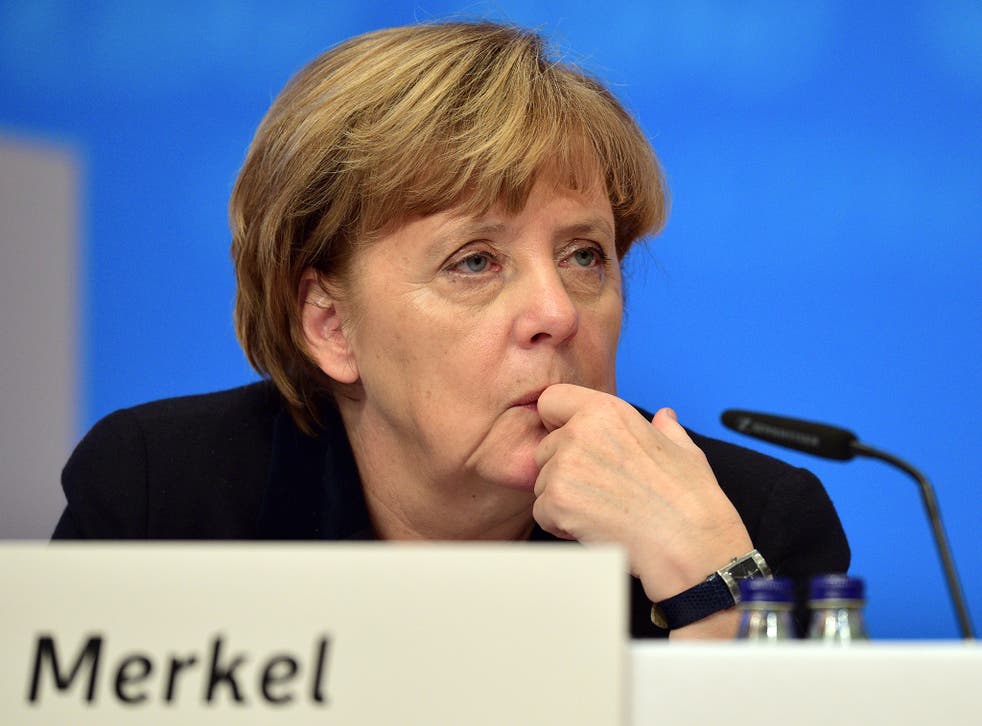 German Chancellor Angela Merkel has said she is considering changing the law to allow immigrants who commit crimes to be expelled from Germany faster, it has been reported.
The apparent policy U-turn comes following reports of mass sexual assault and a number of rapes allegedly undertaken by men from among a group of more than a thousand in Cologne on New Year's Eve.
In light of claims that a large number of the attackers were of North African and Arab appearance, politicians in Germany have called for tighter rules on immigration.
Currently, asylum seekers are only deported if they have been sentenced to jail for at least three years and are deemed to not represent a threat to people in their home country. However, Deutsche Welle reports that Chancellor Merkel has said she is now open to changing the law to make expulsion considerably quicker.
She has reportedly told a party meeting in Mainz: "The most important thing is that the facts about what happened are spoken about openly and bluntly. Terrible things happened, and we must respond to them."
When asked whether she believes it should be possible for criminal immigrants to have their right to remain in Germany revoked, she reportedly said: "We should ask ourselves whether it might be necessary to take this away earlier and I have to say that for me, we must take it away sooner."
During 2015, Germany accepted more than a million refugees, many of whom were fleeing conflict in the Middle East.
The New Year's Eve attacks have shocked the country. More than a hundred women are believed to have been attacked; molested sexually and beaten physically, as well as being intimidated and threatened.
Register for free to continue reading
Registration is a free and easy way to support our truly independent journalism
By registering, you will also enjoy limited access to Premium articles, exclusive newsletters, commenting, and virtual events with our leading journalists
Already have an account? sign in
Join our new commenting forum
Join thought-provoking conversations, follow other Independent readers and see their replies