Rotterdam calls for 'incompetent mothers' to take compulsory contraception
'Not being born is a form of child protection too,' says alderman responsible for youth welfare
Matt Payton
Wednesday 05 October 2016 23:23 Comments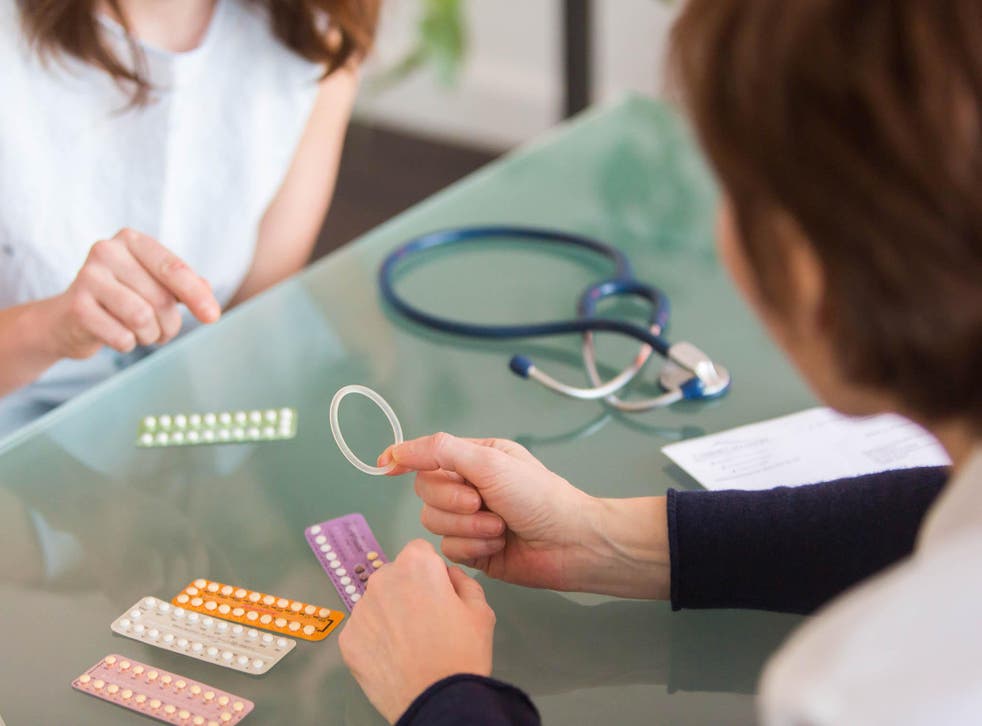 Rotterdam city council has called for mothers, judged to be incapable to raise children, to be given compulsory contraception by court order.
The Dutch council has launched a voluntary contraception drive for 160 women believed to be at risk due to learning difficulties, psychological issues or addiction, nrc.nl reports.
The alderman responsible for youth welfare, Hugo De Jonge, has called for judges to be given the power to force "incompetent mothers" to use contraception such as getting the coil fitted
Mr De Jonge said: "It concerns children who are born into families where it turns everybody's stomach to think that they're having a child. Our primary concern used to be the interests of the parents, but now we pay more attention to the interests of the child. Not being born is a form of child protection too."
The alderman said the council have earmarked 400 women in the South Holland city for the programme. He stated there would only be a need for 10 to 20 compulsory contraception orders each day.
Mixed reactions in Guatemala to Pope's comments on contraception
There have been stiff resisitance from a number of parties to compulsory contraception orders including the governing VVD and Mr De Jonge's Christian Democrats.
VVD MP Arno Rutte told NOS: "The government can not decide who may or may not have children. The door should not be a little ajar for this type of legislation."
Register for free to continue reading
Registration is a free and easy way to support our truly independent journalism
By registering, you will also enjoy limited access to Premium articles, exclusive newsletters, commenting, and virtual events with our leading journalists
Already have an account? sign in
Join our new commenting forum
Join thought-provoking conversations, follow other Independent readers and see their replies