Copenhagen's mayor plans to ban all new diesel cars in city by 2019
'It's not a human right to pollute the air for others'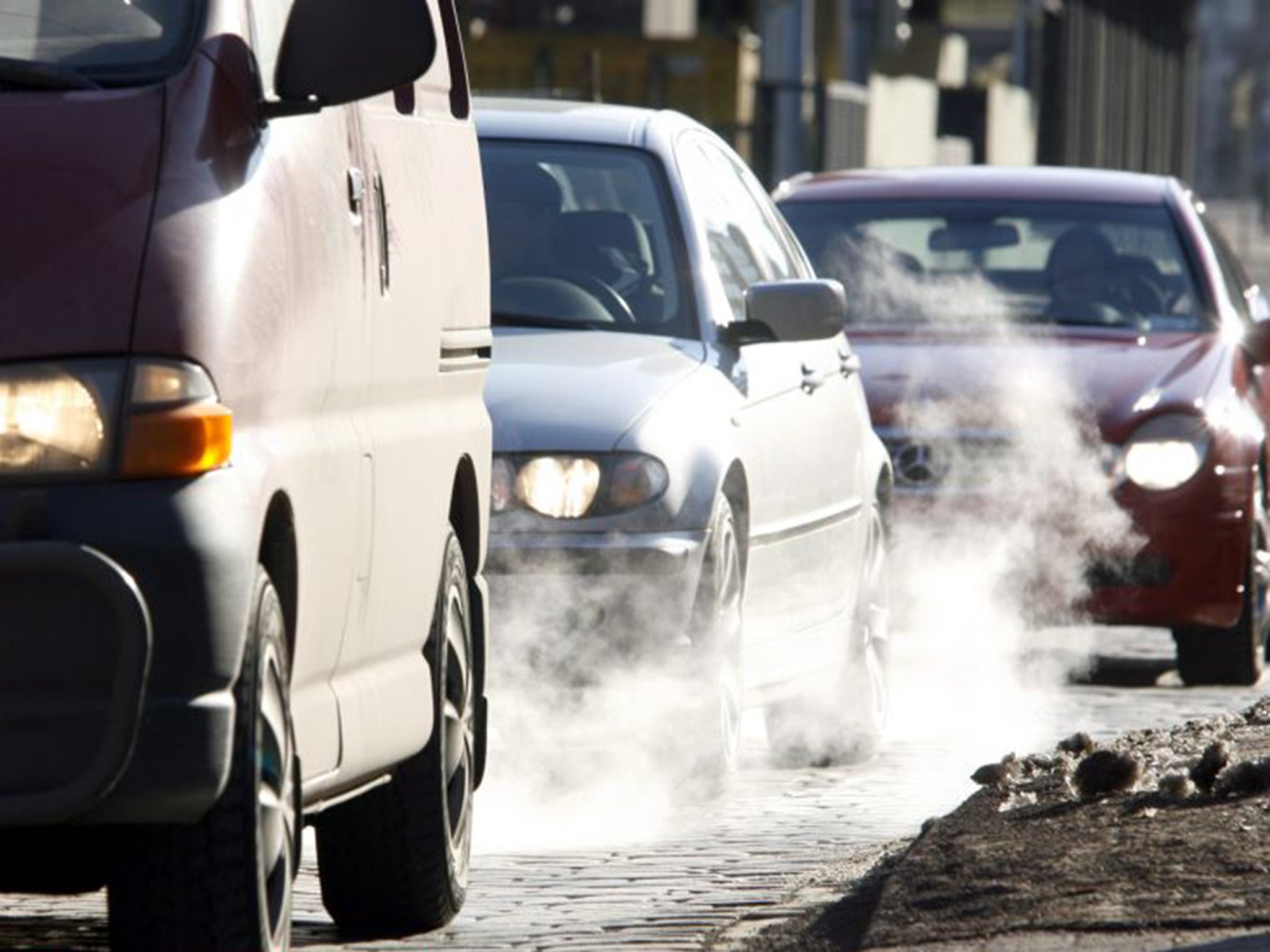 Copenhagen's mayor has announced plans to ban new diesel cars from entering the Danish capital.
As part of a proposal to improve the city's air quality, Frank Jensen wants to introduce the ban by 1 January 2019.
"It's not a human right to pollute the air for others. That's why diesel cars must be phased out," the 56-year-old told Danish newspaper Politiken.
The law would only affect drivers of new diesel cars registered after 2018, but Mr Jensen insisted it would "mean something for the many, many Copenhageners that are affected by respiratory illnesses".
But any law change would need to win a majority in the Danish parliament.
Mr Jensen is also pushing for further law changes, including a limit on wood-burning stoves in the city, speeding up the transition to electric buses, and forcing cruise ships docked at the city's port to run on electricity instead of diesel.
Innovative company creates ink from air pollution
Steffen Loft, lead researcher in air pollution at the Copenhagen Institute for Public Health, called the proposal an "important signal" but said it did not go far enough.
"It's weak. The proposal could be more restrictive of diesel vans. Firstly, you could introduce the restriction earlier than 2019, and you could choose a stricter standard. And there are no restrictions on diesel-powered cars, in addition to the new cars that may be purchased after 2019," he told the newspaper.
The worst countries in the world for air pollution deaths
Show all 10
"It's not on top of my list for how ambitious it could be. It is still not in line with other metropolitan environmental requirements such as Berlin, Stockholm, Paris and so on. "
Around 80 people die each year in Copenhagen due to air pollution caused locally, according to research.
Join our commenting forum
Join thought-provoking conversations, follow other Independent readers and see their replies