Copenhagen makes fourth bid to legalise cannabis to help reduce gang warfare
Danish government unlikely to grant request for trial legalisation programme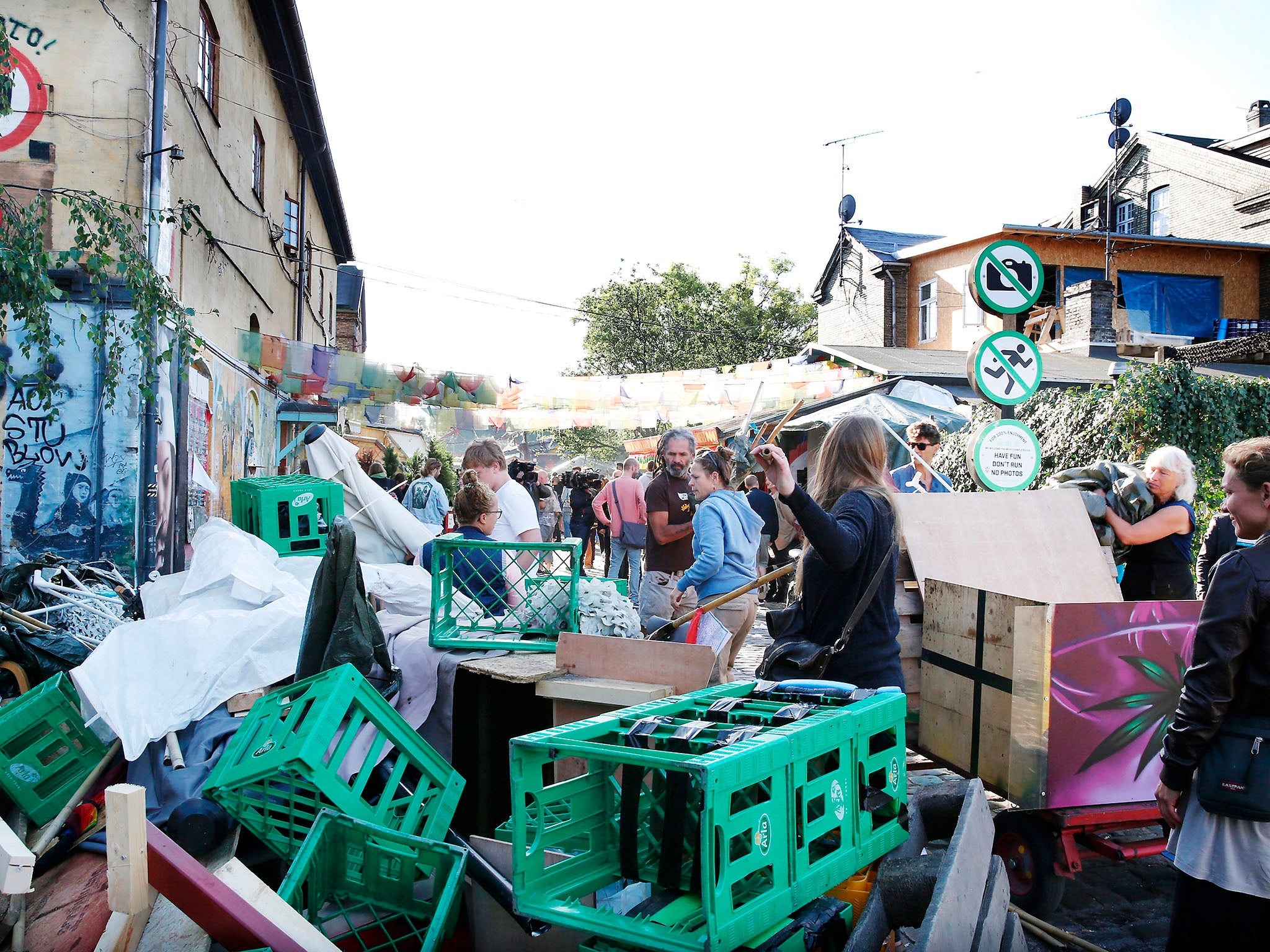 Copenhagen officials are trying to legalise cannabis - despite the Danish government rejecting a proposed trial three times previously.
The city government, led by Mayor Frank Jensen, has made its fourth formal request that the capital is allowed to carry out a trial legalisation programme where sales are exclusively handled by public authorities.
The coalition of the left-wing Red-Green Alliance and the libertarian-leaning Liberal Alliance (LA) said the trial is necessary to prevent the increasing number of shootings in the city which they believe are linked to rival gangs attempting to control the local market.
LA council member told Danish broadcaster DR: "The past months have seen an intensification in the fight between gangs to dominate the lucrative and illegal market. That causes insecurity for residents."
The move came just months after a market selling cannabis in the "hippie" district was torn down following a shooting incident in September.
The gunman, named as Mesa Hodzic, was shot dead by police. He was believed to have been an Isis sympathiser.
Two officers and one civilian were also wounded in the incident when police attempted to arrest a known drug dealer.
The Freetown Christiania district, which was founded by squatters who took over a disused army building 45 years ago, was a popular tourist attraction due to its colourful houses and cannabis trade.
Where cannabis is and isn't legal
Show all 10
The national government has traditionally been against any form of drug legalisation so it is unlikely it will support the Copenhagen ban but there are signs it could be softening its previously hardline stance, The Local reports.
Last month the government approved a four-year trial programme which allowed a small number of patients to be treated with medical marijuana from 2018.
Meanwhile, polls have shown 88 per cent of Danish people support legalising cannabis for medicinal use and just over half approve of its recreational use.
Join our commenting forum
Join thought-provoking conversations, follow other Independent readers and see their replies