Copenhagen shootings: Benjamin Netanyahu calls for 'massive immigration' of European Jews to Israel in wake of attacks
Netanyahu made his statements during Sunday morning's cabinet meeting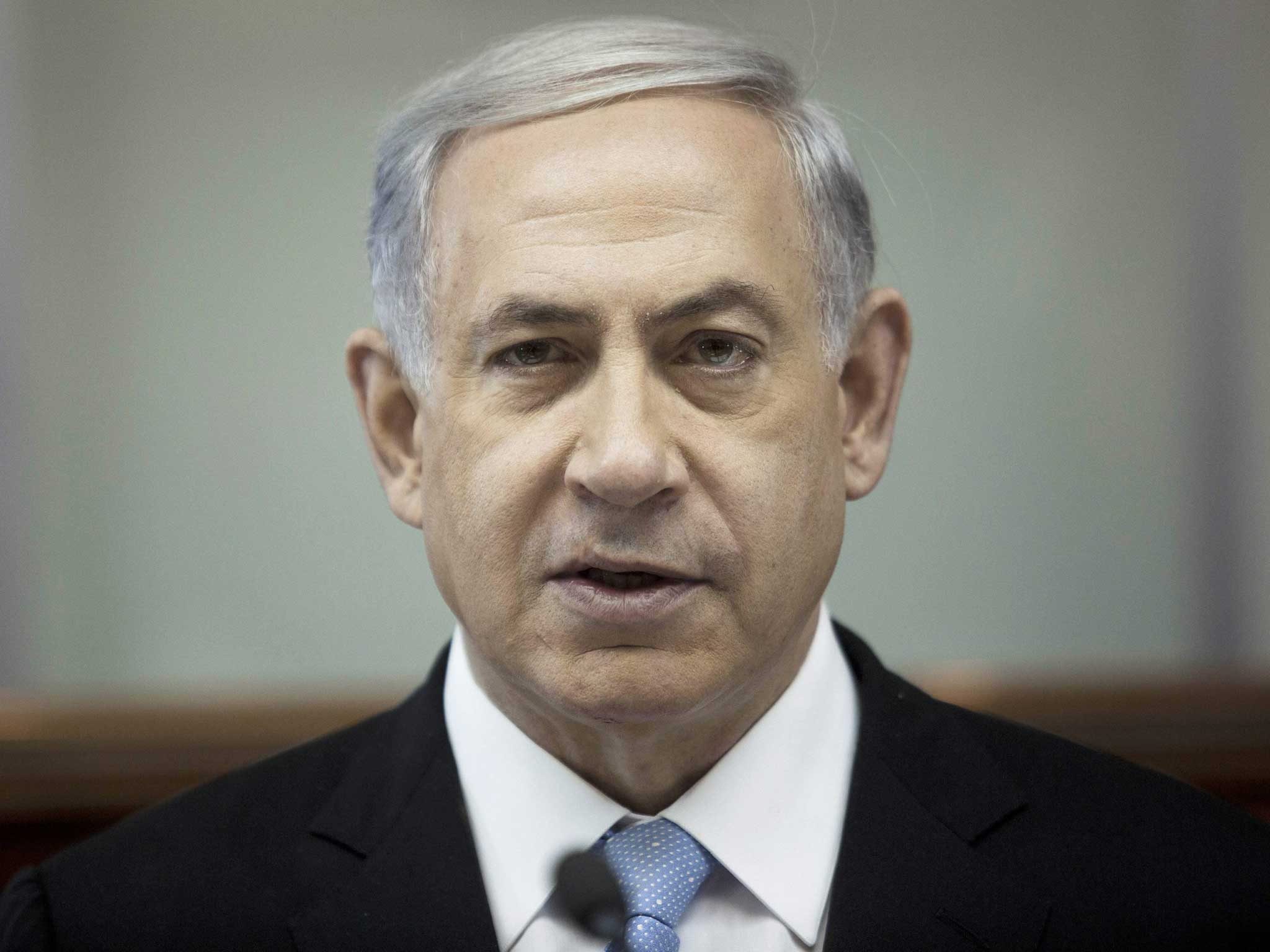 Prime Minister Benjamin Netanyahu has called for a "massive immigration" of European Jews to Israel following the double shootings in Copenhagen on Saturday.
Two people were shot dead in Copenhagen on Saturday, including a guard outside of a Jewish Community centre who was protecting the entrance of a Bat Mitzvah party.
Speaking at his weekly cabinet meeting in Jerusalem just hours after the attack, Netanyahu proclaimed that, "Jews were killed on European land just because they were Jewish"
He warned that "this wave of attacks will continue" and spoke out to the European Jewish population, saying "Israel is your home."
The Prime Minister further stated that the government will begin discussing a $46 million scheme to encourage Jewish immigration from France, Belgium and Ukraine on Sunday.
Economy Minister Naftali Bennett spoke further on the matter on Sunday morning in an interview with Ynet.
"Israel is always waiting for them. This will never change. Jews can and should have the right to live anywhere, but if there are Jews who are concerned about their future, we are certainly waiting for them."
However, Denmark's chief rabbi, Rabbi Jair Melchior, stated that he was "disappointed" by Netanyahu's claims, saying that "Terror is not a reason to move to Israel."
Shooting at Copenhagen blasphemy event
Show all 12
He continued, "People from Denmark move to Israel because they love Israel, because of Zionism. If the way we deal with terror is to run somewhere else, we should all run to a deserted island."
Police in Copenhagen shot and killed a man they believed was the perpetrator of both the synagogue and café attacks on Sunday morning.
Additional reporting by Reuters
Join our commenting forum
Join thought-provoking conversations, follow other Independent readers and see their replies