Corona founder didn't actually leave all his money to us, village residents confirm
'It's simply not true, unfortunately,' said one resident of the town. But the hamlet does owe a huge debt to Mr Fernandez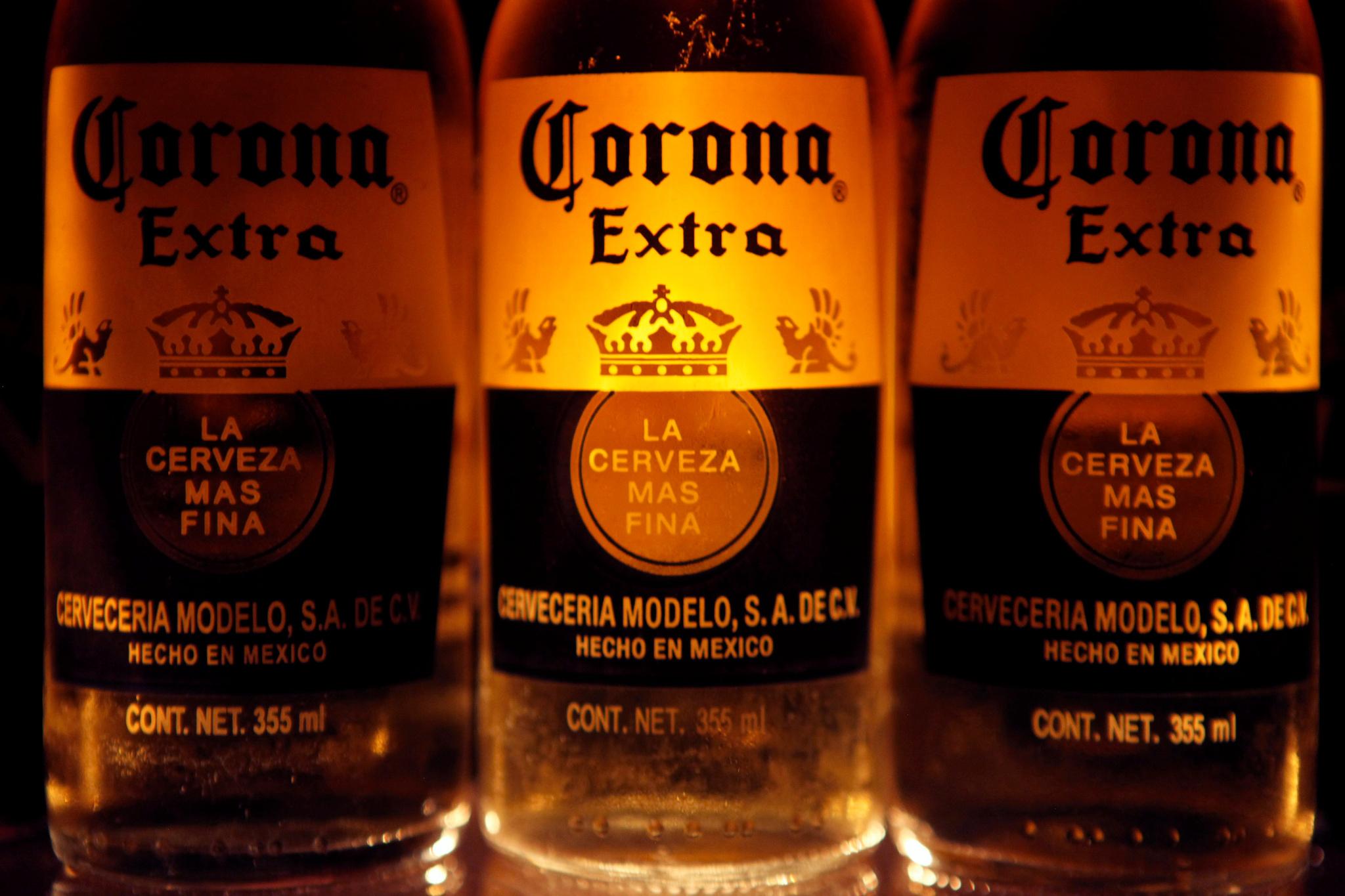 The founder of Corona didn't actually make everyone in his hometown a millionaire. But that doesn't mean that they're not very grateful.
This week, a story flew around the internet that Antonino Fernandez, the billionaire founder of the brewery who died this year, had left €2 million to every person in his home village. The story was reported by many major UK news organisations, including The Independent, the BBC and the Press Association, as well as internationally – but it wasn't strictly true.
People in the village said the story got "completely out of hand", and that they're not actually millionaires. They haven't received any money directly from Mr Fernandez, they said.
World news in pictures
Show all 50
But Mr Fernandez did leave a huge amount of money with his hometown, and has paid for everything from cultural institutions to churches. And he did leave money to his family in Spain, who visit the village every year and help to keep its economy going.
"It's simply not true, unfortunately," said Lucia Alaejos from the Fundación Cerezales Antonino y Cinia, a cultural centre that was founded in the village with the benefit of money from the foundations.
"It seems someone got the wrong end of the stick and the story has just grown and grown," she told the Local Spain. "It's got completely out of hand."
Rather than it going to people in the village, Mr Fernandez, who had no children of his own, actually left a huge part of his fortune to the descendents of his siblings. As one child of 13, the Corona founder had a large number of nieces and nephews, and so did help to make a large number of them rich.
"Many of them still visit for some months each summer, so it is great for the village and keeps it alive," Ms Alaejos told the Local. "But the villagers won't be sharing in that inheritance directly."
Join our commenting forum
Join thought-provoking conversations, follow other Independent readers and see their replies