Coronavirus: France to close all schools and universities, Macron says
French president addresses country in televised announcement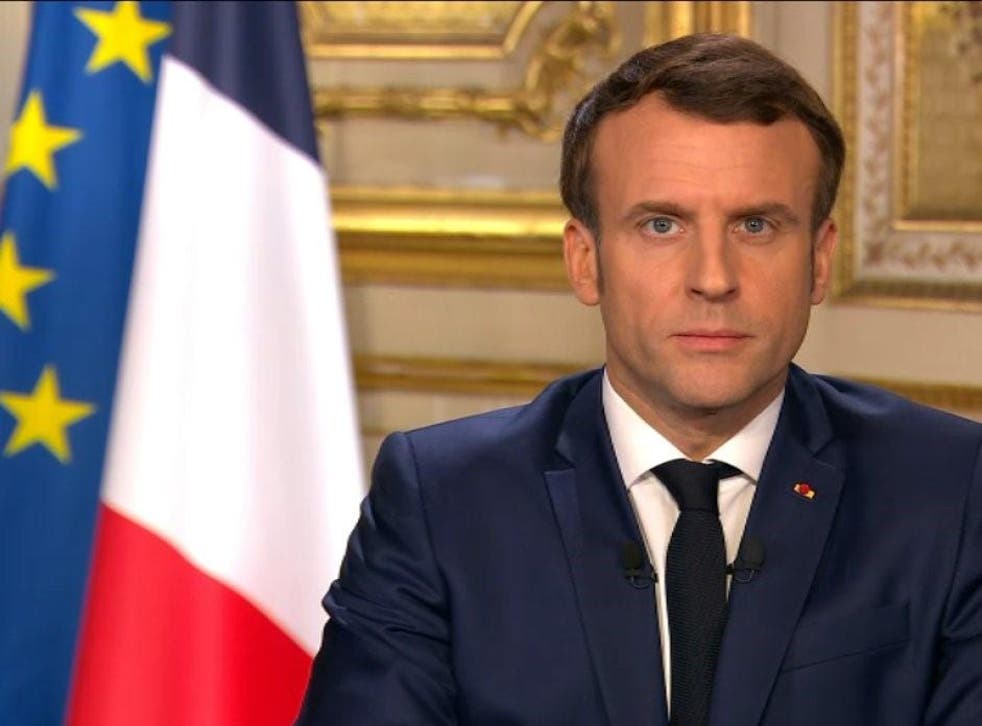 France will close all schools and universities in the country in response to the Covid-19 coronavirus pandemic, President Emmanuel Macron has announced.
Speaking in a televised address on Thursday evening, Macron said the measures would be implemented from Monday following a spike in confirmed cases of the deadly virus.
"It is one of the most serious health crises France has ever faced," he said. "In spite of our efforts to stop it, the virus is still spreading."
He also called on people over the age of 70 and those most vulnerable to avoid contact with other people as much as possible.
Similar measures were announced earlier on Thursday by Irish Prime Minister Leo Varadkar, who said teaching will be done online or remotely until 29 March.
Streets of Italy empty in coronavirus lockdown

Show all 12
Macron's announcement comes after Donald Trump announced a 30-day travel ban from mainland Europe to the US.
Such strict containment measures contributed to global market turmoil, with the European stocks index ending the day with its biggest loss in history.​
There have been more than 2,200 confirmed cases of Covid-19 in France, making it the seventh worst-affected country in the world.
The majority of cases remain active, with the death toll of 61 likely to rise over the coming days. On Wednesday, French Health Minister Olivier Véran banned all non-medical visits to retirement homes to protect those most at risk.
Despite the new measures, Macron said municipal elections throughout the country will go ahead this Sunday.
The total number of cases around the world passed 120,000 on Wednesday – the same day that the World Health Organisation (WHO) declared the coronavirus outbreak to be a pandemic.
Other countries to impose drastic measures include neighbouring Italy, where a nationwide lockdown is currently in place.
More than 15,000 people in Italy have been infected, resulting in more than 1,000 deaths. It is the worst affected country outside of China, representing 11 per cent of all confirmed cases.
Register for free to continue reading
Registration is a free and easy way to support our truly independent journalism
By registering, you will also enjoy limited access to Premium articles, exclusive newsletters, commenting, and virtual events with our leading journalists
Already have an account? sign in
Register for free to continue reading
Registration is a free and easy way to support our truly independent journalism
By registering, you will also enjoy limited access to Premium articles, exclusive newsletters, commenting, and virtual events with our leading journalists
Already have an account? sign in
Join our new commenting forum
Join thought-provoking conversations, follow other Independent readers and see their replies