Coronavirus: France limits nicotine patch sales after researchers say product may protect against disease
Study based on 483 patients suggested smokers were infected with Covid-19 less than others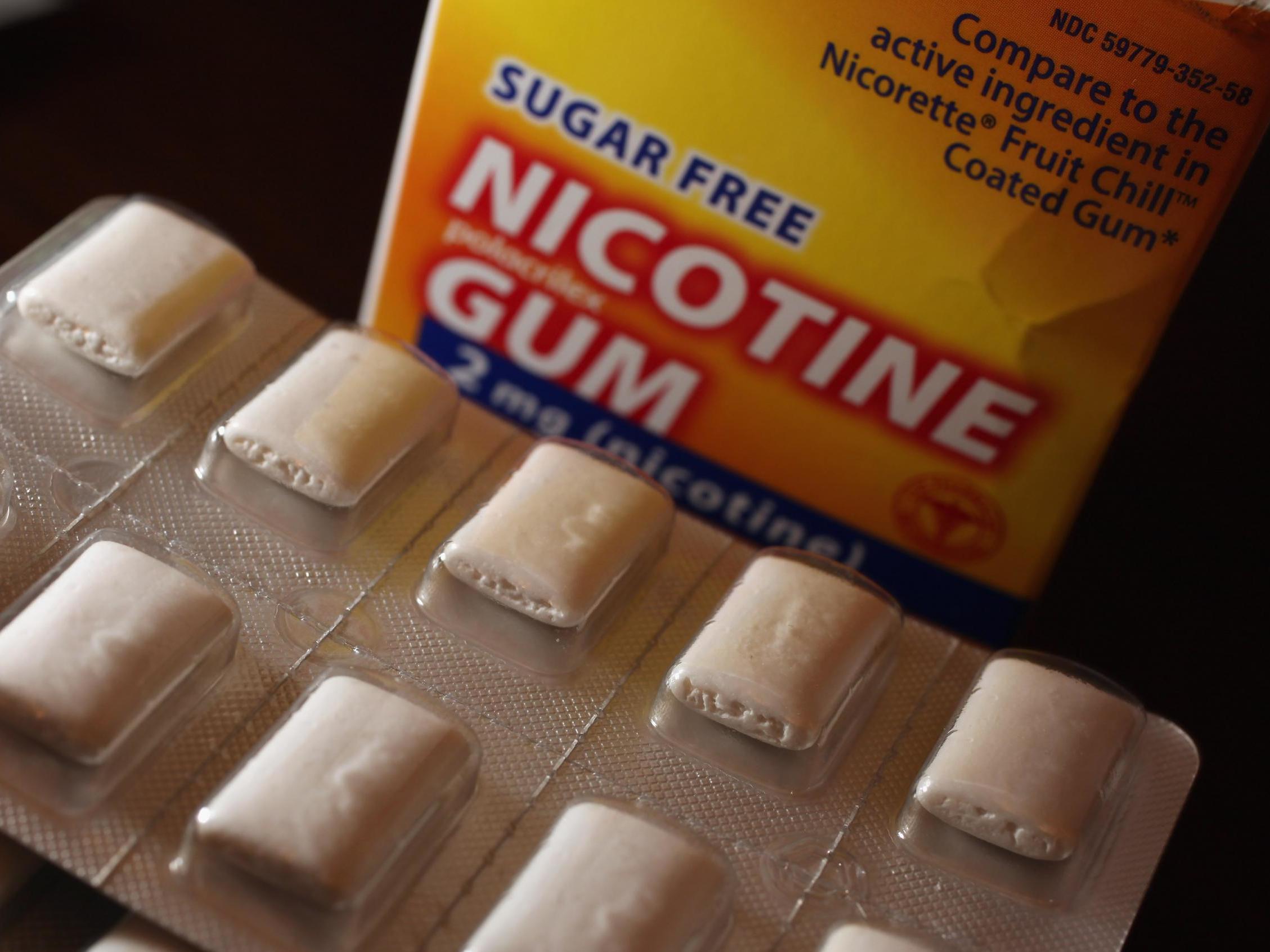 France is limiting sales of nicotine substitutes after new research suggested the drug may offer some protection against coronavirus.
Health chiefs say they want to avoid a shortage of products such as nicotine patches and gum and to prevent their incorrect use and overuse.
A study published this week, based on 483 patients at Pitié-Salpêtrière hospital in Paris, said smokers were less infected with Covid-19 than other people.
The researchers found that only 5.3 per cent of the coronavirus patients studied were smokers, while 25.4 per cent of the general population smokes regularly.
But scientists warned that smokers who did become infected would develop more severe symptoms of the respiratory disease. British experts say smokers who contract coronavirus are more likely to end up in intensive care than non-smokers with it.
The French health ministry has since banned online sales of nicotine products, and limited their sale in pharmacies.
People will be allowed to buy only one month's supply at pharmacies, and a register will be taken of everyone who purchases them.
"A team of French researchers has written an interesting scientific article which tends to show that there are fewer patients in the population consuming nicotine, and therefore smokers, than in the rest of the population," health minister Olivier Veran told parliament.
"But beware, this does not mean that tobacco protects. Tobacco kills," Mr Veran said, adding that more than 70,000 people die each year in France from smoking-related illnesses.
The study also suggested that nicotine could prevent the virus from entering cells. The theory is that it could adhere to cell receptors, therefore blocking the virus and preventing it spreading in the body, according to Jean-Pierre Changeux from France's Pasteur Institut, who also co-authored the study.
The researchers are awaiting approval from health authorities to carry out further clinical trials.
They plan to use nicotine patches on health workers at the hospital as a test.
The sales restrictions are due to last until 11 May, when France is to begin easing lockdown measures and reopening schools.
Join our commenting forum
Join thought-provoking conversations, follow other Independent readers and see their replies