What is mink-related coronavirus?
Mutation poses 'serious risk to public health and development of a vaccine', says Danish prime minister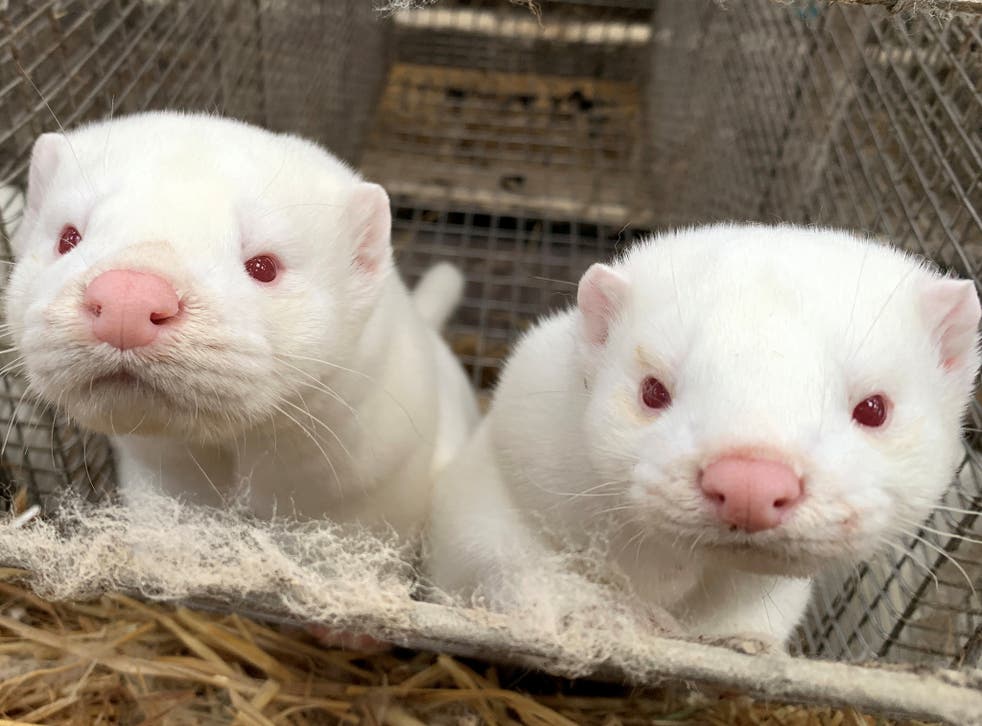 Concern has been raised over the possible impact of Denmark's mink-related coronavirus outbreak on the development of a future vaccine.
More than 200 people in Denmark have now been infected with a mutated version of the coronavirus.
Large areas of North Jutland, the country's northernmost region, have been placed under lockdown and prime minister Mette Frederiksen ordered a cull of all 15 million mink in the country's farms.
What is mink-related coronavirus?
Mink-related coronavirus refers to several mutated versions of Covid-19 that developed when mink caught the virus from humans working on Denmark's farms.
Mink have in turn infected humans with a mutant version of the virus.
Denmark's State Serum Institute said several mutant versions of the virus had been found in mink, some of which have mutations in the spike protein, which is significant in the body's immune response and is a key target for vaccines.
Will the outbreak affect future vaccines?
Announcing the new lockdown measures, Ms Frederiksen said the mutated virus was "a serious risk to public health and to the development of a vaccine".
Ms Frederiksen cited a report which said the mutated virus had been found the weaken the body's ability to form antibodies, potentially meaning current vaccines under development would not be able to provide immunity.
Some scientists outside Denmark however are sceptical about the impact the mutation could have on a possible future vaccine.
"A single mutation, I would not expect to have that dramatic an effect," said Marion Koopmans, head of virology at Erasmus Medical Center in the Netherlands, where analysis of viruses from an earlier outbreak among mink was conducted.
"It's almost never the case that it's such a simple story of one mutation and all your vaccines stop working," Emma Hodcroft, a virus expert at the Institute of Social and Preventative Medicine in Bern, Switzerland, told Stat News.
The World health organisation's chief scientist also urged calm, saying researchers will need to wait before coming to a conclusion on whether the mutation will affect vaccines, adding that there was no indication it would.
What does this mean for Danish mink?
Denmark is the world's largest mink fur exporter, producing an estimated 17 million furs per year.
Kopenhagen Fur, a cooperative of 1,500 Danish breeders, alone accounts for 40 per cent of global mink production.
The Danish government has ordered a cull of all minks in the country's 1,139 farms.
Danish fur farmers said the cull may spell the end of the industry in the country.
Join our new commenting forum
Join thought-provoking conversations, follow other Independent readers and see their replies