Coronavirus: Moscow's new digital permit system gets off to shaky start
People in the Russian capital now need to apply for a permit to travel across the city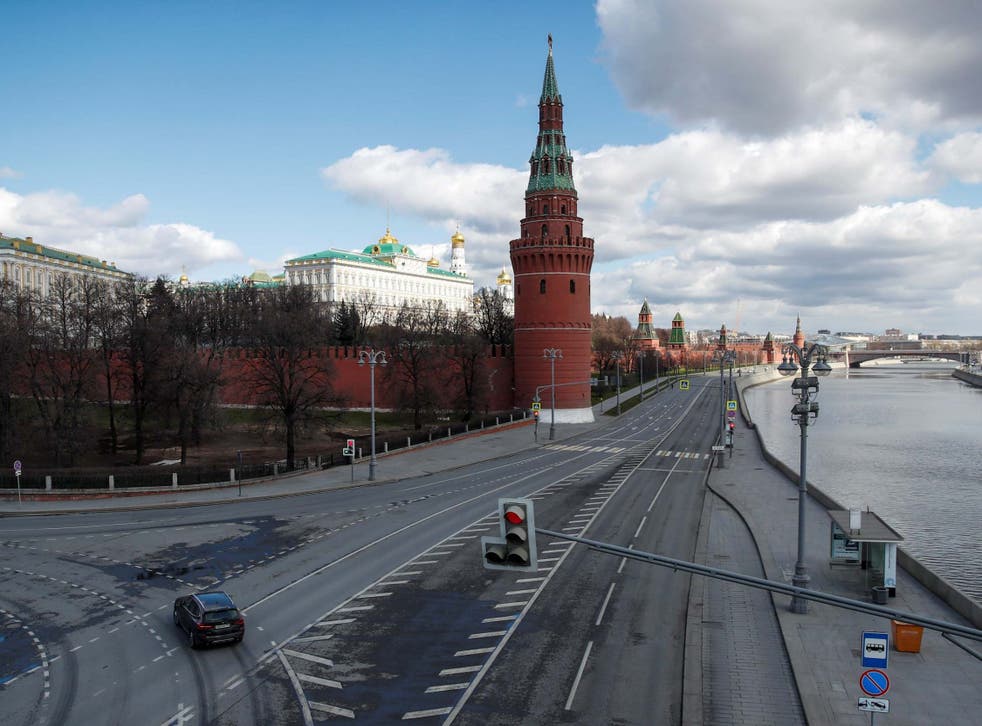 Muscovites woke up to a brave new world on Monday, the first day of operation of a new digital permit system. But when many opened their eyes, they saw something strangely familiar: error 404.
As hundreds of thousands flocked to the city government's sites to download QR codes onto their smartphones, the systems mysteriously collapsed, and went offline.
Many assumed the websites simply failed to cope with the volume of requests – this, after all, was what technological experts had predicted. The Moscow city government, on its part, preferred to blame hackers. Some of the malevolent operators were sending in DDoS attacks from abroad, it claimed.
"Law enforcement will investigate the sources and reasons of the attacks," a representative of the mayor's office added.
Moscow's new system for regulating movement across the capital officially starts on Wednesday. But the sites for issuing the one-time QR codes went live two days ahead of time.
For the time being, the system will only apply to journeys made by transport. Citizens will not be required to apply for a pass to do essential shopping and medical runs. But it is likely that such trips will be included in later iterations of the system.
Those applying for the permits are required to register on the mayor's site – which for much of the morning remained offline – and declare the reason for their trip: work, medical or other reasons. Failure to comply with the new rules will result in fines of up to 5,000 rubles (£50).
Announcing the new plan on Friday, Moscow's mayor Sergei Sobyanin said the system would initially be of a "declarative" nature. Citizens were encouraged to act "honestly": the applications would not be checked, but police could ask to see proof on demand. Over the next two days, new checkpoints appeared all over the capital, with reports suggesting officers were stopping every fourth car.
The mayor, who has become the most visible face of Russia's coronavirus response, said voluntary restrictions had failed to sufficiently impact transmission of the coronavirus.
Moscow remains the epicentre of Russia's Covid19 problem, responsible for approximately two thirds of all cases. The 12.7 million megapolis has been mostly shut down for over two weeks, but still cases keep growing at an exponential rate. Over the weekend, footage of long ambulance lines waiting to drop off patients at three of the capital's hospitals indicated the seriousness of its predicament.
On Monday, Russia reported a new record increase in the number of infections, with 2,558 new cases bringing the total nationwide to 18,328. That increase continued an average 16-17 per cent daily upward trend recorded over the last week.
Join our new commenting forum
Join thought-provoking conversations, follow other Independent readers and see their replies