Coronavirus: Denmark's state railway adds more carriages to trains so passengers can sit further apart and avoid Covid-19
Public transport authorities around the world are taking measures to deal with the pandemic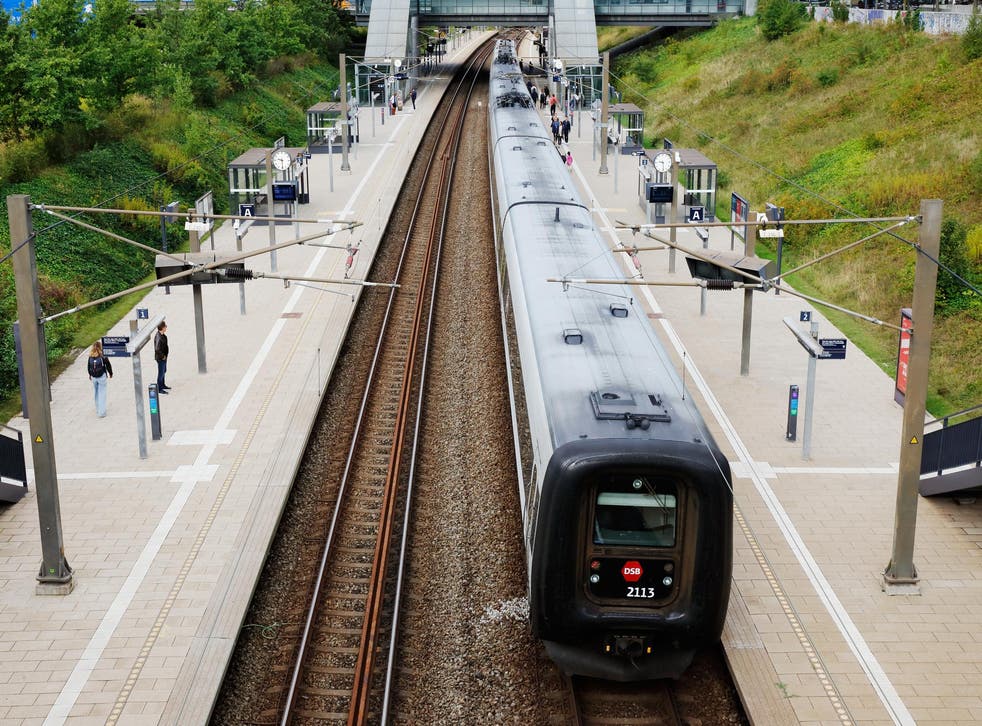 Denmark's state railway operator has announced it will add more carriages to its trains so passengers can sit further apart, in a bid to reduce coronavirus transmission.
Danske Statsbaner (DSB) said it would increase the length of its trains in off-peak hours "so that public transport does not pose a greater risk of contamination than is strictly necessary".
Public transport authorities around the world are taking precautions to reduce the spread of the disease. Transport for London announced today it would send out extra workers wipe down trains and buses with anti-viral fluid and strong disinfectant.
Elsewhere in Europe cross-border railway services have been scaled back or suspended in a bid to reduce contagion. Rail services in Italy, where the outbreak has been strongest, have had their frequency reduced.
In Denmark DSB has also said it will make all its tickets refundable with no charge so that people who are having second thoughts about travelling are not penalised.
The operator is also temporarily banning cash payments on trains in a bid to reduce transmission.
"The government has specifically encouraged travellers in public transport not to travel during peak hours as far as possible," said Flemming Jensen, DSB's chief executive, in a statement announcing the measures.
"I would like to pass that call on to our passengers. At the same time, it is also necessary to implement a number of changes in daily operations that support the authorities' efforts to curb the spread of infection."
He called for passengers to "show understanding and community spirit in the serious situation we are in".
Join our new commenting forum
Join thought-provoking conversations, follow other Independent readers and see their replies