Police break up church service in Germany with over 100 maskless worshippers
Mass congregation a potential superspreader event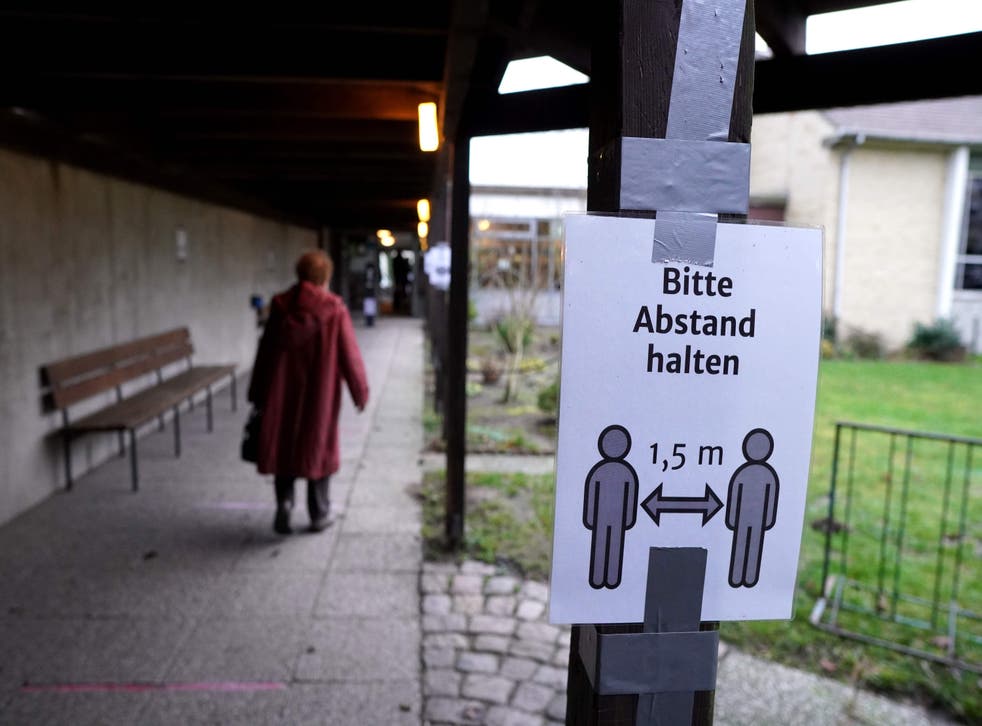 German police broke up a church service of over 100 maskless people on Saturday evening, where they found worshippers singing and failing to social distance.
The event took place in the town of Herford in the western state of North Rhine-Westphalia, and involved around 150 people overall, including children.
A statement from the police force in attendance states that more than 100 people are facing charges for violating covid restrictions.
Germany's current rules restrict mass congregations and communal singing, however up to 20 people can attend church services indoors, as long as hygiene and social distancing measures.
Communal singing indoors is forbidden because there is evidence that suggests it greatly increases the transmission rate of the virus.
The organisers of the event are expected to receive hefty fines for what could potentially be a superspreader event.
Germany's lockdown throughout the festive period saw many Christian celebrations across the country cancelled or minimised. This included shutting down popular Christmas market attractions, large carol gatherings and Advent rituals.
The German government and the 16 federal states have now agreed to extend the lockdown until 31 January, according to the newspaper Bild.
The nation averaged 140 new infections per 100,000 people over the past seven days, and the reported death toll in the country rose to 34,574.
Like other European Union countries, Germany started vaccinating its population against Covid-19 on 27 December, but progress has been slow. 
Only 238,809 people of its population of 83 million had been given a first shot by Sunday, according to the Robert Koch Institute.
Join our new commenting forum
Join thought-provoking conversations, follow other Independent readers and see their replies