Two in three Russians think Covid was created by humans as a bioweapon
Many of those polled also admitted to being unwilling to take Russia's Covid vaccine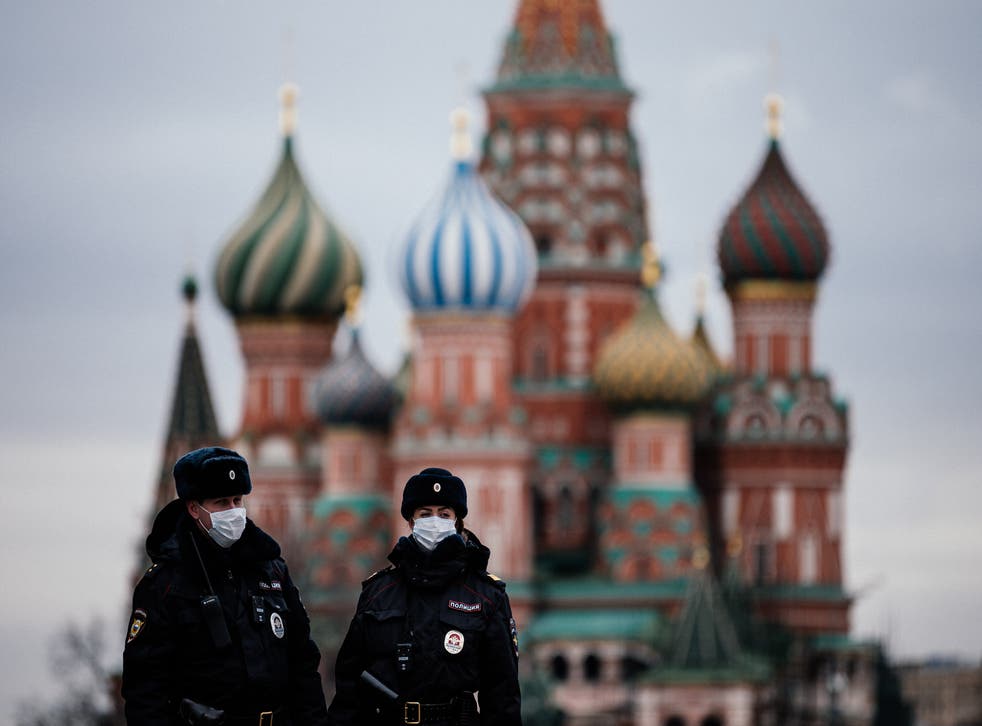 Leer en Español
Almost two thirds of Russians believe that Coronavirus was created by humans to be used as a bioweapon, the independent Levada Centre polling agency said on Monday. 
The results of the poll showed that 64 per cent of Russians who took part, thought that Covid-19 was made as a biological weapon. In comparison, 23 per cent of those polled thought that it had emerged naturally. A further 13 per cent did not feel they could answer.
The survey also found a correlation between an increased fear of getting infected by Covid-19 and a decline in daily numbers of coronavirus cases.
Over half, 56 per cent, of Russians said they were not afraid of catching the virus while 43 per cent said that they are scared of it. This is the lowest percentage of Russians who admit to being frightened of Covid-19 since the virus began to spread in February 2020.
Meanwhile, the number of Russians who are hesitant to take the vaccine is on the rise. Only 30 per cent said that they would take the country's Sputnik V jab, compared to 62 per cent who do not want to have it.
The younger generation appear to be more skeptical about the jab than the older one, with reasons for their doubts including fears of side effects, concerns over incomplete clinical trials and the feeling of there being "no point" said Levada.
This comes as a trial, conducted by The Lancet, found Russia's Sputnik V vaccine offers about 92 per cent protection against the virus.
The Levada Centre survey was conducted across 50 regions between 18 and 24 February.  In total, there were 1,601 respondents.
Join our new commenting forum
Join thought-provoking conversations, follow other Independent readers and see their replies