12 EU countries will vaccinate 70% of population by July
Europe is currently battling against a third wave of Covid-19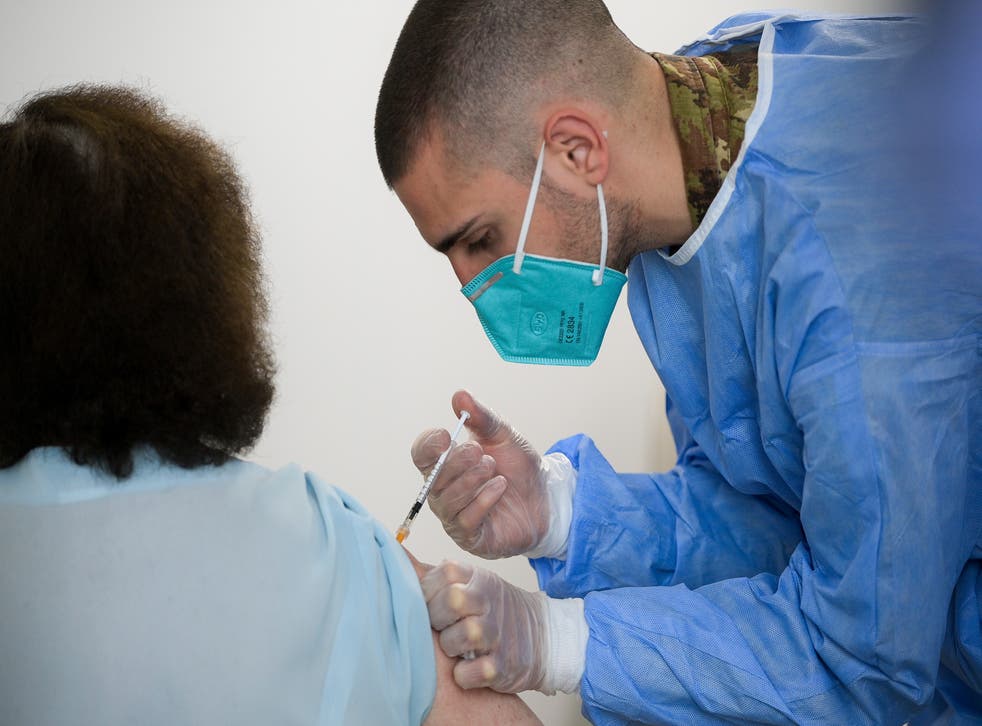 At least 12 EU countries are confident they will be able to vaccinate 70 per cent of their population by mid-July, a senior official has said.
After a sluggish start, Europe's vaccination rollout has started to gather pace after criticism it was failing to keep pace with comparative efforts by the UK and US.
In recent weeks, vaccination efforts in Germany, Italy and France have ramped up as the continent grapples with a third wave of the virus.
The European Commission has set a target of inoculating 70 per cent of the EU's adult population by the end of this summer - but this is reliant on a large increase in jab supplies.
European Internal Market Commissioner Thierry Breton told an Irish parliamentary committee: "We are confident that we will be able to deliver enough doses but it is true also that it is up to member states to organise themselves to be ready for that.
"Today I can tell you that I understand we have at least 12 member states who say they are fully comfortable this 70 per cent figure. This number is increasing on a daily basis."
Mr Breton did not confirm which 12 states were on target with the European Commission's objective.
It comes after an announcement last week that European countries will receive 50 million more vaccines produced by Pfizer and BioNTech this quarter.
Mr Breton also said he was confident AstraZeneca will be able to deliver its reduced second quarter target of 70 million vaccines.
He added the vaccine target was important to provide a "light at the end of the tunnel" before the holiday season.
Additional reporting by Reuters
Join our new commenting forum
Join thought-provoking conversations, follow other Independent readers and see their replies