'Crazy Brabant Killers' case: Former Belgian police officer accused of hiding evidence linked to infamous gang
Belgian gang killed 28 people, including children, during gun robberies in the 1980s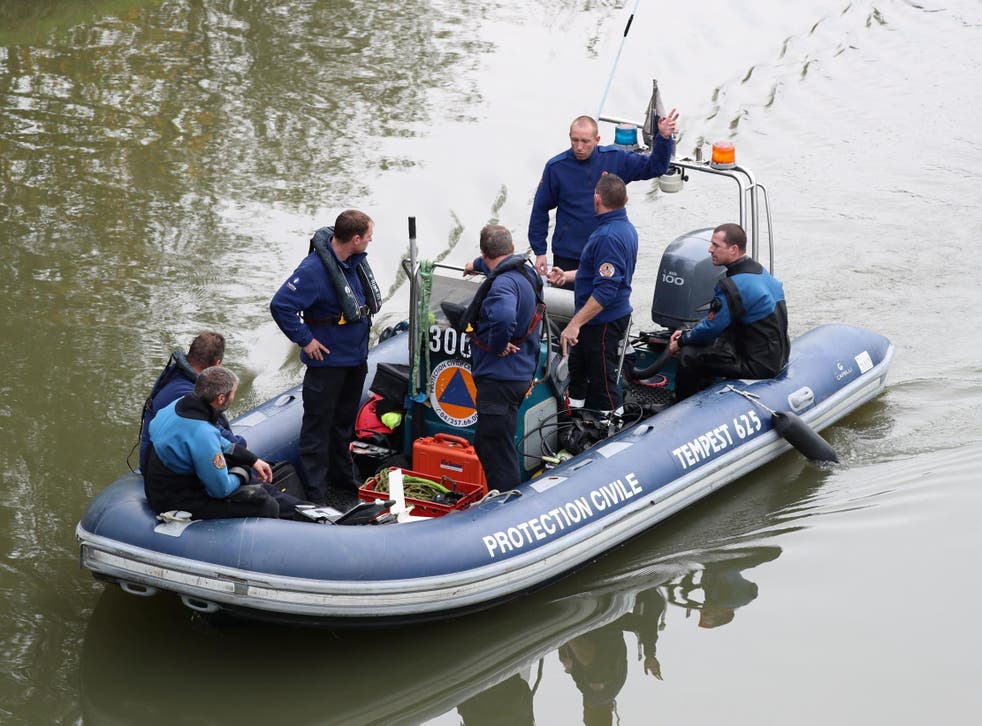 A former police officer from northern Belgium has been arrested on suspicion of hiding information and manipulating an investigation into a gang known as the "Crazy Brabant Killers".
The group carried out an astonishing crime spree in the Brabant region between 1982 and 1985, shooting dead 28 people – including children – in the course of their armed raids on bars, jewellers and supermarkets.
The perpetrators behind the murders and the robberies, however, were never caught.
The retired gendarme – named by the Belgian media on Wednesday as Philippe V – was a member of the Delta police group in the city of Dendermonde. The Delta force had been investigating the gang's activities.
He led the team which discovered weaponry apparently used by the killers after a second search of the Brussels-Charleroi canal in Ronquières in November 1986.
But later forensic research revealed a firearm, ammunition and a bulletproof vest had been thrown into the canal only a few days before they were found, according to local broadcaster RTL.
Eric Van der Sypt, of the federal prosecutor's office, said it was "not normal" to find objects that were not there the year before. Philippe V was detained by police on Tuesday evening.
The unsolved case of the "Crazy Brabant Killers" has held a grim fascination in Belgium ever since the trail went cold following their final robbery at a supermarket in Aalst. Eight people were killed by shotgun fire, including a nine-year-old girl waiting outside in a car.
The nature of the violence shocked the nation, since the gang had deliberately shot dead employees, customers and bystanders despite stealing only petty cash and low-value items.
World news in pictures

Show all 50
Various conspiracy theories sprang up about the identities of the group, usually made up of three face-painted men who became known as "The Killer", "The Giant" and "The Old Man".
In 2017, the brother of Christiaan Bonkoffsky claimed his dying sibling made a deathbed confession to being "The Giant". Bonkoffsky was a former member of an elite police commando unit, but was dismissed from the force in 1981.
"In the beginning I was in denial because I really struggled with it," the anonymous man told local broadcaster VTM at the time. "But today I can say formally that this is my brother."
After taking over the investigation, Belgium's federal judicial authorities came to the conclusion last year that the original police investigation had been manipulated, according to the Flemish broadcaster VRT.
Register for free to continue reading
Registration is a free and easy way to support our truly independent journalism
By registering, you will also enjoy limited access to Premium articles, exclusive newsletters, commenting, and virtual events with our leading journalists
Already have an account? sign in
Register for free to continue reading
Registration is a free and easy way to support our truly independent journalism
By registering, you will also enjoy limited access to Premium articles, exclusive newsletters, commenting, and virtual events with our leading journalists
Already have an account? sign in
Join our new commenting forum
Join thought-provoking conversations, follow other Independent readers and see their replies