Curator calls for time limit on returning art looted by the Nazis
Klaus Albrecht Schröder, the director of Vienna's Albertina Museum, said that there should be a cut-off point for claims on art in public collections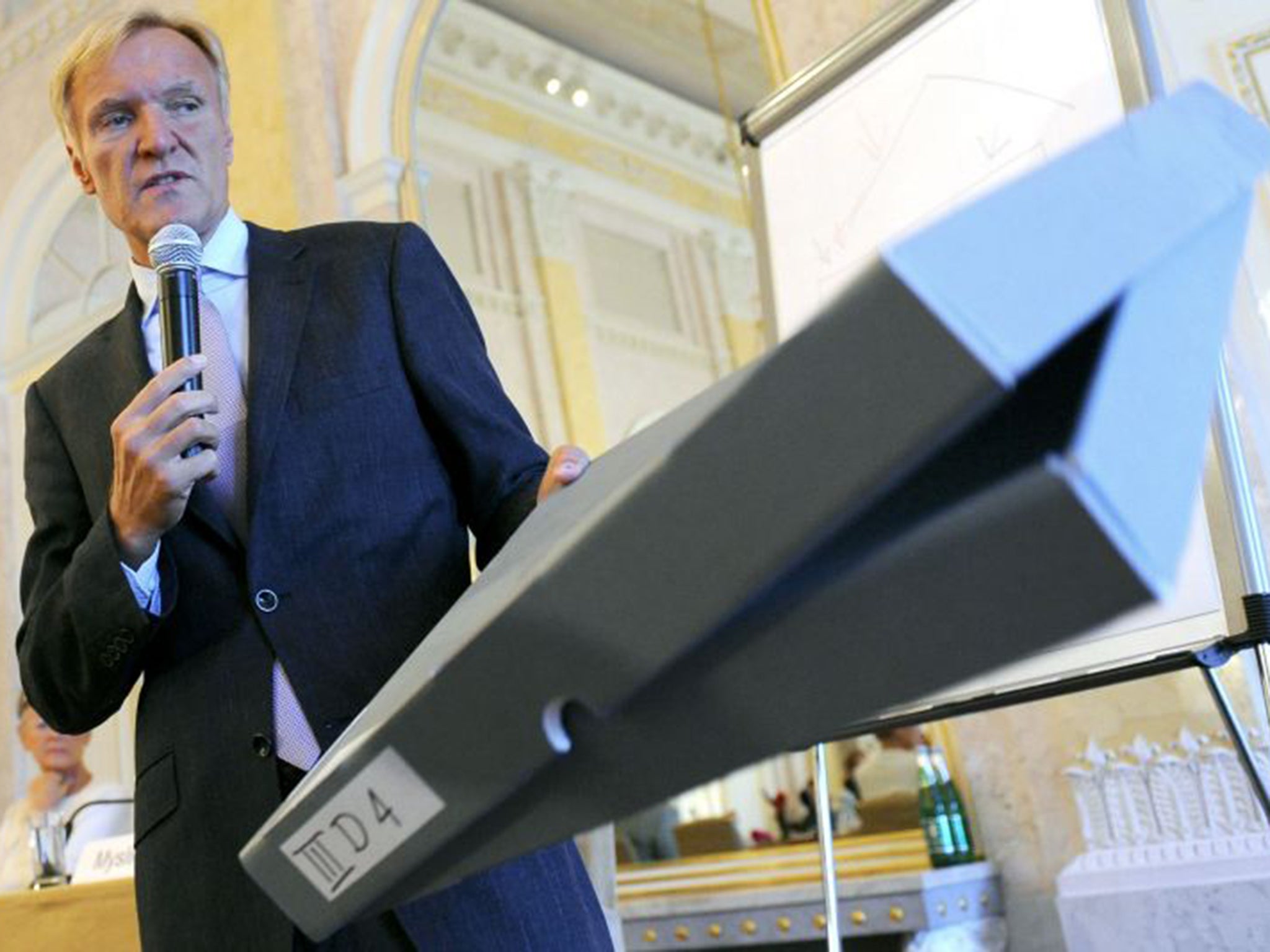 A leading museum director faced criticism for suggesting that claims for the return of artworks looted by the Nazis should be subject to a time limit.
Klaus Albrecht Schröder, the director of Vienna's Albertina Museum, told the Art Newspaper that there should be a cut-off point for claims on art in public collections.
He said: "If we don't set a time limit of around 100 years after the end of the Second World War, then we should ask ourselves why claims regarding crimes committed during the First World War should not still be valid; why we don't argue any more about the consequences of the 1870-1871 Franco-Prussian war?"
Paintings censored by the Nazis
Show all 10
He added that claimants had been helped by the "Washington principles" – non-binding, best practice guidelines on how to deal with art looted by the Nazis, signed by 44 countries after a 1998 conference. But he continued: "Until now we have done the right thing in Austria by disregarding statutes of limitations on art looted during the Second World War. Nevertheless, without ever forgetting the ferocious crimes of the war, I think we must come to the point in which history is accepted as history and it can be laid to rest."
His comments were immediately criticised by Anne Webber, co-chair of the London-based Commission for Looted Art in Europe, which helps families to recover works stolen by the Nazis.
She said: "It is very premature to call for a time limit. We are receiving new cases every week."
The "vast majority" of the 44 signatories to the Washington principles, she claimed, have yet to research and publish the provenance of potentially suspect works in their museums.
"To suggest that there should be a cut-off point when the information families were promised 17 years ago still isn't in the public domain would be, for them, another sign of the continuing injustice they have faced for the 70 years since the end of the war."
Ms Webber said it was often left to the second or third generations to pursue claims because Holocaust survivors had been so traumatised they didn't consider looking for their property after the war, or talking to their children about it.
"And because the Nazis completely stripped people's houses, it is often very difficult to get documentation proving the family owned the art."
The controversy comes just days after London's Tate Gallery asked for a review of an official recommendation that it should return a John Constable painting thought to have been looted by the Nazis, citing "new information".
Join our commenting forum
Join thought-provoking conversations, follow other Independent readers and see their replies