Man gets into police car carrying 1,000 cannabis joints because he thought it was a taxi
'He received a big surprise when he realised it was actually a police car he was sitting in'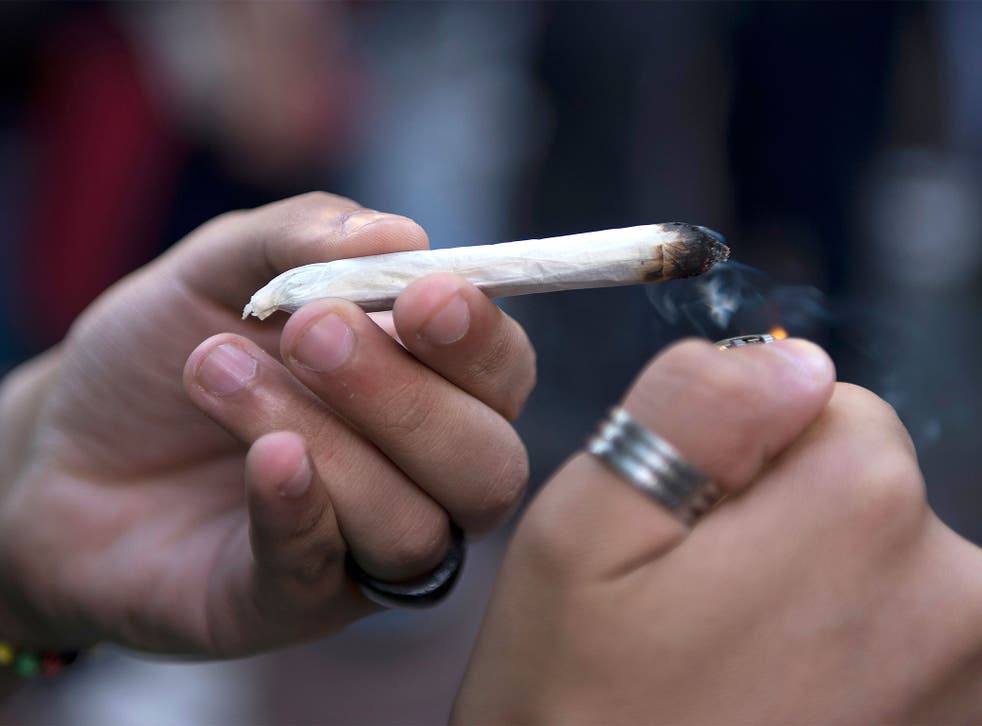 A man carrying around 1,000 cannabis joints mistakenly got into a Danish police car, in the belief it was a taxi.
The man was in Copenhagen's self-proclaimed autonomous anarchist 'freetown' district, Christiania – an area known for its embracing of alternative lifestyles – when he climbed into the car.
According to the Copenhagen police Twitter feed, the man was carrying approximately 1,000 joints.
"Last night a cannabis dealer from Christiania who wanted to get home quickly got into a taxi. He received a big surprise when he realised it was actually a police car he was sitting in," they wrote.
"The police officers were happy to see him, since he was carrying around 1,000 joints."
A tweet initially stated the man would face a fine, but a later tweet suggested he could face jail time.
Danish police have been deploying drones and conducting raids in an effort to clamp down on drug dealing in the enclave.
Previously an area used by the Danish military, Christiania was originally established by squatters in 1971.
Register for free to continue reading
Registration is a free and easy way to support our truly independent journalism
By registering, you will also enjoy limited access to Premium articles, exclusive newsletters, commenting, and virtual events with our leading journalists
Already have an account? sign in
Register for free to continue reading
Registration is a free and easy way to support our truly independent journalism
By registering, you will also enjoy limited access to Premium articles, exclusive newsletters, commenting, and virtual events with our leading journalists
Already have an account? sign in
Join our new commenting forum
Join thought-provoking conversations, follow other Independent readers and see their replies