Denmark considers mandatory language test for all three-year-olds
Local government association wants toddlers to be tested for up to 30 minutes to determine literacy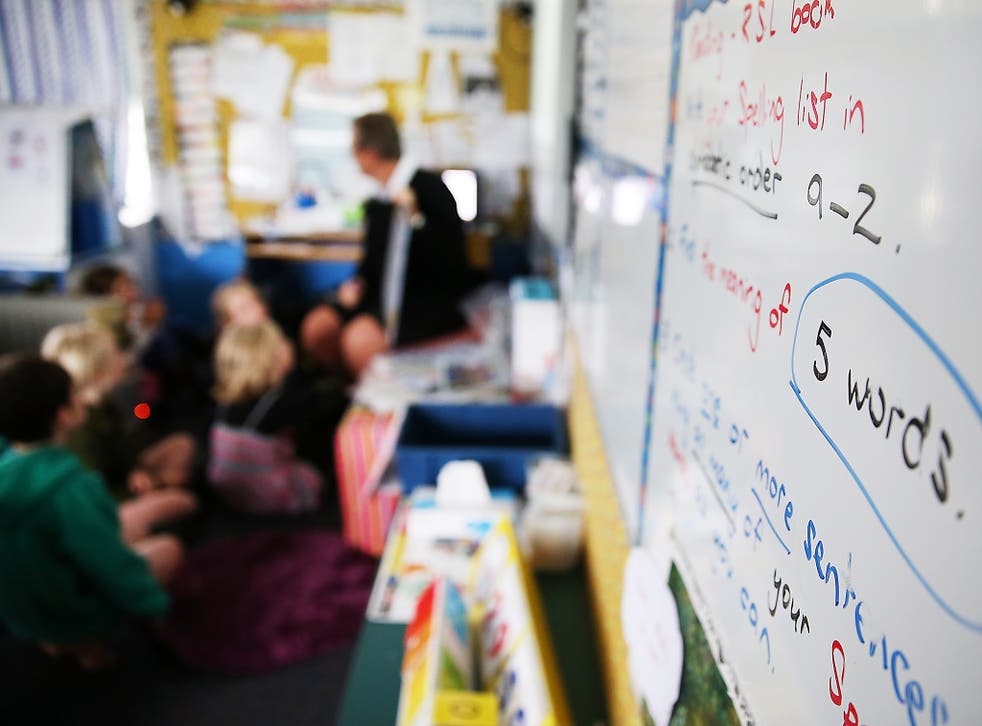 Three-year-old children should be given compulsory language testing to aid in their educational development and deal with inequality, officials from Denmark's local government association have said.
The proposal by Kommunernes Landsforening (KL) aims to improve linguistic education by targeting schools in Denmark's poorest municipalities, where as many as one in four children grow up illiterate.
Officials from KL suggested that three-year-olds should be tested for their language skills in 10 to 30-minute batches. Those identified as struggling would then be given the additional assistance they require.
At their most basic level, the tests, which KL estimates will cost the Danish government an estimated 11 million Kroner (£1.27 millon) per year, would require children to look at photographs and describe what they see in various levels of detail.
In October Ellen Trane Nørby, Danish Minister for Education suggested a similar programme for children of two years and up, but it was ruled out by the government for being too expensive to implement.
Recent research has shown significant gaps in the language and social abilities of Danish children when they enter their first year of schooling, with some children set back two years because of their abilities, according to the Politiken newspaper.
World news in pictures

Show all 50
Dorthe Blese, a children's research professor at Aarhus University said the idea was sensible.
""We need to admit that there are significant numbers of children whose linguistic development is not adequately supported in daycare because it is hard to find the [problem] children without a test and because not all institutions have a strong enough focus on creating the right learning environment," she said.
However Denmark's national parents' organisation resisted the plan, saying the problem was one of "observation rather than testing".
Register for free to continue reading
Registration is a free and easy way to support our truly independent journalism
By registering, you will also enjoy limited access to Premium articles, exclusive newsletters, commenting, and virtual events with our leading journalists
Already have an account? sign in
Register for free to continue reading
Registration is a free and easy way to support our truly independent journalism
By registering, you will also enjoy limited access to Premium articles, exclusive newsletters, commenting, and virtual events with our leading journalists
Already have an account? sign in
Join our new commenting forum
Join thought-provoking conversations, follow other Independent readers and see their replies