Denmark to give children in migrant neighbourhoods compulsory lessons on democracy and equality
Youngsters who have arrived in the Nordic country from the Middle East will get compulsory classes on Christmas and Easter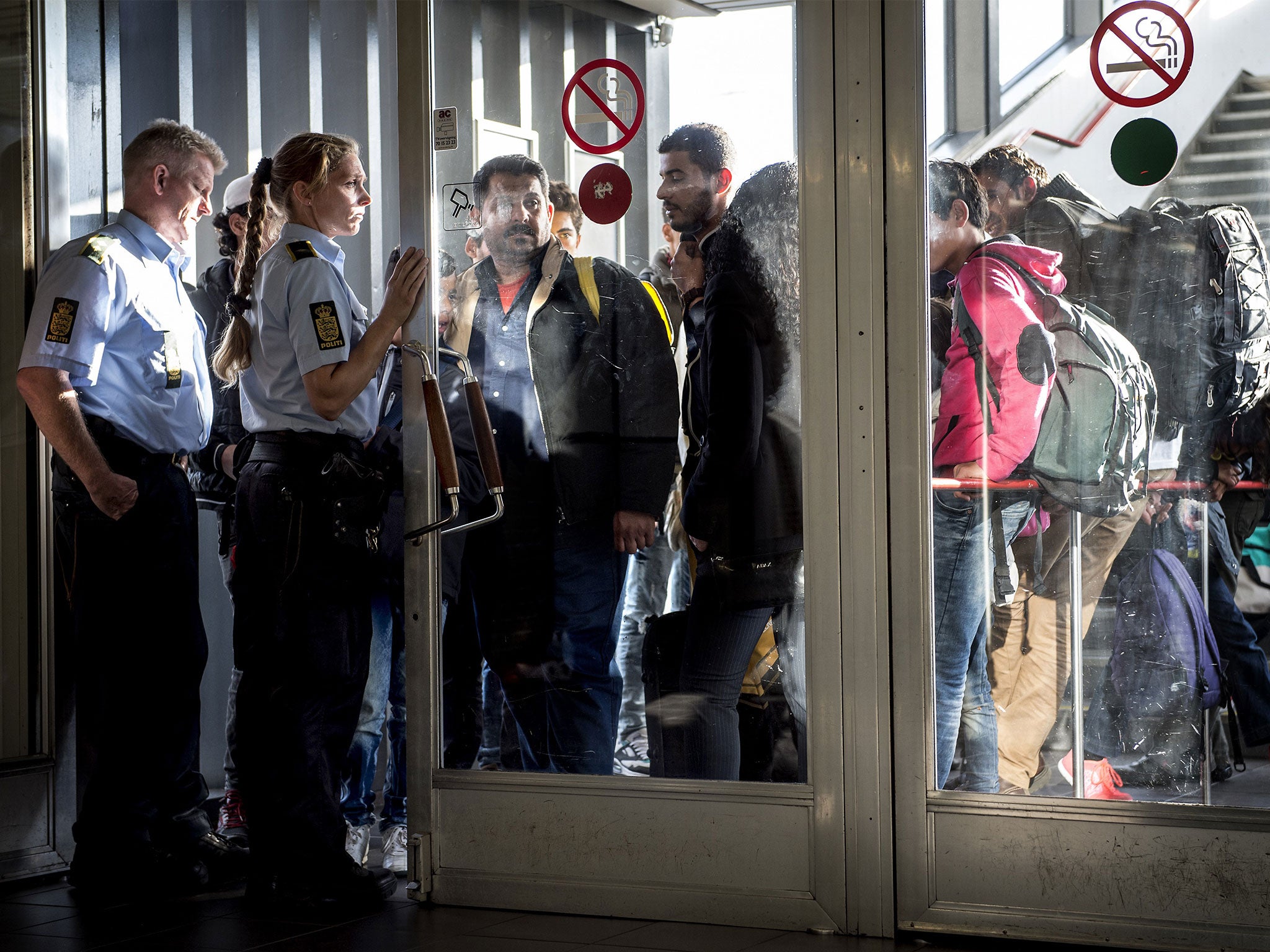 Denmark will force children living in "ghetto" neighbourhoods containing large numbers of migrants to learn about democracy and equality, as well as traditions such as Christmas.
The Scandinavian country's government announced the new policy, which will see children from certain districts completing 25 hours of compulsory state education each week from the age of one.
Denmark uses the term "ghetto" as an official designation for neighbourhoods populated by primarily by non-Western immigrants.
Children in the Nordic nation are normally required to undertake 10 years of education from the age of six.
However, school attendance is not compulsory, meaning parents have the right to choose how their child is educated.
Danish parents living in the designated areas will also be forced to enrol their children in the initiative, although those already receiving some form of day care will not be required to join.
While the primary focus will be on language skills and learning readiness, the plan also seeks to educate the mainly Muslim children in Danish traditions and Christian holidays such as Christmas and Easter.
If parents fail to sign their children up to the scheme they could lose their child benefits, the government said.
The proportion of non-Western immigrants living in Denmark's "ghettos" stood at 66.5 per cent in 2017, according to the Danish ministry of housing.
Non-western immigrants accounted for 8.7 per cent of the country's 5.7 million-strong population.
Denmark has struggled for decades with how to integrate migrants from areas such as the Middle East into its largely ethnically and religiously homogenous society.
World news in pictures
Show all 50
The agreement on new measures was reached by a majority in parliament, where the government is led by The Liberal Party and supported by the nationalist Danish People's Party.
The opposition Social Democratic Party, which in recent years like many other European social democrats has taken a harder stance towards Middle Eastern immigrants, also supported the deal.
Denmark has courted controversy over its treatment of migrants in the past, especially surrounding its "jewellery law", which has seen cash and other valuables seized from asylum seekers to pay for their stay.
The measure has received criticism from several high-profile organisations since its introduction in February 2016, including the United Nations, which warned it could "fuel fear and xenophobia".
Additional reporting by Reuters