Disneyland Paris technician found dead inside haunted house attraction
The unnamed technician is thought to have been electrocuted as he tried to mend a faulty light fitting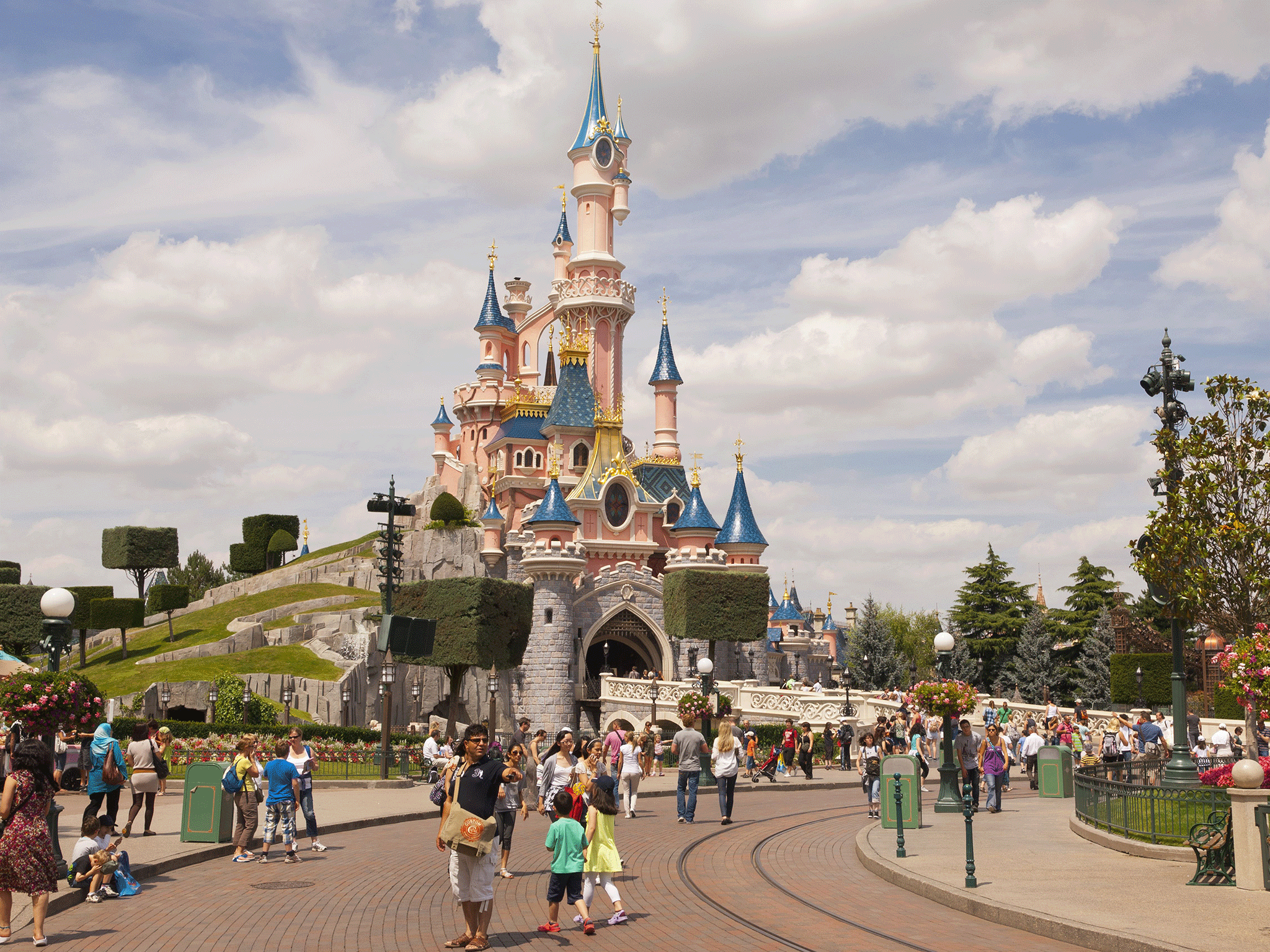 Police have launched an investigation after a member of staff at Disneyland Paris was found dead in its "haunted house" attraction.
The unnamed technician is thought to have been electrocuted as he tried to mend a faulty light fitting inside the resort's Phantom Manor ride.
The 45-year-old was discovered unconscious by his colleagues at around 9am on Saturday, French newspaper Le Parisien reported.
The lighting engineer was declared dead an hour later with preliminary examinations revealing the cause was accidental.
The ride will remain closed until at least Wednesday while police conduct a thorough examination of potential further dangers to staff and the public.
Phantom Manor is one of the Paris resort's busiest attractions and features an array of special effects and audio-animatronics.
Patrick Maldidier, a union representative at the theme park, told French newspaper Le Parisien that the man was hugely popular and "always smiling".
Disneyland Paris told The Independent it was "truly saddened to learn of the passing of one of our Cast Members, and our hearts go out to his family and friends during this very difficult time", but offered nothing as to the progress of the investigation.
There have been several high-profile incidents at Disneyland Paris over the past few years.
A cleaner on the 'It's a Small World' attraction in Paris was killed in October 2010 after becoming trapped under a boat when the ride was unexpectedly switched on.
Millions of tourists flock to Disneyland Paris every year, yet it continues to struggle under a €1.75bn mountain of debt. It has lost money almost every year since the gates first opened.
Join our commenting forum
Join thought-provoking conversations, follow other Independent readers and see their replies