Estonia to DNA test 100,000 residents and give lifestyle advice based on results
Around one in 10 people to take part in programme to offer personalised health support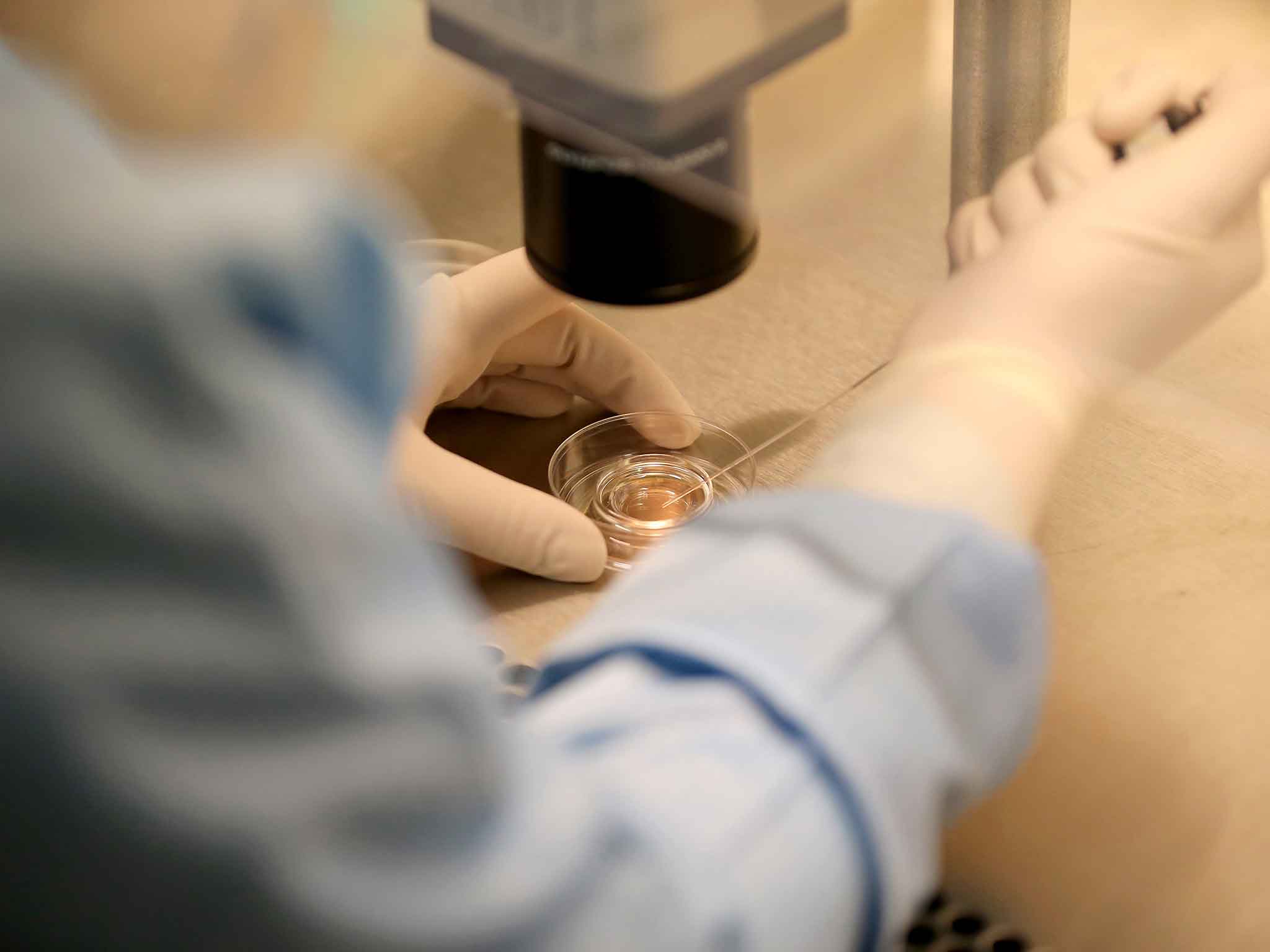 The Estonian government is to collect the DNA of 100,000 citizens to provide them with personalised health and lifestyle advice.
Nearly eight per cent of the country's 1.3 million population will supply blood samples for the unprecedented programme, which aims to minimise health problems by warning participants most at risk of conditions such as cardiovascular disease and diabetes.
However, critics say the state-funded €5m (£4.36m) scheme could cause unnecessary worry for people who discover they are more likely to suffer certain diseases.
Estonia's government is the first to run a personal genetic information service, although similar schemes are run by private companies such as California's 23andMe.
The programme will analyse participants' DNA for 600,000 variants linked to common diseases.
It is hoped that participants who are given early warnings will adopt healthier lifestyles or take preventative drugs.
The service will also be able to flag people who are likely to suffer adverse reactions to common medicines, such as codeine and anti-depressants.
"Today we have enough knowledge about both the genetic risk of complex diseases and the interindividual variability of the effects of medicines in order to start using this information systematically in everyday healthcare," said health minister Jevgeni Ossinovski.
Other countries such as the UK and Ireland also maintain DNA "biobanks" which store and analyse citizens' genetic information. But the data is collected anonymously for medical research rather than personal feedback.
The Estonian scheme will likely allow people to specify which information they would like to receive, according to New Scientist. For instance, participants could chose to learn if they were predisposed to common diseases but not if they have increased risk of cancers.
But scientists warned the data was often difficult to draw conclusions from and health warnings could create unnecessary alarm among those who take part.
Hugh Whittall, director of the UK Nuffield Council on Bioethics, told New Scientist: "An offer of free genetic profiling may seem tempting but the information is often difficult to interpret, particularly in relation to risk of serious conditions.
"This may well create more questions than answers for those who take part, and in some cases great anxiety."
He added there were potential security and privacy issues.
The programme began collecting samples this week and more than 10,000 people have signed up since it launched on 20 March.
Join our commenting forum
Join thought-provoking conversations, follow other Independent readers and see their replies