European parliament leaders call for rejection of Donald Trump's likely EU ambassador Ted Malloch
The businessman and keen Brexiteer recently suggested he wants to bring down the bloc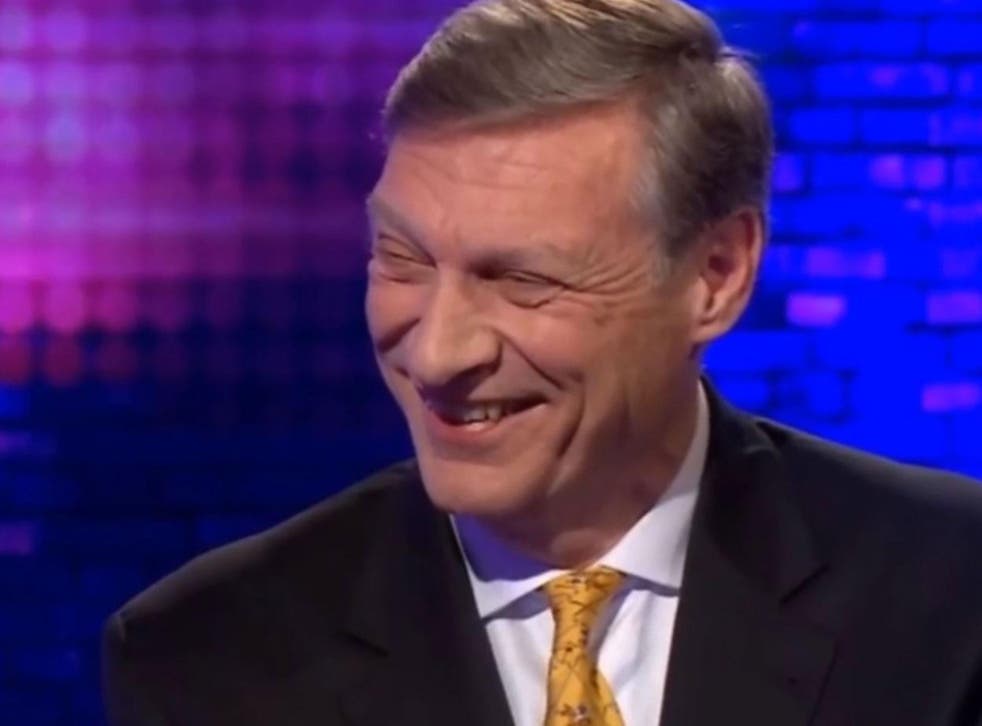 The leaders of the European Parliament's main political parties have written to the European Union to reject the appointment of Donald Trump's likely pick of ambassador.
The parliament's conservative, socialist and liberal political parties have written to the European commission and the European council to describe Ted Malloch as hostile and malevolent.
The businessman and strident Brexiteer has indicated he is no fan of Brussels several times.
Donald Trump's potential new ambassador to the EU jokes about breaking it up
When asked during a recent BBC interview why he wanted to be US ambassador to the EU, he said: "I had in a previous career a diplomatic post where I helped bring down the Soviet Union. So maybe there's another union that needs a little taming."
He also said Mr Trump dislikes the idea of EU integration, describing it as "supranational" and "unelected". He also suggested he believes the euro could soon collapse.
In their letter, reported in The Guardian, Manfred Weber, leader of the centre-right EPP and Guy Verhofstadt, liberal ALDE leader, accuse Mr Malloch of "outrageous malevolence" towards "the values that define" the EU.
Writing to European commission president Jean-Claude Juncker and European Council president Donald Tusk, they say Mr Malloch's statements about breaking up the EU "reveal outrageous malevolence regarding the values that define this European Union and, if pronounced by an official representative of the United States, they would have the potential to undermine seriously the transatlantic relationship that has, for the past 70 years, essentially contributed to peace, stability and prosperity on our continent."
The controversial orders Donald Trump has already issued

Show all 9
They add: "We are strongly convinced that persons seeing as their mission to disrupt or dissolve the European Union, should not be accredited as official representatives to the EU."
In a separate letter, Gianni Pittella, leader of the Socialists and Democrats group, writes: "We firmly believe that ignoring this unacceptable stance would undermine our future relationship with the US administration and could potentially contribute to the spread of populism and Euroscepticism across Europe."
Mr Malloch has reportedly already been interviewed for the job by Mr Trump.
Register for free to continue reading
Registration is a free and easy way to support our truly independent journalism
By registering, you will also enjoy limited access to Premium articles, exclusive newsletters, commenting, and virtual events with our leading journalists
Already have an account? sign in
Register for free to continue reading
Registration is a free and easy way to support our truly independent journalism
By registering, you will also enjoy limited access to Premium articles, exclusive newsletters, commenting, and virtual events with our leading journalists
Already have an account? sign in
Join our new commenting forum
Join thought-provoking conversations, follow other Independent readers and see their replies