Dubai rape case: Norwegian woman receives 'pardon' after being jailed
Norwegian Marte Deborah Dalelv's sentencing to 16 months last week caused outrage in the West
Rob Williams
Tuesday 23 July 2013 14:45 Comments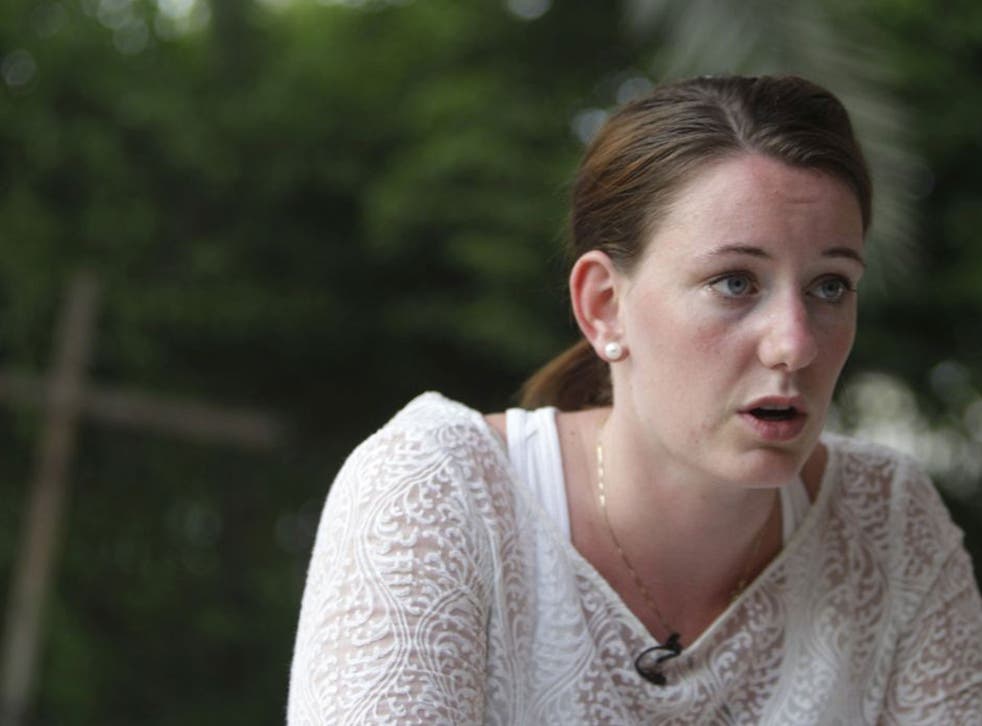 A Norwegian woman who was jailed for illicit sex in Dubai after reporting that she had been raped, has been pardoned and told she is free to leave.
Norwegian Marte Deborah Dalelv's sentencing to 16 months in jail last week caused outrage in the West.
She told Associated Press that she had been given back her passport by the public prosecutor's office and that her sentence had been dropped.
The 24-year-old, who works as an interior designer in Qatar, was on a business trip to Dubai in March when the incident is alleged to have taken place.
She said she had been out at a bar with colleagues and on returning to her hotel at around 3am asked a male colleague to escort her to her room, because the building was large and confusing and she was concerned she would not be able to find her way.
On arriving at a room she realised was not hers she claims the man pulled her inside despite her objecting.
Following the alleged incident Dalelv said she was taken for an intimate examination, had her belongings taken and was kept in jail for four days - with no explanation why.
She only managed to contact her stepfather after being loaned a phone card by another woman in custody.
"My stepdad, he answered the phone, so I said, that I had been raped, I am in prison ... please call the embassy," she recounted.
"And then I went back and I ... just had a breakdown," she continued. "It was very emotional, to call my dad and tell him what happened."
Speaking out about her arrest and jailing earlier this week Dalelv said: "I have to spread the word. ... After my sentence we thought, 'How can it get worse?"'
Register for free to continue reading
Registration is a free and easy way to support our truly independent journalism
By registering, you will also enjoy limited access to Premium articles, exclusive newsletters, commenting, and virtual events with our leading journalists
Already have an account? sign in
Register for free to continue reading
Registration is a free and easy way to support our truly independent journalism
By registering, you will also enjoy limited access to Premium articles, exclusive newsletters, commenting, and virtual events with our leading journalists
Already have an account? sign in
Join our new commenting forum
Join thought-provoking conversations, follow other Independent readers and see their replies