Dutch health minister not allowed to vote in election after bringing wrong papers to polling booth
Hugo de Jonge mistakenly brought an expired passport to vote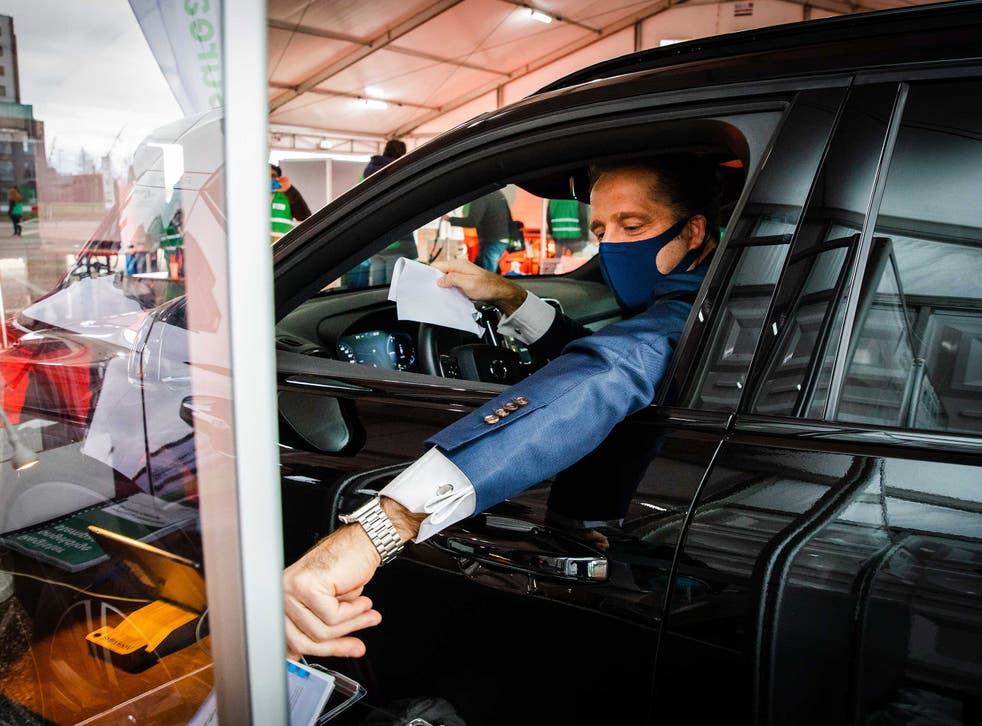 Leer en Español
The Netherlands' health minister was turned away from a polling station after he presented an expired passport while attempting to vote in a national election on Wednesday.
Hugo de Jonge, head of the country's Covid-19 response, brought the invalid document to a drive-through polling station in Rotterdam.
However, he was not allowed to vote using the expired passport and was sent home to get a valid one.
Mr de Jonge told Dutch newspaper Algemeen Dagblad that he made the mistake of not checking if he had the right passport before he left his home to go to the polling station.
He added in a tweet later: "And then another voting advice; bring a VALID ID."
The health minister said later that day he will be going into quarantine after receiving a notification from the country's contact tracing app that he had come into contact with someone who recently tested positive for coronavirus.
"Fortunately, I have no complaints. I will go into quarantine and continue to work from home," he said. "I will do a test on Saturday (or sooner if I do get complaints)."
Dutch citizens turned out to vote on the final day of a national election on Wednesday, in which conservative prime minister Mark Rutte is largely expected to be granted a fourth term in office.
Mr de Jonge is from a centre-right party in the ruling coalition, which is expected to stay in power.
The election has been widely viewed as a referendum on the government's performance during the coronavirus pandemic. More than 15,000 people have died of Covid-19 related illnesses in the Netherlands.
Mr Rutte, one of Europe's longest-serving politicians, said during a final debate on Tuesday night: "I've been taking responsibility for the past 10 years. I'm trying to govern, in difficult circumstances."
Join our new commenting forum
Join thought-provoking conversations, follow other Independent readers and see their replies