Dutch court rejects 69-year-old man's request to be 20 years younger
'This would have a variety of undesirable legal and societal implications'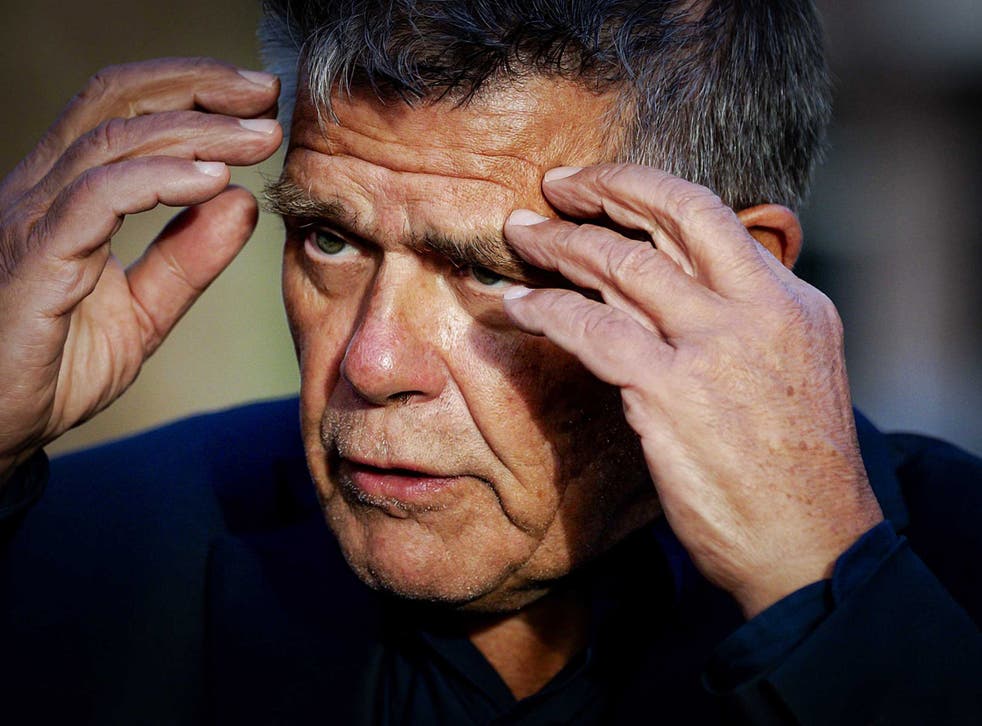 A Dutch man who wanted to legally become 20 years younger has been told he must remain 69.
Emile Ratelband, a motivational speaker, entrepreneur and former daytime TV presenter, claimed it would be discrimination if he was not to allowed to shave two decades off his registered date of birth.
But a Dutch judge disagreed, ruling there would be "undesirable legal and societal implications" if he was allowed to change his age.
"Mr Ratelband is at liberty to feel 20 years younger than his real age and to act accordingly," said Arnhem court's written ruling. "But amending his date of birth would cause 20 years of records to vanish from the register of births, deaths, marriages and registered partnerships.
"This would have a variety of undesirable legal and societal implications."
In a case that made headlines around the world, Mr Ratelband argued in court last month that he did not feel 69 and that lowering his age would boost his dating prospects.
He claimed his request was no different from people legally changing their registered name or gender.
But the court ruling pointed out there were fundamental rights under Dutch law that were dependent on age, "such as the right to vote and the duty to attend school".
World news in pictures

Show all 50
"If Mr Ratelband's request was allowed, those age requirements would become meaningless," the court said.
The court acknowledged there was "a trend in society for people to feel fit and healthy for longer", said it "did not regard that as a valid argument for amending a person's date of birth".
Mr Ratelband failed to convince judges that he truly suffered from age discrimination and the court said there were also "other alternatives available for challenging age discrimination, rather than amending a person's date of birth".
Associated Press
Register for free to continue reading
Registration is a free and easy way to support our truly independent journalism
By registering, you will also enjoy limited access to Premium articles, exclusive newsletters, commenting, and virtual events with our leading journalists
Already have an account? sign in
Register for free to continue reading
Registration is a free and easy way to support our truly independent journalism
By registering, you will also enjoy limited access to Premium articles, exclusive newsletters, commenting, and virtual events with our leading journalists
Already have an account? sign in
Join our new commenting forum
Join thought-provoking conversations, follow other Independent readers and see their replies