Dutch prisoners given 'cold-case calendars' in bid to crack unsolved murders with tip-offs
'Our trial shows that almost two-thirds of prisoners think the calendar is a good idea'
Chris Baynes
Thursday 20 July 2017 22:54 Comments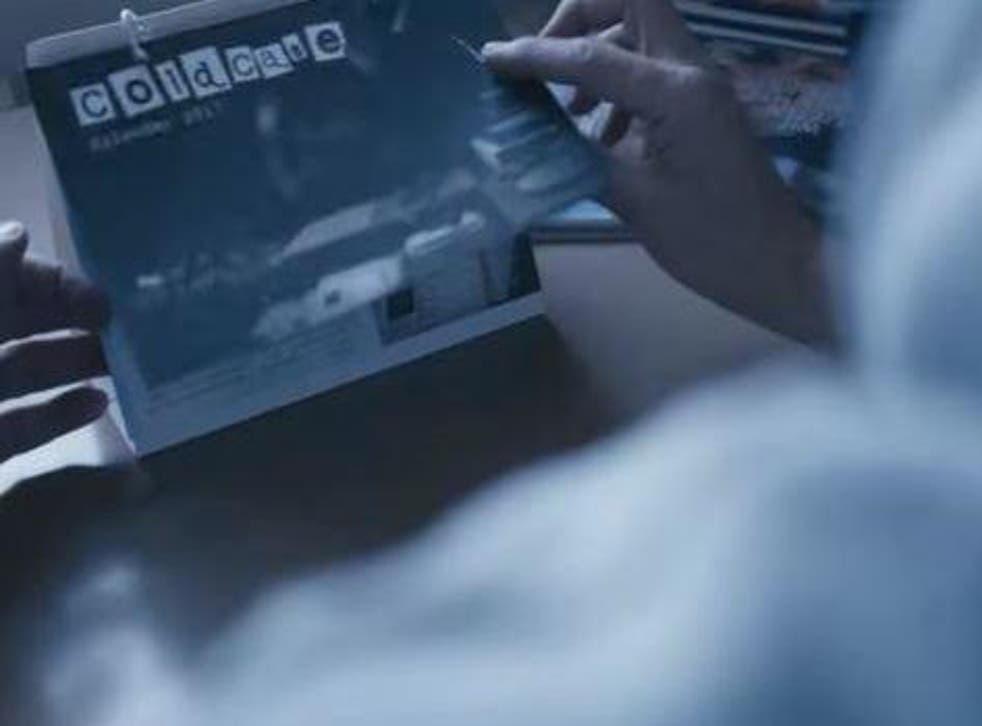 Prisoners in Dutch jails are to be issued calendars for their cells featuring details of unsolved murders in a bid by police to crack cold cases.
All 30,000 detainees in the Netherlands will be handed one of the calendars after a trial in five prisons resulted in detectives receiving 160 tip-offs.
The so-called cold case calendars feature a different murder or missing person for each week and have been printed in Dutch, English, Arabic, Spanish and Russian.
It is hoped that prisoners will then come forward information they have heard about crimes while behind bars.
"Of course there are people who don't want a calendar because they don't want to be seen as a snitch," said its inventor, Jereon Hammer.
"But our trial shows that almost two-thirds of prisoners think the calendar is a good idea."
The five-month trial period led to police receiving as many tip-offs on cold cases as they usually get in a year.
Nearly half of them related to 11-year-old Nicky Verstappen, who was killed at a summer camp in the south of the Netherlands in August 1998.
Police have subsequently reopened an investigation into his murder, along with another case detailed in the calendar.
The calendars, which also contain details on how to make tip-offs, were being distributed to prisons across the Netherlands this week.
They are part of a broader police campaign - also featuring social media and a TV series - to highlight cold cases.
Specialist detectives in the Netherlands are currently investigating 130 cold cases.
Register for free to continue reading
Registration is a free and easy way to support our truly independent journalism
By registering, you will also enjoy limited access to Premium articles, exclusive newsletters, commenting, and virtual events with our leading journalists
Already have an account? sign in
Join our new commenting forum
Join thought-provoking conversations, follow other Independent readers and see their replies