Dutch prisons are giving inmates keys to their cells
Falling prison population has led to jails closing in the country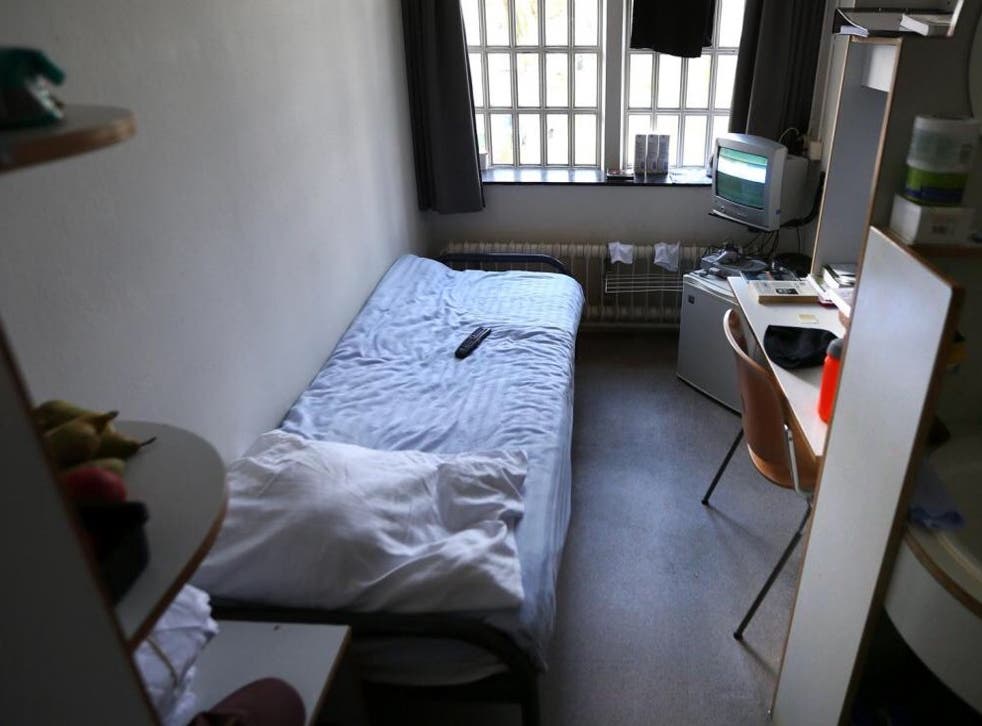 Prisoners in the Netherlands are being given keys to their cells as part of a rehabilitation scheme that allows them to let themselves in and out before 9:30pm.
Inmates in Dordrecht, Heerhugowaard, Zaandam and Arnhem have keys and a digital screen which they can use to order groceries and make appointments with other prisoners or staff.
Dutch prison guards have expressed anger over the policy, claiming it offers "too little supervision" and fails to vindicate victims of crime.
They fear that the freedom is being abused and prisoners are running criminal enterprises when they are not behind bars. As a result they have protested to the Dutch Department of Justice.
"There is too little supervision," Rob Minkes, the chairman of the prison department's work council, told the Algemeen Dagblad newspaper. "These prisoners can do everything by themselves, without supervision.
"The risk is that they continue with their criminal businesses because they can chat with each other for long periods and without interruption. It is also easier to trade drugs."
He also claimed the scheme was being introduced without a proper assessment of its impact and amid suspicion that it would lead to a cut in the number of prison staff.
"This experiment is spreading across the Netherlands like an oil spill but there still has not been a proper investigation of whether it has a positive effect on prisoners," he said.
World news in pictures

Show all 50
"We also owe it to the victims of crimes to first make sure that it benefits society."
The country's justice ministry has nonetheless defended the scheme, claiming it aims to encourage prisoners and give them more responsibility.
A falling prison population, which currently stands at 11,600, has lead to jails closing in the country. The country's overall population hit 17 million in March last year, according to Statistics Netherlands.
As a result, last September, the country imported 240 prisoners from Norway to keep its prisons full.
Register for free to continue reading
Registration is a free and easy way to support our truly independent journalism
By registering, you will also enjoy limited access to Premium articles, exclusive newsletters, commenting, and virtual events with our leading journalists
Already have an account? sign in
Register for free to continue reading
Registration is a free and easy way to support our truly independent journalism
By registering, you will also enjoy limited access to Premium articles, exclusive newsletters, commenting, and virtual events with our leading journalists
Already have an account? sign in
Join our new commenting forum
Join thought-provoking conversations, follow other Independent readers and see their replies