Dutch royals return from Greek holiday after one day amid public anger
The trip is causing controversy as the Dutch people are advised not to travel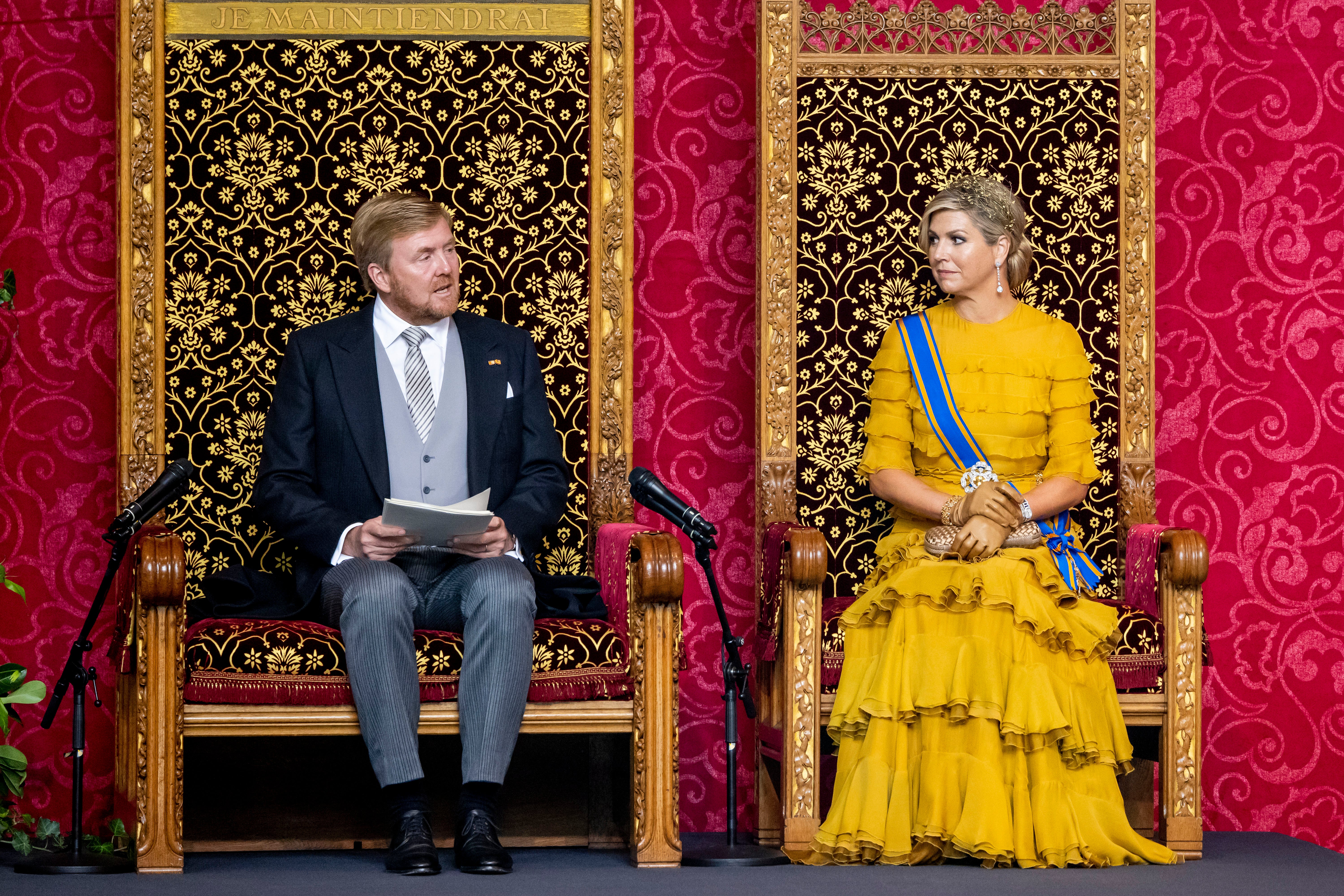 The Dutch royal family is back from a holiday to Greece after just 24 hours, following coronavirus-related public criticism.  
King Willem-Alexander, Queen Máxima and their daughters left for Athens as new partial lockdown rules took hold in the Netherlands and people were urged to remain at home and travel as little as possible.
The part of Greece the Dutch royals were travelling to is currently "code yellow" and does not require quarantine upon return, however the trip led to great controversy.
Parliamentarians, political pundits, royal reporters and members of the public responded bitterly when news of the half-term break surfaced, according to the NL Times.
"This was not a good example to the rest of the Dutch", said Labour MP Attje Keuken, who questioned why the prime minister, Mark Rutte, had allowed the trip to go ahead.
Royalty reporter Kysia Hekster, from the public broadcaster NOS, said the king's decision has caused an "enormous dent" in his image as someone who unites the people. "He made [the] wrong judgement", she said.
Opposition parties GroenLinks and SP have asked for clarification on the circumstances of the trip. 
"The government is asking people to stay at home as much as possible and to refrain from all kinds of things they've been looking forward to. It does not help if there are reports that the royal family is taking the plane to Greece," said GroenLinks leader Jesse Klaver.
In a statement, the Royal couple said they decided to cancel their vacation after seeing the reactions of people to the news, saying the views "are intense and they affect us".
They added: "Let there be no doubt: to beat the Covid-19 virus it is necessary to follow the rules. The discussion caused by our vacation does not contribute to that."
There was initially some confusion about who in government knew about the trip and whether advice was given. 
Mr Rutte, the Dutch prime minister, subsequently issued a statement saying he was aware of the King's vacation plans and takes ministerial responsibility for the family. 
It's not the first time the royal couple have been in the spotlight for their conduct. This summer, they issued an apology after a photo was published showing them breaking social distancing guidelines on another trip to Greece.
The daily tally of Covid-19 infections continues to grow in the Netherlands. On Saturday, more than 8,000 new cases were recorded for the first time since the country's outbreak began.
With additional reporting from news agencies
Join our commenting forum
Join thought-provoking conversations, follow other Independent readers and see their replies