Edward Snowden: EU parliament votes to 'drop any criminal charges' against whistle-blower
Snowden tweeted the vote was a 'chance to move forward'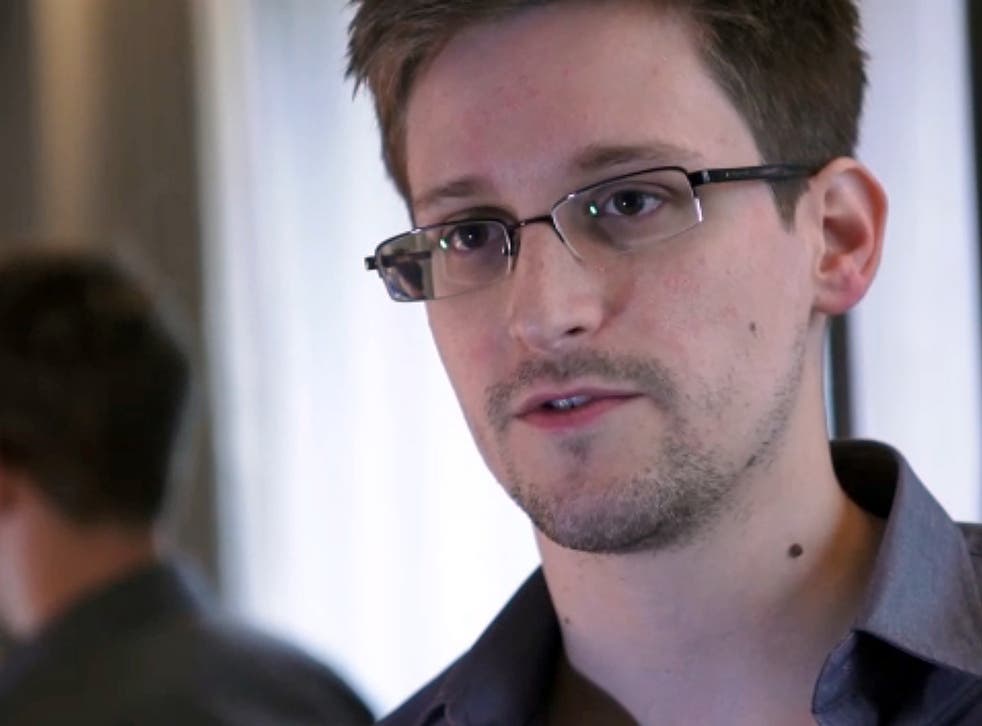 The European parliament voted to lift criminal charges against American whistle-blower Edward Snowden on Thursday.
In an incredibly close vote, EU MEPs said he should be granted protection as a "human rights defender" in a move that was celebrated as a "chance to move forward" by Mr Snowden from Russia.
The international whistle-blower was forced to flee to the former Soviet state after exposing massive surveillance by the US National Security Agency.
A EU parliamentary statement recorded the vote was carried by just four politicians, with 285 voting to drop criminal charges against Mr Snowden and 281 voting against.
Although significant, the decision will not have any immediate effect on Mr Snowden's inability to leave Russia, where he currently lives in an undisclosed location.
MEPs called on member states to "drop any criminal charges against Edward Snowden, grant him protection and consequently prevent extradition or rendition by third parties, in recognition of his status as whistle-blower and international human rights defender".
While the vote is largely symbolic, it is a significant step for Mr Snowden, who has been living in Russia since 2013.
Register for free to continue reading
Registration is a free and easy way to support our truly independent journalism
By registering, you will also enjoy limited access to Premium articles, exclusive newsletters, commenting, and virtual events with our leading journalists
Already have an account? sign in
Register for free to continue reading
Registration is a free and easy way to support our truly independent journalism
By registering, you will also enjoy limited access to Premium articles, exclusive newsletters, commenting, and virtual events with our leading journalists
Already have an account? sign in
Join our new commenting forum
Join thought-provoking conversations, follow other Independent readers and see their replies