Edward Snowden prepared to testify in Angela Merkel phone tapping inquiry
German politician holds a meeting with the former NSA employee in Russia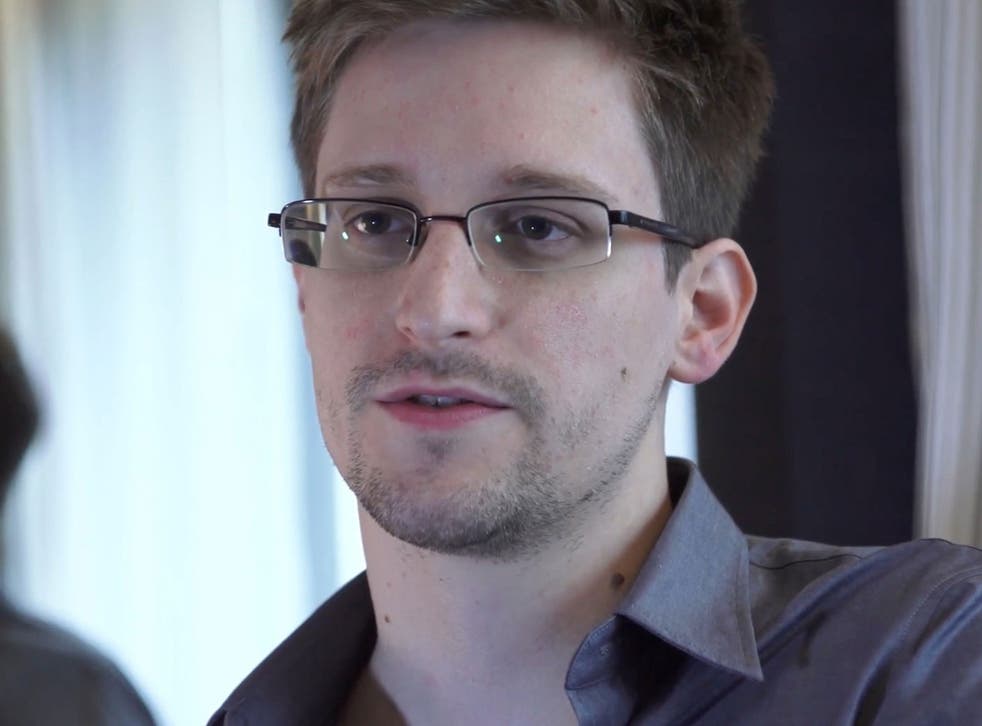 Edward Snowden has said he is willing to visit Germany to help investigate the alleged US surveillance of Chancellor Angela Merkel.
German politician Hans-Christian Stroebele, who is widely regarded as a political maverick, met with the American fugitive and former US spy agency contractor in Moscow on 31 October.
He told the country's broadcaster ARD that it was clear Snowden " knew a lot" and was prepared to share details of their meeting and a letter addressed to the German government and chief federal prosecutor.
The pair appeared in a photo on Stroebele's Twitter account and ARD showed images of them shaking hands before their three-hour long meeting.
"He made it clear he knows a lot and that as long as the National  Security Agency (NSA) blocks investigations, he is prepared to come to Germany and give testimony, but the conditions must be discussed," said Stroebele.
The 74-year-old sits on the German parliament's control committee, which monitors the work of intelligence agencies.
His trip came a day after top security officials from allied countries met in Washington to try and ease tensions sparked by reports that the NSA monitored Merkel's mobile phone.
On 18 November, the German parliament will hold a session to discuss the tapping by the organisation where Snowden worked. Stroebele's Greens and the socialist Left party have demanded a public inquiry into the revelations and are calling for statements from witnesses, including Snowden.
The American has been living in Russia since President Vladimir Putin rejected US pleas to send him home to face charges including espionage. In early August, Mr Putin instead granted the fugitive temporary asylum with possible annual extensions.   
Stroebele said Snowden could give evidence from Moscow, while Gregor Gysi, leader of the Left, said Germany should protect Snowden using its witness protection scheme so he could speak before the committee.
However, Putin has repeatedly said Russia would only offer Snowden shelter if he stopped harming the US, presenting Snowden with a problem if he is to speak to any German parliamentary inquiry.
The meeting was Snowden's first known encounter with a foreign politician, and his first with any specific foreigner other than his father and a group of former US national security officials he met in early October.
Register for free to continue reading
Registration is a free and easy way to support our truly independent journalism
By registering, you will also enjoy limited access to Premium articles, exclusive newsletters, commenting, and virtual events with our leading journalists
Already have an account? sign in
Register for free to continue reading
Registration is a free and easy way to support our truly independent journalism
By registering, you will also enjoy limited access to Premium articles, exclusive newsletters, commenting, and virtual events with our leading journalists
Already have an account? sign in
Join our new commenting forum
Join thought-provoking conversations, follow other Independent readers and see their replies