Russian plane crash: 16 passengers cancelled flight tickets on day before disaster killed 224 people
One woman told how she and her friend decided to change to a cheaper flight at the last minute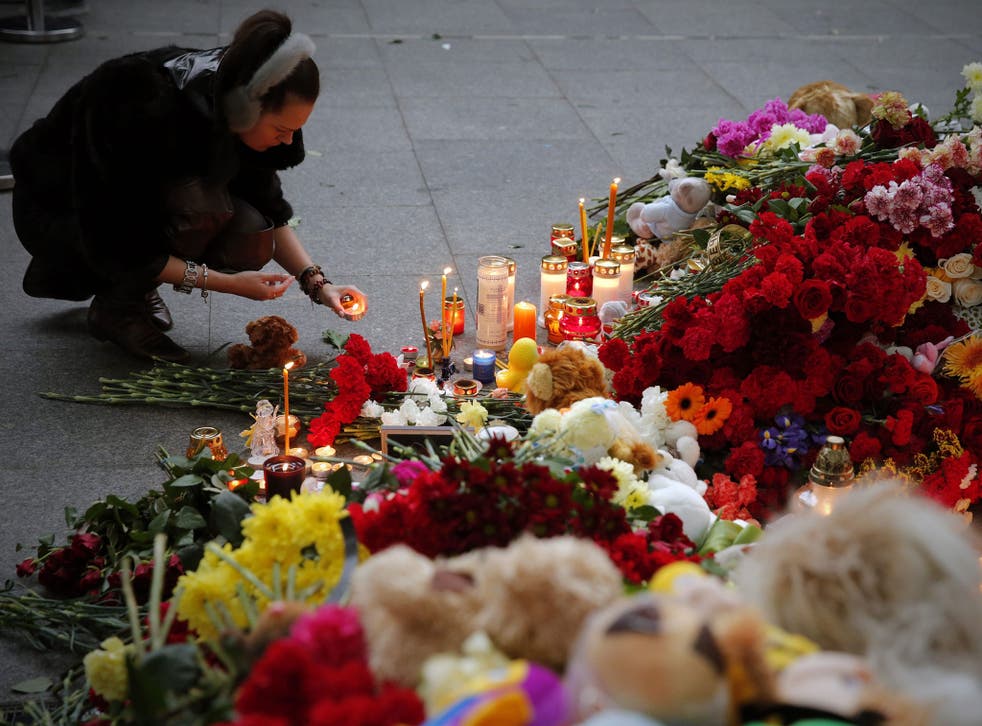 At least 16 passengers due to fly on Metrojet flight 9268 did not board the plane on the day it crashed killing all passengers and crew, it has emerged.
A spokesperson for the airline told a press conference today that more than a dozen people had cancelled their tickets from Sharm el-Sheikh to St Petersburg less than 24 hours before take-off.
"The day before this disaster happened, there were 16 people who cancelled their flight," she said. "Two of them did not fly for purely accidental reasons."
Among them was Ekaterina Gyunninen, who had been on holiday with a friend in Egypt's Red Sea resorts when they changed their plans at the last minute.
Speaking after returning home to the northern city of Petrozavodsk, she told Russia Today there was a "purely financial incentive" to swap on to a flight to Moscow that was €170 (£120) cheaper.
"I did not know what would happen if I took that flight," Ms Gyunninen added. "We could have been on that plane, we could have died."
News of the disaster came through before she set off from Sharm el-Sheikh and she called her mother to let her know she was safe.
Ms Gyunninen's flight to the Russian capital was delayed for 10 hours, as news spread of the disaster.
"When we were flying back it was dead silent on board," she recalled. "Everyone was alert, startled by any noise or jolt."
Flight 9268 was just 23 minutes into its scheduled flight from Sharm el-Sheikh to St Petersburg on Saturday morning when it disappeared from radar over the Sinai peninsula.
Egyptian officials said the pilot radioed to report technical difficulties and planned an emergency landing at the nearest airport before losing contact with air traffic controllers.
Analysts have speculated about a possible link to a tail-strike accident the plane had in 2001, which caused another air disaster that killed more than 500 people in 1985, but Metrojet said the aircraft had been fully repaired and was in "good condition".
Russian passenger plane crashes in Egypt

Show all 20
"We rule out a technical fault of the plane or a pilot error," said Alexander Smirnov, deputy general director of the airline. "The only possible explanation could be an external impact on the plane."
Wilayat Sinai, an Egyptian jihadist group allied to Isis, claimed responsibility for the crash, saying it downed the jet "in response to Russian airstrikes that killed hundreds of Muslims on Syrian land".
Investigators said initial inspections showed no evidence of a missile strike or explosion and that it was too early to draw conclusions from the plane's break-up, but the Kremlin has not ruled out terrorism in its investigation.
Bodies of the 224 victims, including 25 children, were being flown home to Russia and Ukraine today as tributes piled up at the airport where they should have arrived home in St Petersburg.
Officials said that the Airbus A321's black boxes were recovered in good condition and will be used to provide key information about the final moments before the crash.
Join our new commenting forum
Join thought-provoking conversations, follow other Independent readers and see their replies