EgyptAir Flight MS804: France says crash was not an act of terrorism
Reason for crash that killed 66 is still unclear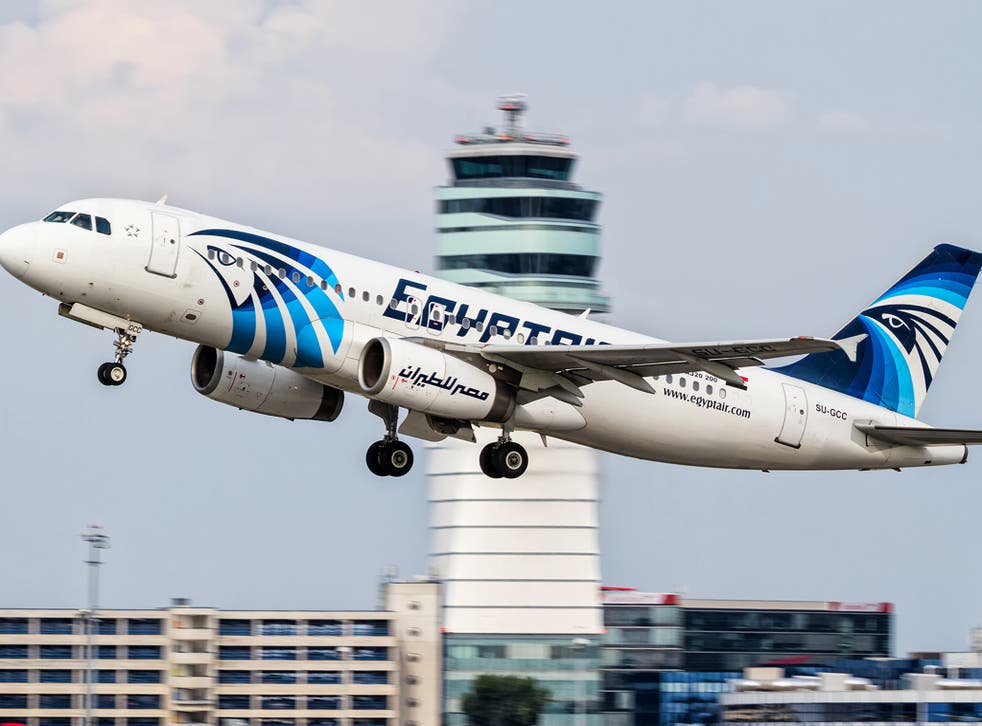 French authorities have not found any evidence that the crash of an EgyptAir flight in May was terror-related.
Investigators have launched a manslaughter inquiry into the Flight 804 crash that crashed in the Mediterranean last month, killing all 66 people on board.
The Airbus A320 was flying from Paris to Cairo when it crashed into May 19. The reason for the crash is still unclear.
The pilots made no distress call and no group claimed responsibility for bringing down the aircraft.
Prosecutor's office spokesman Agnes Thibault-Lecuivre said the inquiry into the downed Paris to Cairo flight would be an accident investigation, not a terrorism investigation.
She said authorities are "not at all" favouring the theory the plane was downed deliberately, though the status of the inquiry could eventually change if evidence emerges to that effect.
Search teams have recovered its two flight recorders, but they suffered damage and Egyptian investigators were unable to download information from the so-called black boxes.
In pictures: Wreckage from EgyptAir flight 804

Show all 5
The recorders' memory cards arrived on Monday in Paris, Egyptian investigators said.
Technicians at France's air accident investigation agency, the BEA, will attempt to remove salt damage and repair them, and then send them back to Egypt for analysis.
While the plane was Egyptian and crashed in Egyptian waters, France can also investigate because the plane was manufactured by France-based Airbus and French citizens were among those killed.
Register for free to continue reading
Registration is a free and easy way to support our truly independent journalism
By registering, you will also enjoy limited access to Premium articles, exclusive newsletters, commenting, and virtual events with our leading journalists
Already have an account? sign in
Register for free to continue reading
Registration is a free and easy way to support our truly independent journalism
By registering, you will also enjoy limited access to Premium articles, exclusive newsletters, commenting, and virtual events with our leading journalists
Already have an account? sign in
Join our new commenting forum
Join thought-provoking conversations, follow other Independent readers and see their replies