Eight pensioners die and 12 injured in Spanish nursing home blaze
Authorities believe the source of the blaze, which broke out early Sunday morning, was a mattress that caught fire
Jessica Ware
Sunday 12 July 2015 17:12 Comments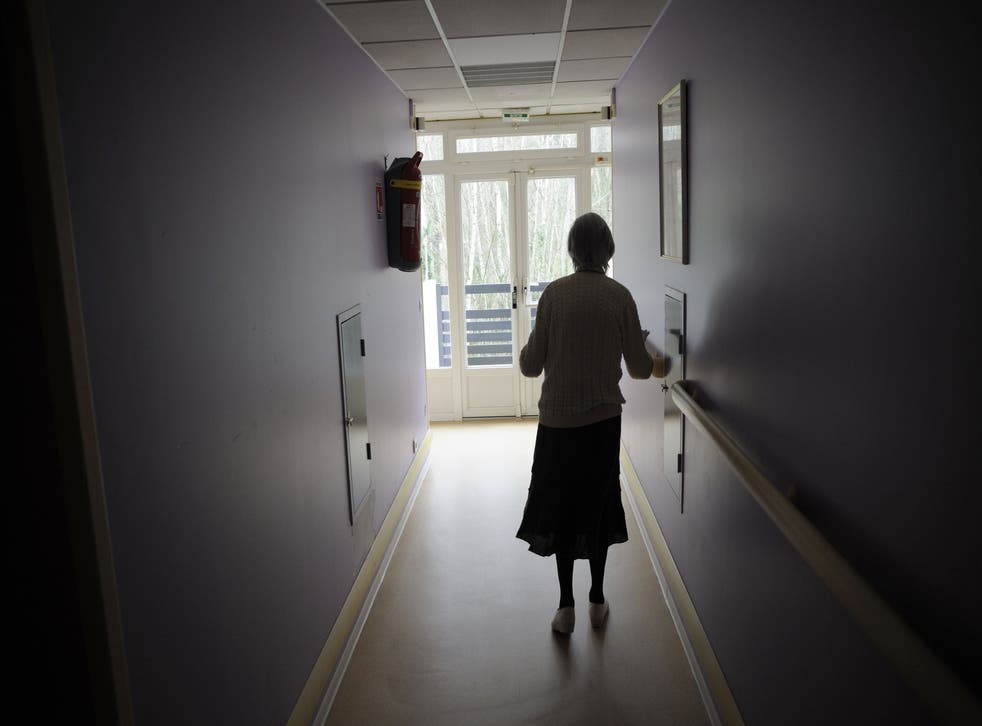 Eight elderly residents have died and 12 injured in a fire that ripped through a nursing home in north-eastern Spain.
Zaragoza's regional Interior Ministry spokesman, Gustavo Alcade, confirmed on Sunday that 11 of the people living at the Santa Fe home and one staff member had been hospitalised.
Among these, one man with serious burns was in critical condition in the intensive care unit of a local hospital, regional health spokesman Sebastian Celeya said, adding the others were suffering from smoke inhalation.
Sadly eight of the residents did not survive the blaze, which firefighters brought under control as quickly as they could.
Initial investigation pointed to a mattress catching on fire in a first floor bedroom of the three-storey home.
Celaya said the occupant of the bedroom where the fire looks to have started had died as well as a next-door neighbor, and those in bedrooms directly above died from smoke inhalation.
Alcalde praised the rapid response by fire and police officials but called it "a very sad day" in Zaragoza.
Additional reporting Associated Press
Register for free to continue reading
Registration is a free and easy way to support our truly independent journalism
By registering, you will also enjoy limited access to Premium articles, exclusive newsletters, commenting, and virtual events with our leading journalists
Already have an account? sign in
Join our new commenting forum
Join thought-provoking conversations, follow other Independent readers and see their replies