Electronics firms fined £1.1bn for fixing prices of TVs and computers
Companies including Philips, LG Electronics and Panasonic artificially set prices according to the European Commission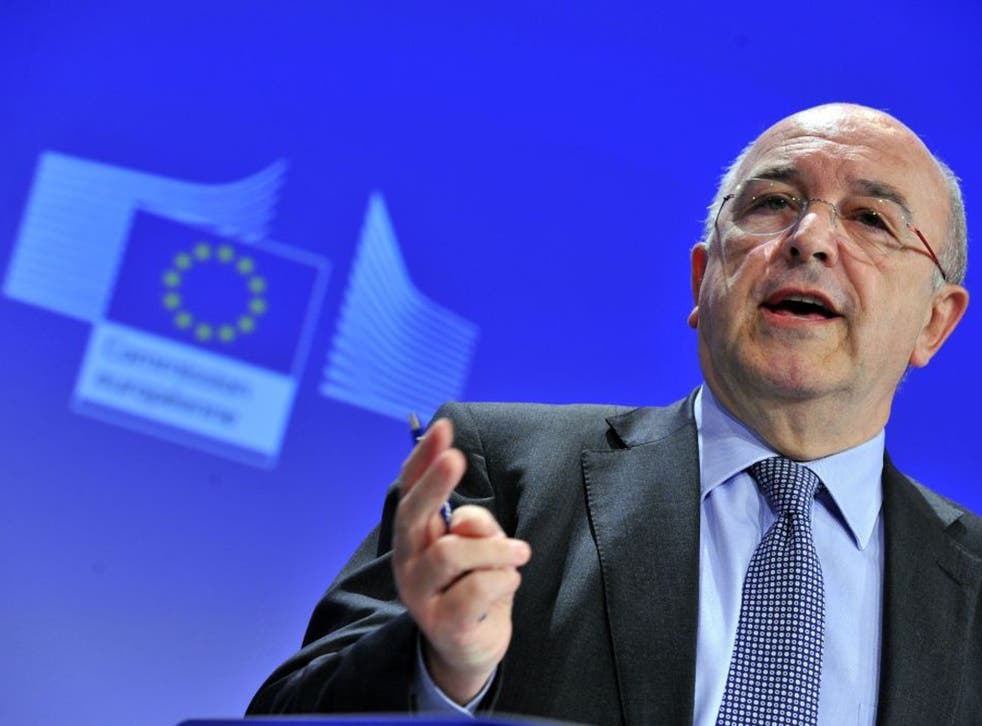 Executives from some of the world's biggest electronics manufacturers met in Europe and Asia to illegally fix the price of televisions and computers for a decade, the European Commission (EC) ruled today.
Handing out huge fines to Philips, Panasonic, Samsung and four other firms, Brussels ruled that between 1996 and 2006 they held back supply of cathode ray tubes, then the key component in TV sets and computer monitors.
Because the tubes made up between 50 and 70 per cent of the retail price, consumers consequently paid an "over price" for TVs and computers. The scam was "among the most organised cartels that the Commission has investigated", the EC said.
The cartelists' "anti-competitive practices" included price fixing, market sharing, customer allocation and exchanging commercially-sensitive information.
Staff were told to destroy incriminating documents. Executives would agree the frauds at "green" meetings – so-called because afterwards they would play golf.
"For almost 10 years… these companies fixed prices, shared markets, allocated customers between themselves and restricted their output," said the EC, which fined the seven a total of €1.4bn (£1.1bn).
Some of the best-known names in electronics – Philips, Samsung SDI, LG Electronics, Panasonic, Toshiba, MTPD, Technicolor and Chunghwa Picture Tubes – ran different cartels for television tubes and computer tubes.
Philips said it would challenge what it called a disproportionate and unjustified penalty. Panasonic and Toshiba are also considering legal challenges. Samsung reserved its comment.
Register for free to continue reading
Registration is a free and easy way to support our truly independent journalism
By registering, you will also enjoy limited access to Premium articles, exclusive newsletters, commenting, and virtual events with our leading journalists
Already have an account? sign in
Register for free to continue reading
Registration is a free and easy way to support our truly independent journalism
By registering, you will also enjoy limited access to Premium articles, exclusive newsletters, commenting, and virtual events with our leading journalists
Already have an account? sign in
Join our new commenting forum
Join thought-provoking conversations, follow other Independent readers and see their replies