Emmanuel Macron plot: Six people arrested over 'far-right' attempt to attack French president
Suspects detained over 'imprecise and loosely-formed' plan for 'violent action'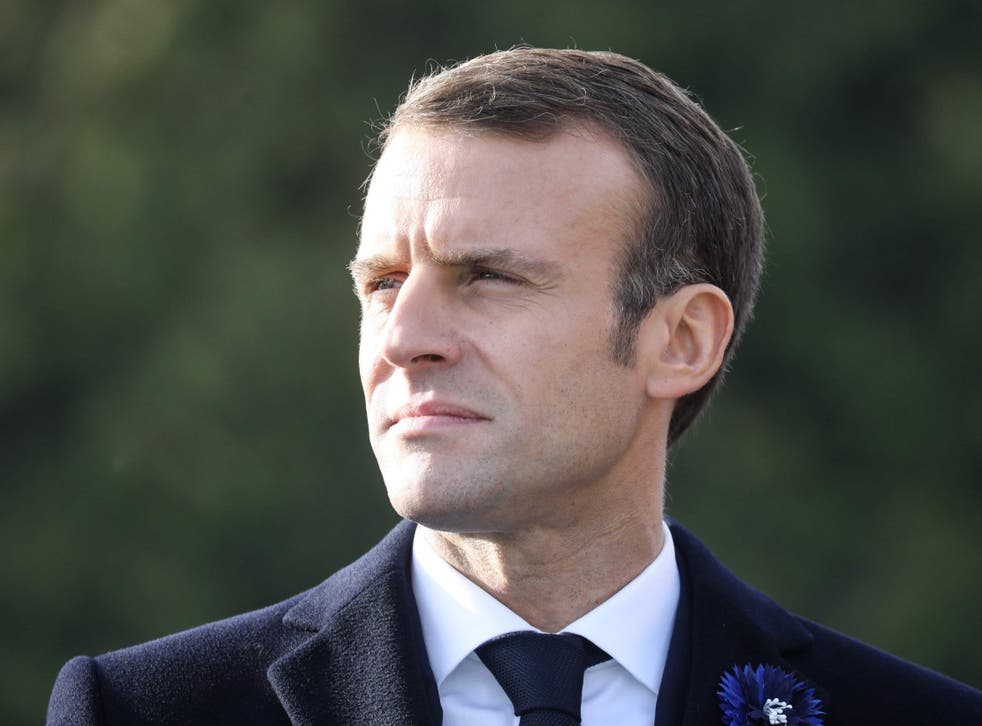 French security services have arrested six people over an alleged far-right plot to attack Emmanuel Macron.
The suspects were detained by officers investigating an "imprecise and loosely-formed" plan for "violent action" against the president, judicial officials said.
The five men and one woman were arrested in raids in three different regions of France on Tuesday.
French TV channel BFM TV reported that the suspects were aged between 20 and 60 and were members of a far-right movement, but that has not been confirmed by authorities.
The man "considered the to be main suspect" was found with a 44-calibre gun, according to the broadcaster.
The suspects taken into custody in Isere, southeast of Lyon; Moselle, on the French border with Germany and Luxembourg; and Ille-et-Vilaine, in northwest France near the city of Rennes.
World news in pictures

Show all 50
Mr Macron warned last week of the threat from far-right movements across Europe. Speaking to Le Courrier Picard newspaper, he said complacency during the 1930s had paved the way for the rise of Hitler in Germany and Mussolini in Italy.
In July last year a 23-year-old far-right extremist was arrested in Paris on suspicion of plotting to assassinate the French president.
Mr Macron was in Verdun, northeast France, for World War One commemorations when the latest arrests were made on Tuesday. He will host US president Donald Trump this weekend.
Join our new commenting forum
Join thought-provoking conversations, follow other Independent readers and see their replies