EU Commission moves to close corporate tax loophole used by Google, Amazon and Starbucks
Charlotte McDonald-Gibson
Monday 25 November 2013 20:05 Comments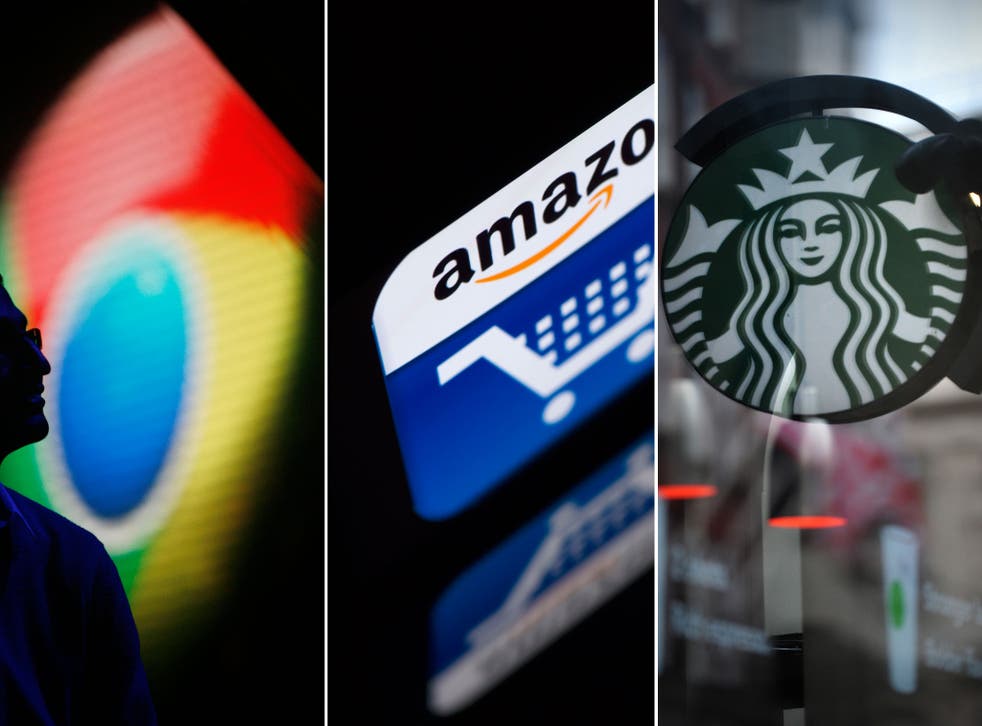 The European Commission has announced plans to close a loophole which has allowed large corporations to pay tax in countries with lower rates, even if they only own one letterbox there.
As part of efforts to get companies to pay a fair share of tax in the countries where they make most of their profits, Algirdas Semeta, the EU's Taxation Commissioner, proposed amending the bloc's corporate tax legislation to introduce an anti-abuse clause for countries trying to shift money to a subsidiary abroad to cut their tax bills. While tax evasion is illegal, what is known as " aggressive tax planning" is widely used by firms including Google, Amazon, Starbucks and Apple.
This can include multinationals parking profits in a country with a more favourable tax climate such as Luxembourg or The Netherlands, which can be done if there is merely one employee or a letterbox.
Such practices are legal, but have provoked public anger as ordinary people see their tax bills rise and their quality of life fall. Apple came under fire in May when it emerged they had paid just 2 per cent tax on $74 billion £62 billion) of earnings over four years using loopholes in Ireland.
Mr Semeta cited a survey which found 90 per cent of EU citizens wanted to see big firms taxed fairly. "With [this] proposal, we will ensure that the spirit, as well as letter, of our law is respected," he said. "The result should be fairer revenues for national budgets, fairer competition for businesses and fairer taxation across Europe."
But while many European citizens may want companies to pay their fair share, the European Commission still has to convince the 28 EU member states to agree to the laws. Many smaller countries with low-tax regimes will be unwilling to sign up to legislation which may impact much-needed foreign investment.
At a summit in May, EU heads of states pledged to do more to crack down on individuals and businesses trying to escape heavy tax bills.
Register for free to continue reading
Registration is a free and easy way to support our truly independent journalism
By registering, you will also enjoy limited access to Premium articles, exclusive newsletters, commenting, and virtual events with our leading journalists
Already have an account? sign in
Join our new commenting forum
Join thought-provoking conversations, follow other Independent readers and see their replies